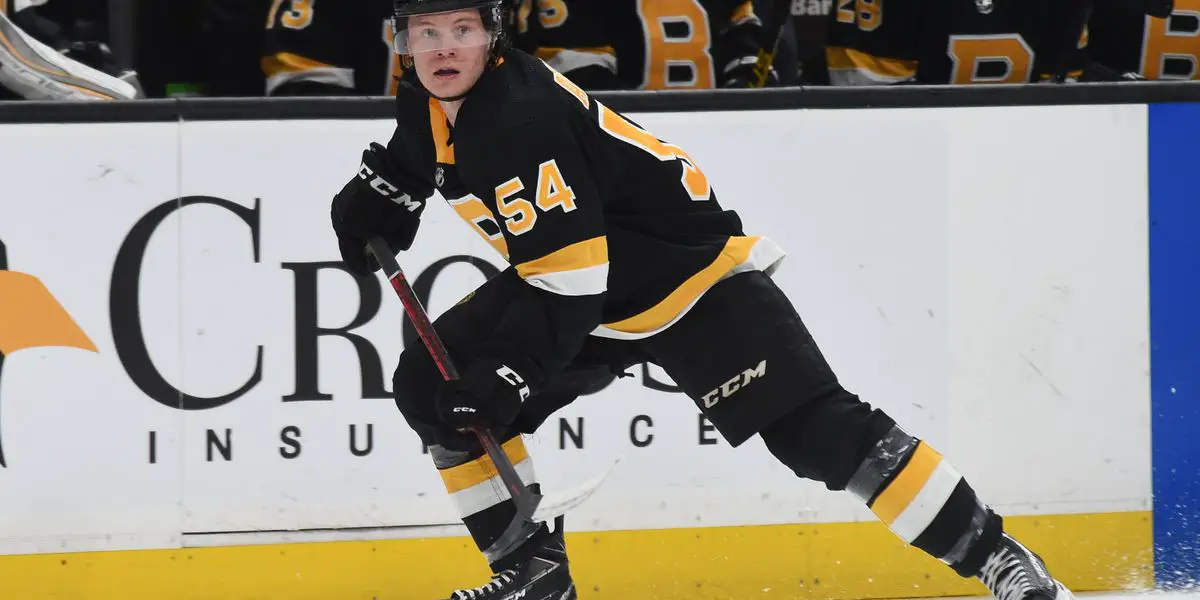 With the playoffs starting next week and the Bruins playing their final game of the season tonight, they will look to get some much-needed rest. Even though the Bruins can still challenge for third place in the Atlantic if they gain a point tonight and Tampa Bay loses, they are happy to be healthy and rested regardless of the first-round matchup.
The Bruins have announced they will be calling up multiple players from their AHL affiliate Providence Bruins, to fill in the vacant spots. Chris Wagner, Jack Studnicka, Oskar Steen, and Jack Ahcan will be coming up to allow veteran players to rest. Head Coach Bruce Cassidy hasn't made it clear which star players will be given rest, but expect the likes of, Bergeron, Pastrnak, Marchand, Hall, Lindholm and McAvoy to be among the names announced later on today.
The Toronto Maple Leafs are following a similar path as they've announced their star players' resting. Auston Matthews, Mitch Marner, John Tavares, and Jack Campbell will all be watching from the press box tonight. The Maple Leafs will dress seven defensemen for the final matchup.
If the Bruins win tonight or loss in OT or a shootout and Tampa loses, the Bruins will face Toronto for a seven-game series to open the 2022 Stanley Cup Playoffs. If Tampa wins against the New York Islanders tonight, regardless of the Bruin's outcome, Boston will match up with the Carolina Hurricanes.
Episode 51: Interview w/Jack Ahcan Episode 51 is back in action talking about the New York Paingers ITR bet, Can Buffalo Sabres make the playoffs? Is Vancouver in the wrong on the Boudreau treatment? Is Tocchet the right guy? Is Daryl Sutter the last Dinosaur in the NHL?YouTube: https://www.youtube.com/@insidetherinkTwitter: https://twitter.com/CueTheDuckBoatzFacebook: https://www.facebook.com/Cuetheduckboats/Thanks for listening! Please rate and review our show on your favorite listening platform. Check out our partner's website at www.insidetherink.com for all your latest hockey news. Also, catch all of the games in this year's NHL season by signing up for ESPN+ at Insidetherink.com/ESPN