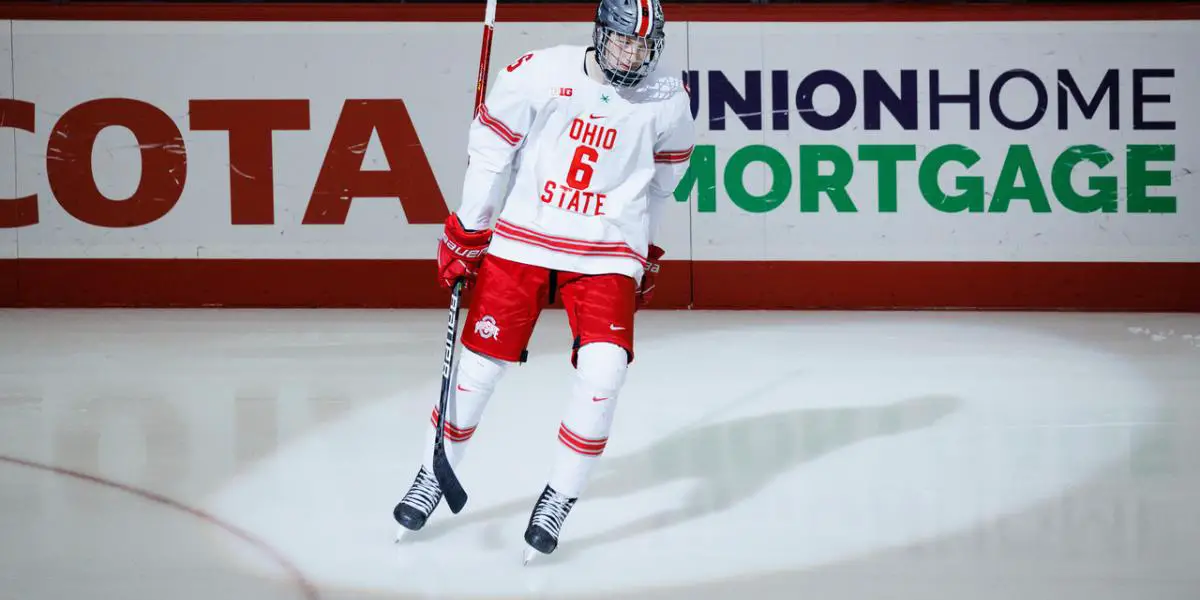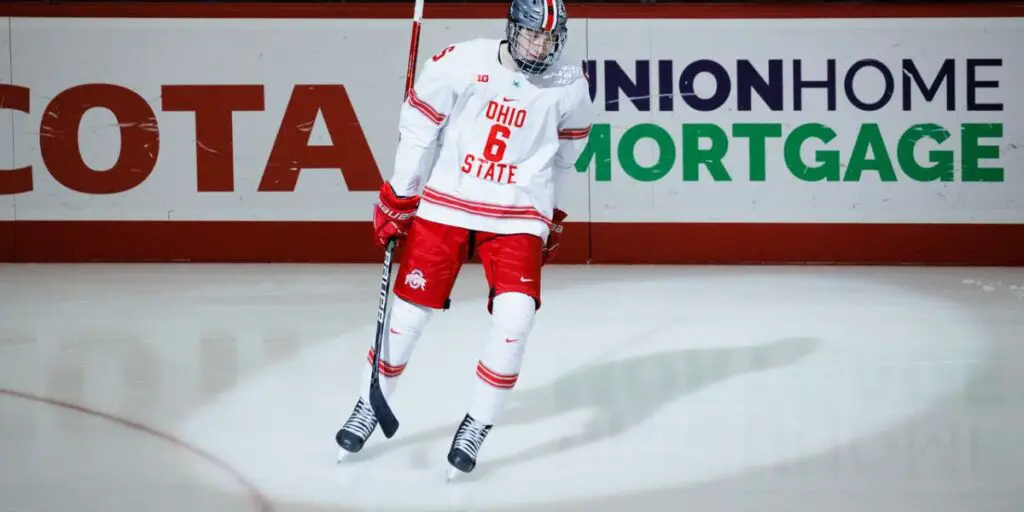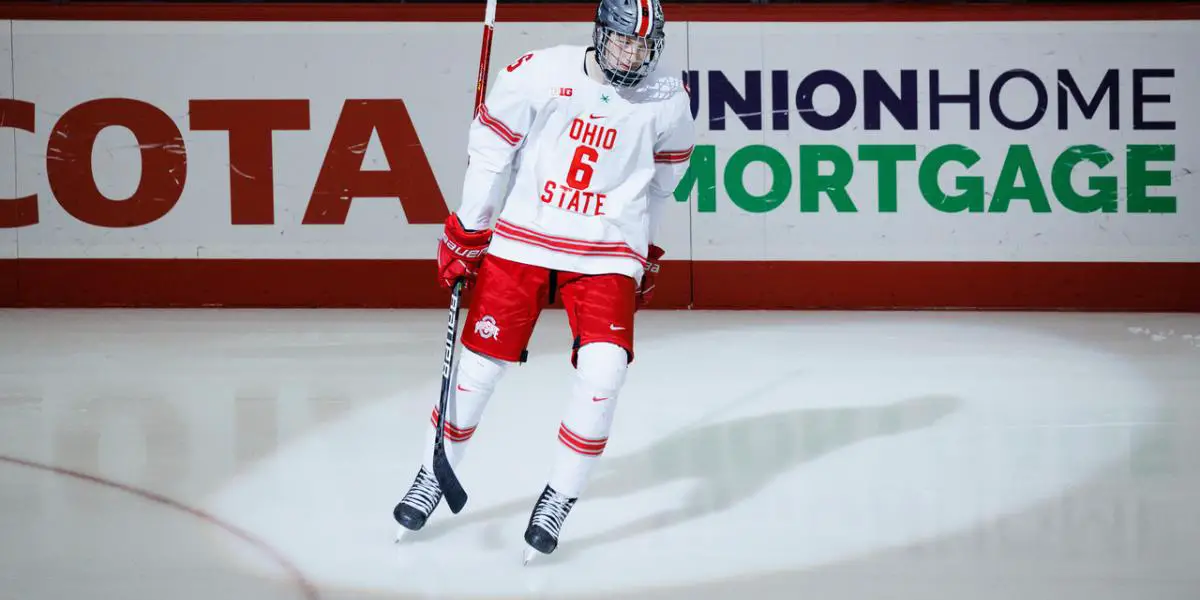 The Bruins are looking down the barrel of a rebuild that may start as early as this season. Their foundation is solid, and they already have three young stars that will hopefully fast-track them to being a contender again. Other rebuilding/retooling franchises aren't lucky enough to start with a Pastrnak, McAvoy, and Swayman. Poor drafting in recent years has left them with one of the worst prospect pools in the NHL, but there are a few bright spots.
Fabian Lysell looks pretty promising, and although he is young, he shows the most promise of any of their forward prospects. Despite their bad drafting record over the last few years, they managed to get a steal in 2017 by picking up their future in goal; Jeremy Swayman. As for defenseman, recent picks like Vaakanainen, who didn't work out, and Zboril, who has yet to prove himself, leave a lot to be desired. Mason Lohrei seems like he has more upside to me, despite being picked later than the other two.

Lohrei was a standout for the Green Bay Gamblers two years ago, posting 59 points in just 48 games. Those stats are very good for a defenseman, and he managed to lead the team in scoring to boot. This year he transitioned to the NCAA, and he made it look easy. He finished the year at nearly a point per game with 29 points in 31 games and led the OSU Buckeyes in assists. Those stats are pretty impressive for a freshman defenseman, and I think he made the right choice for his development by committing to another year in college.
His transition game is impressive, to say the least, and he draws comparisons in my eyes to a young Victor Hedman. That is a lofty comparison, to say the least, but he is already NHL-sized, standing 6'4 and 200 lbs. Now I'm not saying that he is going to win Norris trophies any time soon, but he is a big body who skates and handles the puck like a smaller defenseman. Eliteprospects.com had this to say about Lohrei prior to his draft in 2020, "Where Lohrei stood out was as a puck-carrier. He's got a snappy wrist shot, with good form and an ability to generate a lot of power with very little movement, suggestive of a really strong upper body."
Going back to OSU this season will give him a chance to show his chops, and he should raise his stock with the Bruins organization. With Owen Power heading to Buffalo and Luke Hughes potentially going to Jersey, there is a chance that Lohrei could prove himself to be the best defenseman in college hockey. The Bruins' depth could use a large, highly skilled point-producing defenseman, and it looks like Lohrei could be that guy.
He is still a few years away right now, so let's not give our hopes up too soon. He has, however, received a few accolades in his young career. This year he made the NCAA All-Rookie team, and last year he won the USHL Defenceman of the Year and was a First Team All-Star. Last year he also led the USHL in goals, assists, and points as a defenseman.
It's very important to measure your expectations when it comes to a player like this, as nothing is guaranteed. Lohrei isn't a high pick like a Makar or a Hedman, so the same expectations shouldn't apply to him. In my eyes, he has the skills and promise to pop into the Bruins lineup as soon as two years from now. It's hard to say what his ceiling is, as he hasn't played against men in the AHL just yet. This coming year is going to show if this season was just a flash in the pan for him or if Mason Lohrei could be next in line for a roster spot with the Boston Bruins
Episode 51: Interview w/Jack Ahcan Episode 51 is back in action talking about the New York Paingers ITR bet, Can Buffalo Sabres make the playoffs? Is Vancouver in the wrong on the Boudreau treatment? Is Tocchet the right guy? Is Daryl Sutter the last Dinosaur in the NHL?YouTube: https://www.youtube.com/@insidetherinkTwitter: https://twitter.com/CueTheDuckBoatzFacebook: https://www.facebook.com/Cuetheduckboats/Thanks for listening! Please rate and review our show on your favorite listening platform. Check out our partner's website at www.insidetherink.com for all your latest hockey news. Also, catch all of the games in this year's NHL season by signing up for ESPN+ at Insidetherink.com/ESPN