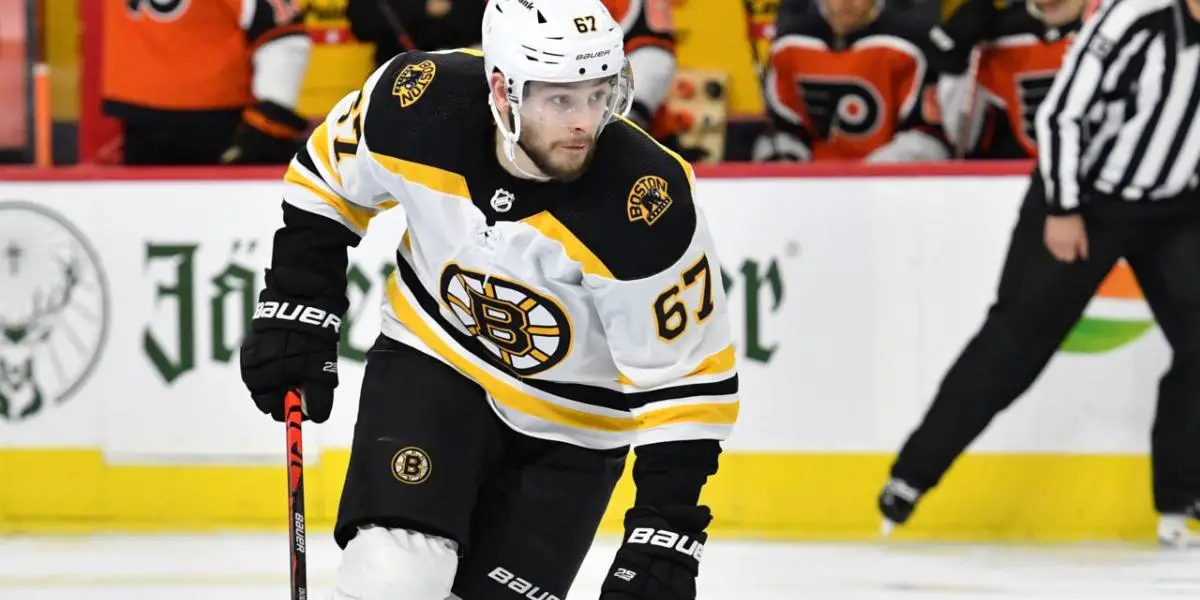 After a season that was ended very early with an injury, Zboril was mostly forgotten by many fans and media alike. He was playing very well on the ice in his first season playing meaningful minutes for the Bruins. Tearing his ACL put an abrupt end to his breakout year.
After signing a two-year contract extension worth just over $1.1m for the Bruins, Zboril will look to make himself a mainstay in the Bruins lineup for the '22-'23 season. There is quite the logjam in the Bruin's defensive core and not many expiring contracts. This Zboril signing definitely looks like a prelude to some trades on the back-end for Don Sweeney.
All the best to Jakub Zboril; my expectation is that he will play over 60 games next season(without any injury), produce 10-15 points, and earn himself a consistent roster spot.