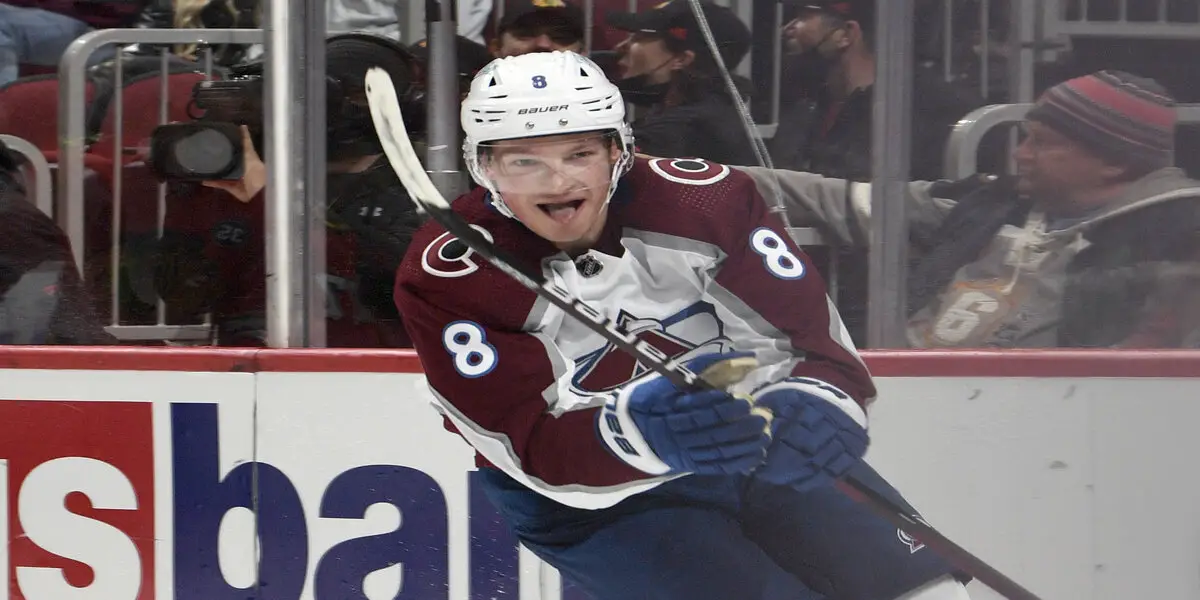 DENVER – We are witnessing greatness.
Colorado Avalanche defenseman Cale Makar, who is just 23 years old, has done it all.
Makar has now won the Stanley Cup, Conn Smythe (awarded to the MVP of the Cup playoffs), a Norris, along with a gold medal at the 2018 World Juniors, the Hobey Baker Award in 2019 (awarded to the NCAA's best men's player), the Calder Trophy in 2020, and two NHL All-Star first-team nods.
When "The Great One" compares you to Bobby Orr, you know you're doing something right.
Makar capped off a memorable season by winning the Conn Smythe after posting eight goals and 29 points in 20 games. While some argued that Avs teammate Nathan MacKinnon deserved the nod, no one can genuinely say that Makar was undeserving of the honor.
Makar won the Norris trophy and outplayed and outmuscled Tampa Bay Lightning star — and 2020 Conn Smythe recipient — Victor Hedman during the Final. Moreover, Makar, who was selected fourth overall in the 2017 NHL Draft, became just the third defenseman in the history of the NHL to win both the Norris and the Conn Smythe in the same season, joining Bobby Orr (1970, 1972) and Nicklas Lidstrom (2002).
It's scary to think about, but this Avalanche core is set to dominate the next decade. They tied the record for wins in a single season, playoffs included, with 72. To boot, the Avs 16-4, tied for the second-best record since 1987 (all series best-of-seven). The only team better was the 1988 Oilers (16-2), which saw Wayne Gretzky score his fourth and final Stanley Cup championship.
The Avalanche are stacked with stars in MacKinnon, Makar, Nazem Kadri, Gabriel Landeskog, Valeri Nichushkin, Mikko Rantanen, and Devon Toews. They have a premier goaltender in Darcy Kuemper, and the team also has a slew of budding talents that will only continue to develop further over the next few years, including Bowen Byram, Alex Newhook, and Samuel Girard.
With the Avs expected to retain most of their Cup-winning team, expect them again to be a threat in the 2022-2023 season. They may even win the Cup two years in a row at this rate.
With a group like this, it's no surprise the Avalanche power play destroyed opponents at a 33.3 percent success rate, a number largely driven by Makar.
It won't be a surprise to anyone if Makar is promoted to captain next season. While Landeskog has been a tremendous leader, so has the Calgary native. He has the poise, skill, and work ethic to serve in the position, and he's the best all-around player on a team packed with stars.
The sky is endless for Cale Makar.
The boys are back after a long break but have plenty to talk about as the playoffs are in full swing. We go series by series, looking at how teams have fared so far and who will come out on top. Thanks for listening! Please rate and review our show on your favorite listening platform. Check out our partner's website at www.insidetherink.com for all your latest hockey news.