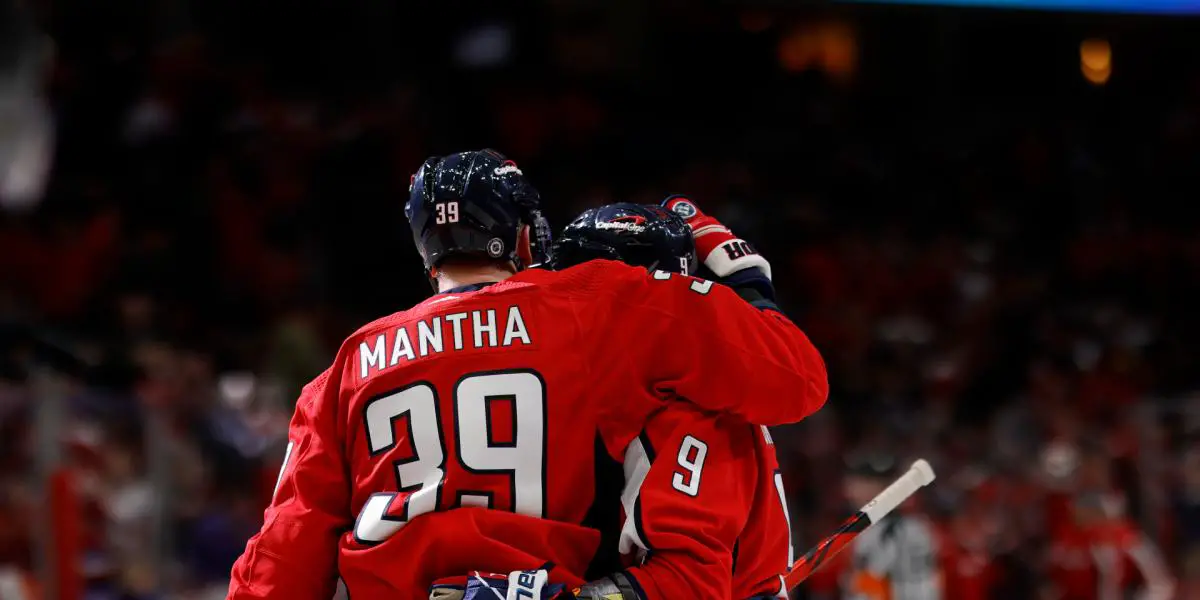 The Capitals have been a strong team this season, as they have been able to weather the injury storm all season long. Thanks to their ability to win games, they find themselves fourth in the Metropolitan Division and first in the Eastern Conference Wild Card race. The Capitals are once again looking to make a playoff run and will be buyers at the March 3rd trade deadline.
The Capitals have forward depth meaning there is an odd man out since the return of forwards Nicklas Backstrom and Tom Wilson. Even though they have returned both players, they are still dealing with injuries to their blueline and need to address the issue ahead of the deadline. Defenseman John Carlson is sidelined indefinitely and will be reevaluated toward the end of March. This is bad news for Washington, as being down your top defenseman is never an easy task to overcome. The Capitals have been linked to a number of different defensemen over the last few weeks. None of the players they have been linked to will come cheap, so moving on from a player with a high cap hit appears to be necessary.
That player that has been brought up the most is forward Anthony Mantha, as he has failed to step up and produce since coming to the nation's capital from Detroit two seasons ago in a trade.
The Capitals paid a lot for Mantha in 2020-21, but the return has not been worth the cost as he hasn't been able to produce as he did during his days in Detroit. He scored at least 24 goals and 48 points in back-to-back seasons before almost becoming a point-per-game player in 2019-20. In 95 games since being acquired by the Capitals, Mantha has scored just 22 goals and 54 points.
Moving on from Mantha would not be a bad idea or a loss, as he's been made a healthy scratch as of late due to his low production. It is time for a change of scenery for the 28-year-old who hasn't recorded a goal since December 31st. While he is the most logical for the Capitals to move on from, it may be tough to find a trade partner considering his $5.7 million cap hit and one year left on his deal. The Capitals may be required to add an asset to the trade package to get a deal done.
No matter what happens, the Capitals must make moves ahead of or at the March 3rd trade deadline if they want to make a deep playoff run.
The boys are back after a long break but have plenty to talk about as the playoffs are in full swing. We go series by series, looking at how teams have fared so far and who will come out on top. Thanks for listening! Please rate and review our show on your favorite listening platform. Check out our partner's website at www.insidetherink.com for all your latest hockey news.