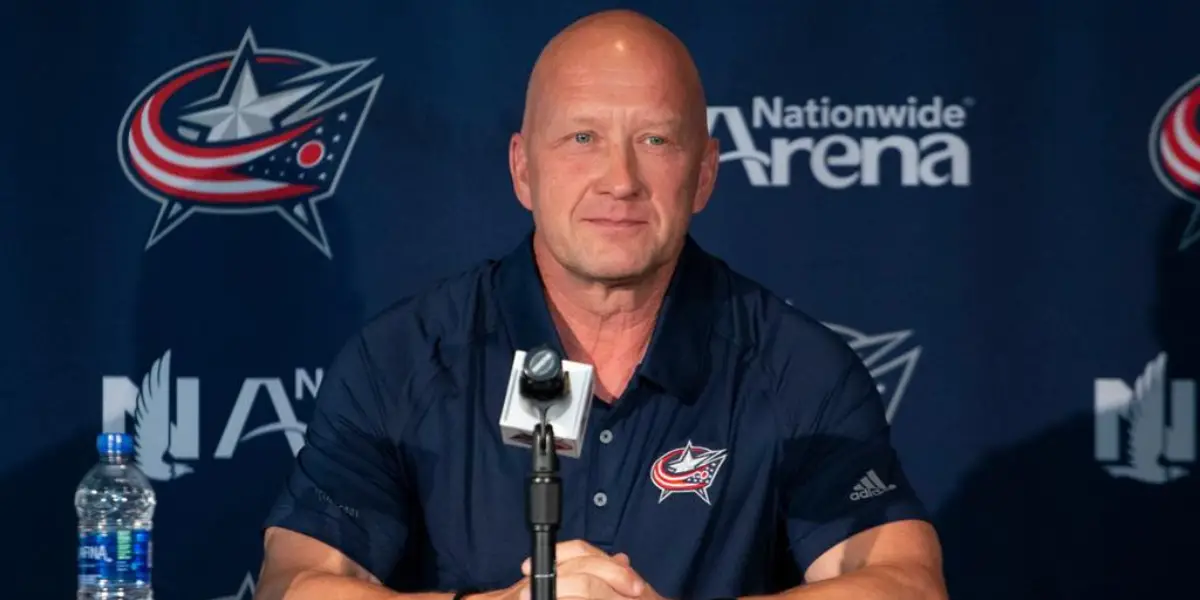 Efficient, not sexy captures the 2023 NHL trade deadline for the Columbus Blue Jackets. Trading D- Vladislav Gavrikov and G- Joonas Korpisalo to the Los Angeles Kings for 2023 first and third round draft picks (if the Kings make the playoffs, otherwise it is two second round draft picks) gave Blue Jackets GM Jarmo Kekalainen some leverage going forward. The team also traded injured F- Gustav Nyquist to the Minnesota Wild for a fifth round draft pick and, in what amounts to a shrewd move, traded Jakub Voracek's contract to the Arizona Coyotes. It is widely speculated Voracek will not play again due to concussions. The Blue Jackets created $8.25M in cap space trading Voracek.
Jarmo Kekalainen has repeatedly stated that his organization is retooling and not rebuilding. Looking at the moves he made and the words he is speaking, he intends to get the Blue Jackets back to competing for playoff spots sooner rather than later, using this year's trade deadline as a springboard of sorts.
After the trade between the Blue Jackets and Kings, Kekalainen promptly said that the picks from the Kings were in play. Many believed he was talking about the trade deadline, yet Columbus still held onto the picks. This could mean a couple of things. Perhaps Kekalainen will use them as trade bait during the 2023 NHL Entry Level Draft to move up the board or to trade for an established NHL player.
Jarmo Kekalainen made it clear that he will not trade the Blue Jackets draft picks; being at the bottom of the NHL standings, this makes sense as the organization is looking at a high lottery pick. With a glaring need at 1C, it seems a safe bet the Blue Jackets will have a solid shot at drafting Adam Fantilli, Leo Carlsson, or perhaps this year's most talked-about prospect, Conner Bedard. No matter where the Blue Jackets pick, they should be able to fill the 1C need.
With a roster that needs to be attended to, this summer promises to be busy for Kekalainen and the Blue Jackets. The trades made and some much-needed cap space all point to this happening. The Columbus GM has a history of making fearlessly big moves, and fans should expect that again this offseason.
The boys are back after a long break but have plenty to talk about as the playoffs are in full swing. We go series by series, looking at how teams have fared so far and who will come out on top. Thanks for listening! Please rate and review our show on your favorite listening platform. Check out our partner's website at www.insidetherink.com for all your latest hockey news.