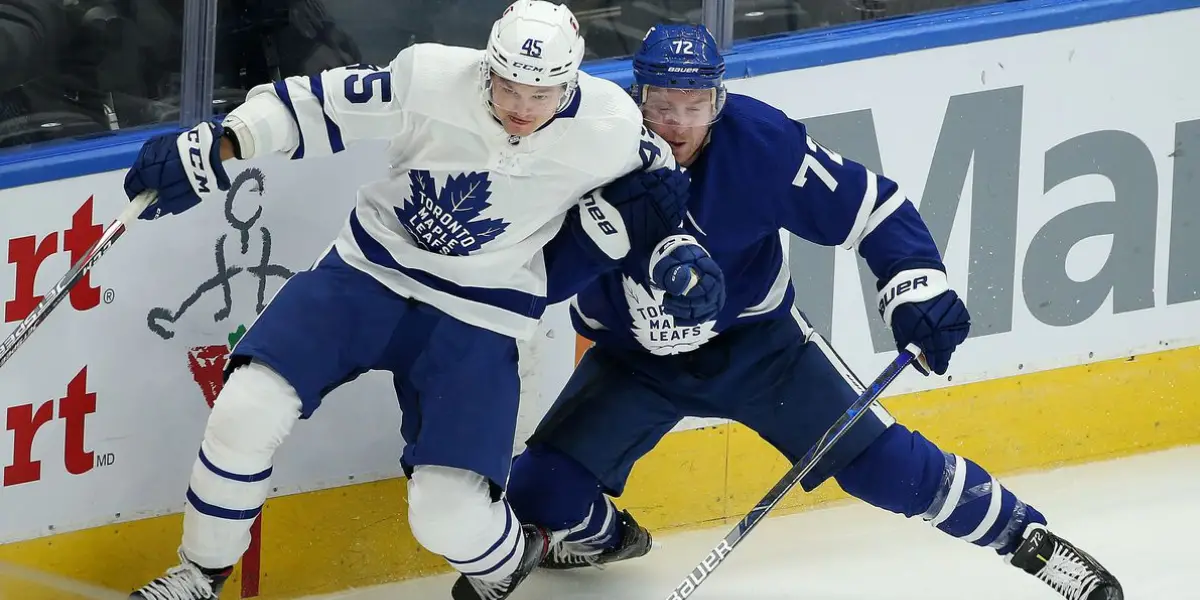 When we all thought we were returning to some sense of normal, Covid-19 has started to creep back into our hockey lives. The Toronto Maple Leafs, Vegas Golden Knights and Colorado Avalanche have already had issues with positive Covid tests at this point in the season and this morning, we've found out that the Winnipeg Jets are awaiting further lab results themselves.
The situation has now led to two teams having to take the ice with only 19 skaters because of the salary cap issue of bringing on a player without someone going on IR.
The league isn't entirely inexperienced with this problem. During the last NHL season, we had the usage of a Taxi squad. These players would be able to participate in team activities and be called upon in a scenario such as a positive Covid test. Could we see the NHL restore this type of system in some form?
While it is amusing to watch teams who spent every last penny of their salary cap struggle managing their roster, it is unrealistic to think of that this is a sustainable model for the league. There are really two primary ways the league offices can choose to deal with this. They can add players to the roster in the form of a full taxi squad like they did last year. The downfall of this approach from my point of view is you are now keeping people sitting upstairs that could potentially getting reps in another league. In a world where players are not quarantining, this does not seem necessary. Alternatively, the league could choose to allow single call ups for fill in purposes without implication to the cap scenario but require the player to be sent down upon the player coming eligible for play again.
At the end of the day, it would seem like having some kind of modification allowing call ups and send downs without implication would be the smoothest way to handle the situation. What the league should not be doing is entirely ignoring the situation and letting this spiral out of control before taking a stance.