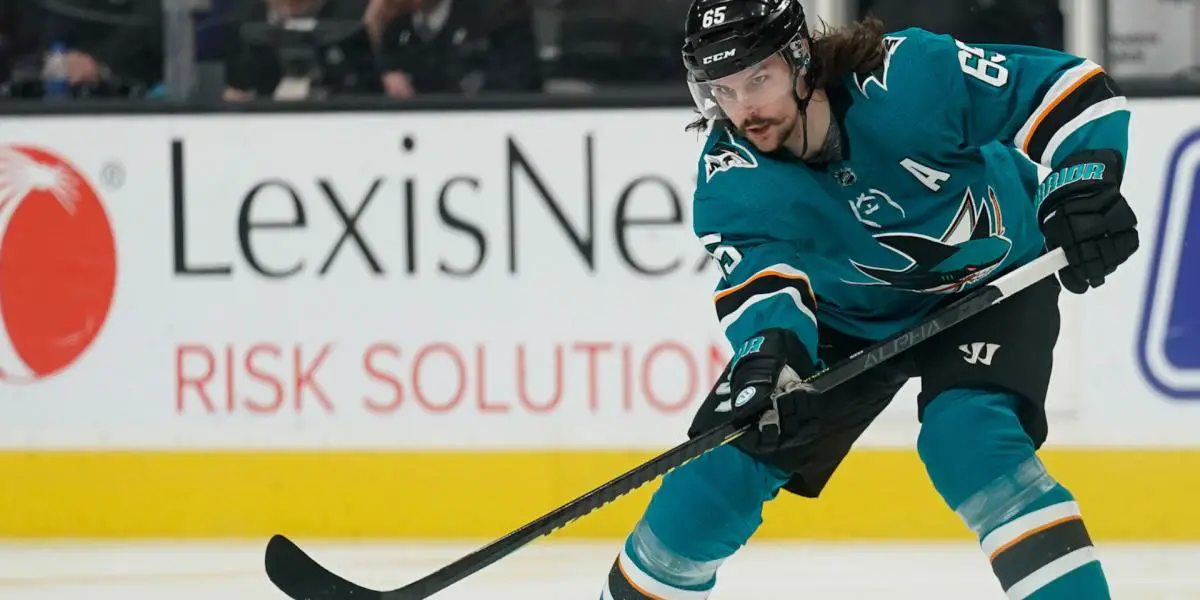 It has been five years since the league saw Erik Karlsson playing the way he is this season. Not since his days in Ottawa have fans around the NHL seen this offensive output from the Swedish defenseman. It used to be the norm for Karlsson to exceed 15 goals and 60 points each season, as he did it for four straight years and five overall.
At age 32, the defenseman has found his mojo once again, as he has been torching the stat sheets all season long. Through 39 games, he has already recorded 13 goals and 40 assists for 53 points on a bottom-feeding sharks team. This is a win-win situation for both the team and the player, as Karlsson's value is the highest it's been in years.
Karlsson is currently amidst a 13-game point streak where he has just dominated. He has scored two goals over the span but has racked up 21 points, showing just how valuable he is as a playmaker.
With the Sharks needing to shed salary cap and get assets for the future, the time may be now to trade him.
Even though he is enjoying what could turn out to be a career year, his remaining contract puts a severe snag in trade talks with a contender. After this season, Karlsson still has four years left on his current contract, with a cap hit of $11.5 million each season.
For most contenders, that price alone makes it a no go but if the Sharks are desperate enough to create cap space, would they consider retaining 50 percent? Of course, this will require picks and prospects, but if Karlsson is able to stay healthy and continue this level of production, he would certainly improve a team's top four right away.
Until the March 3rd trade deadline approaches, everything is just speculation as teams do their due diligence by asking around. Karlsson would make a great addition to any team, but the price point just has to be right.
The boys are back after a long break but have plenty to talk about as the playoffs are in full swing. We go series by series, looking at how teams have fared so far and who will come out on top. Thanks for listening! Please rate and review our show on your favorite listening platform. Check out our partner's website at www.insidetherink.com for all your latest hockey news.