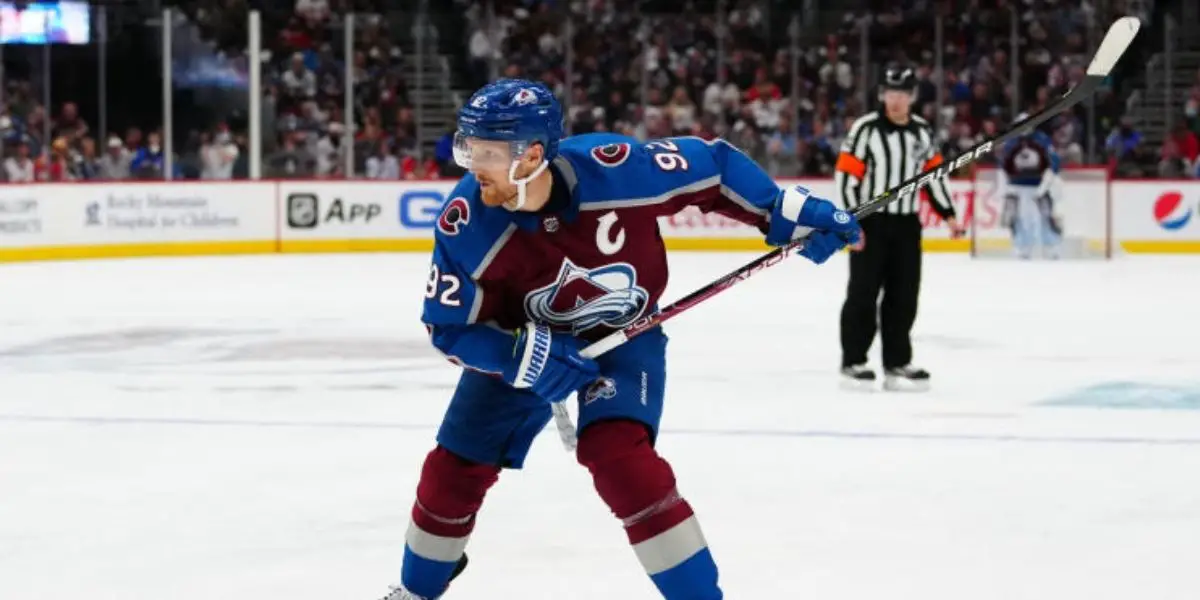 Every week we'll break down the NHL Department of Player Safety's fines and suspensions. During the first week of the NHL regular season, only three actions were taken by the Department of Player Safety. The first discipline taking by the Department this week was Colorado's Gabriel Landeskog being suspended for two games for Boarding Chicago's Kirby Dach. Kirby Dach has had a challenging entry into the NHL, and this hit by Landeskog was an abysmal display of control. Not only was the hit avoidable, but it was unnecessary. This could have led to severe repercussions; however, it would appear that Dach escaped this hit with no injuries. Check out the Department of Player Safety's explanation of the suspension below:
The second suspension of the week was a bit baffling. We wrote about the situation in a bit more detail earlier this week. Still, the result was Detroit's Dylan Larkin being suspended for one game for Roughing Tampa Bay's Mathieu Joseph. This suspension was a bit of an avoidable nightmare for the Department of Player Safety. The two primary issues with this call are that Mathieu Joseph received no penalty or discipline for his actions against Larkin. Larkin received such a severe penalty for an admitted overreaction to a situation. Either way, this is the first questionable one of the year in what will likely turn into many. You can see the Department's full explanation below:
The final action of the week was a fine given to Rasmus Andersson for a roughing call. While the Department doesn't provide a video explanation, fines for roughing are pretty self-explanatory. From watching the play, it seems warranted.