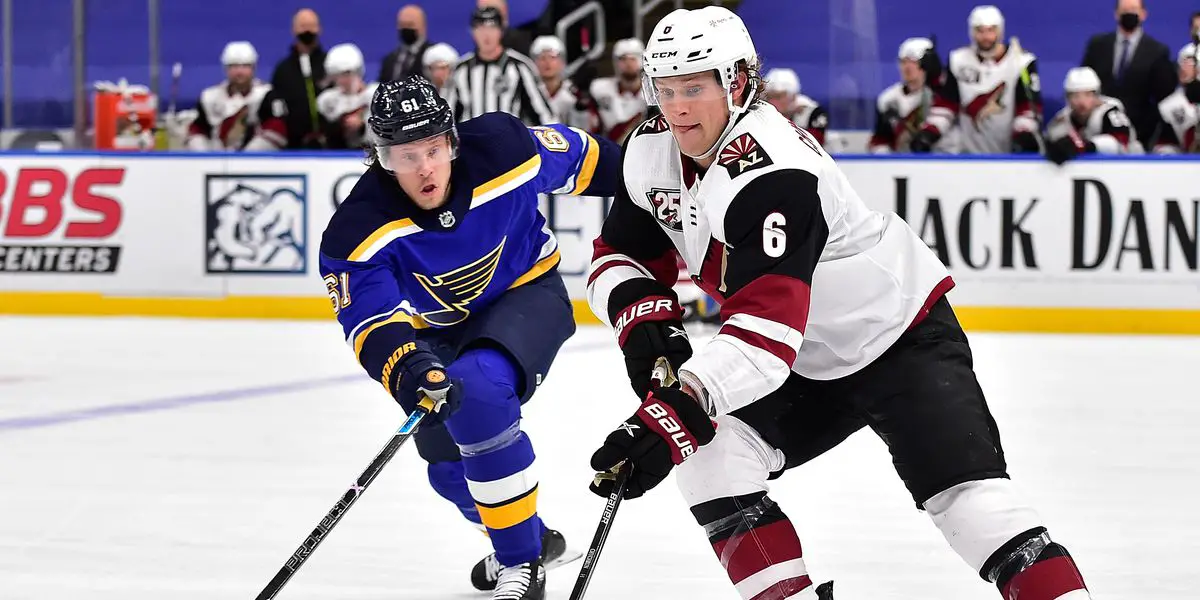 There are two guarantees in life, and for the sake of this article, they are a disappointment and having an identity crisis. Unfortunately for the Oilers, they're experiencing both right now. Last year after 20 games, the Oilers had a record of 15-5, while this year, they are a measly 10-10. Despite the five win difference, the Oilers have played a fair amount better than last year. So, what gives? 
To start, this team has no identity. All great teams have something you can look at and say, 'wow, they do that well,.' Aside from having two of the best players in the world, the Oilers don't have this so-called "wow factor." They do not have any consistency in the way they play and do not have a play style. It has been this way for the Oilers for quite some time. 
So, how do they change that? 
You're asking the wrong guy, but here are my two cents.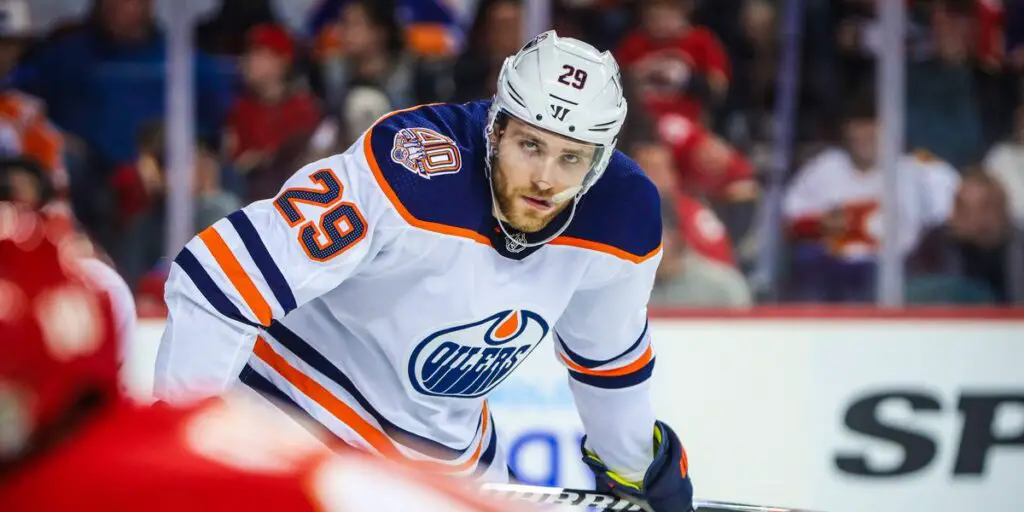 It all starts in the locker room, with the preparation and the mindset. 
The Oilers have the coaching staff to implement a proper strategy, and this was proven last year when Woodcroft and company took over.  
Problem Solving
Having a not-so-great defensive core is a big part of the puzzle, and the only solution there is a trade. The Oilers should be moving Tyson Barrie in any trade; the 31-year-old is on the books for 4.5 million this year and 3.75 next. He's a serviceable powerplay quarterback who seems to get lost in his own zone more often than not. That's not ideal when you have another right-shot offensive D-man in Evan Bouchard, whose growth is being stunted by having Barrie slotted in front of him in the lineup. 
What does a Tyson Barrie Trade look like?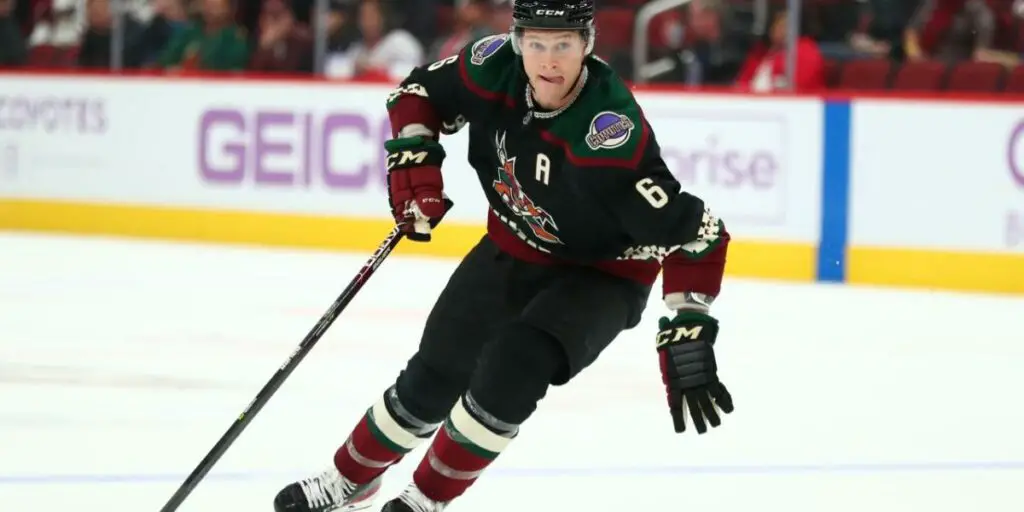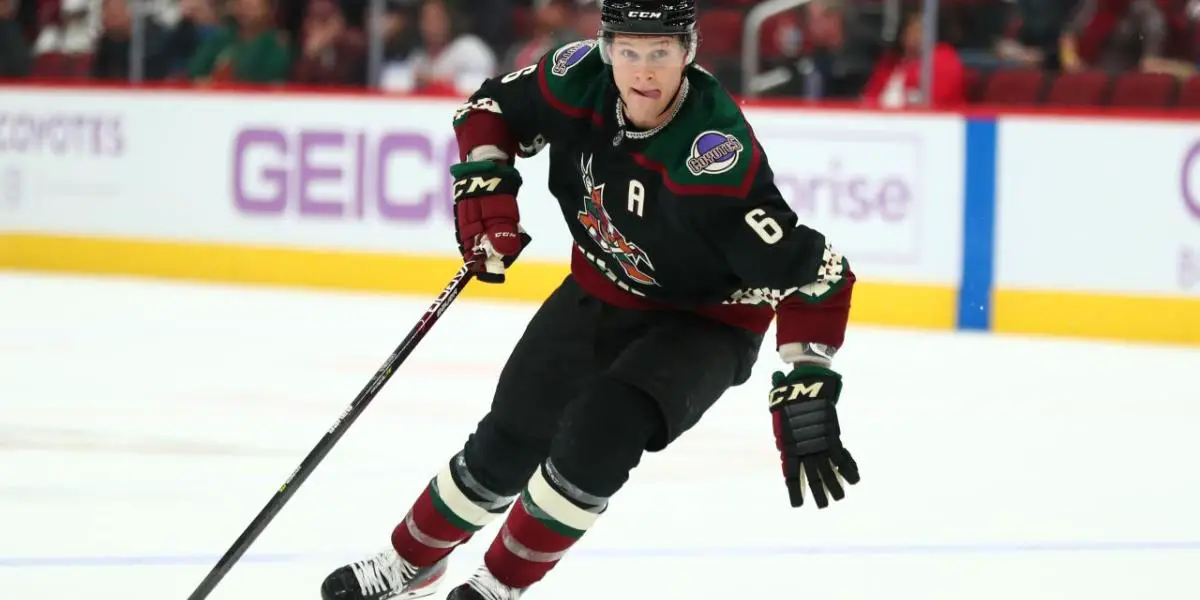 The Oilers top target should be none other than Jakob Chychrun, who is 24 and under contract until the end of the 2025 season at 4.6 million a year. That's good value for a true top 4 defenseman who would fill a lot of the Oilers holes. Chychrun is a swiss army knife, and he has all the tools you want in a defenseman. In fact, in the 20-21 season, he led the league in goals amongst defencemen. Chychrun isn't shy to throw his weight around, I would not say that he is a hit-first player, but he has the size (6'2, 210lbs) and the ability. Word on the street is that the Coyotes are looking for two first-round picks, a mid to high-level prospect, as well as a roster player. The Oilers best and most reasonable package, in my opinion, would be Tyson Barrie, 2023 1st Round Pick, 2024 1st, 2023 2nd, Matvei Petrov, and Tyler Benson. That's a mouthful and a ton of value. 
You might disagree, saying the Oilers will need to give up either Philip Broberg or Xavier Bourgeault in the trade, but I can't see Holland giving either of those two up. Ken Holland is one to hold on to his high-level prospects until they either boom or bust, so for better or worse, expect Holland to be unwilling to trade his blue chip prospects.
The trade may not solve the Oilers problems and give them an identity, but it will allow players to play more comfortably with a stronger defense core. After a potential Chychrun trade, the Oilers could have a lineup of 
                      Nurse- Bouchard
                      Chychurn- Ceci 
                       Murray- Broberg/ Niemalinen
That would be a vast improvement over what they currently have and would allow the team to transition with more confidence. 
So, All in all, the Oilers need to play more confidently. They need an Identity, something they use to beat other teams. Whether it's shut-down hockey or high-flying offense, they need something, even with all the chaos surrounding the once cup hopeful oilers faithful. I am confident they have the talent, assets, and coaching staff to turn this ship around.
The boys are back after a long break but have plenty to talk about as the playoffs are in full swing. We go series by series, looking at how teams have fared so far and who will come out on top. Thanks for listening! Please rate and review our show on your favorite listening platform. Check out our partner's website at www.insidetherink.com for all your latest hockey news.