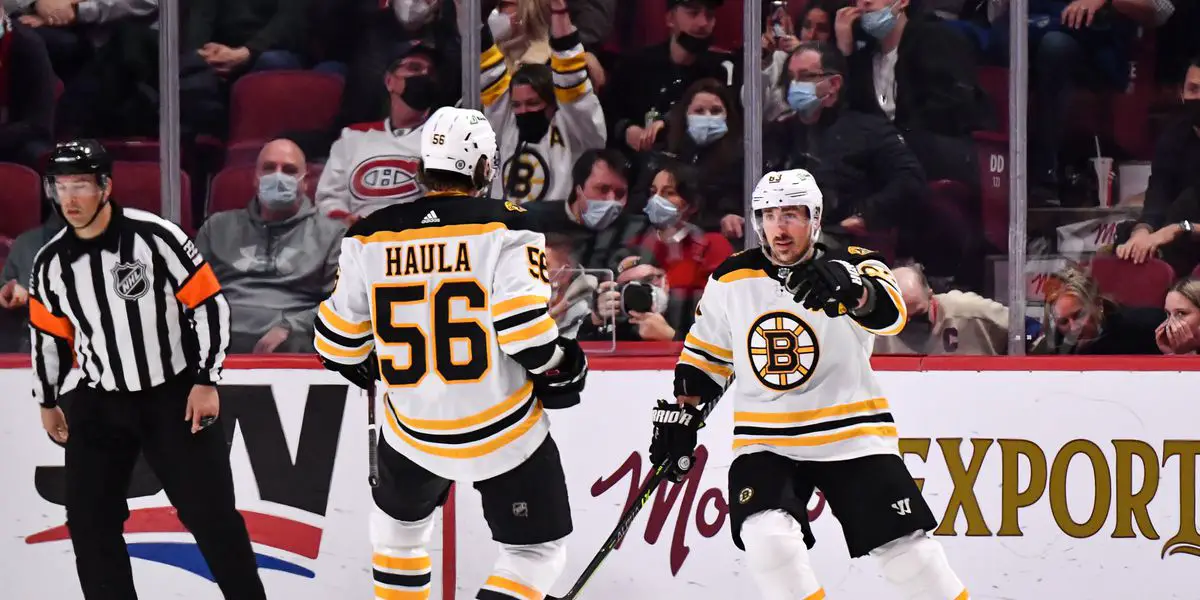 Overview
You would think the first set of fireworks would be Johnny Gaudreau to the New Jersey Devils. Instead, a trade was made by the New Jersey Devils. A hockey trade is what I would like to call it. The Devils dealt former first overall pick Pavel Zacha to the Boston Bruins in exchange for center Erik Haula. It is a one-for-one deal that will benefit both sides.
Erik Haula
After having a breakout season with the Vegas Golden Knights scoring 55 points in 2017-18, he has consistently been a 20-point producer. Centering the second line alongside Taylor Hall and David Pastrnak, he had one of his best seasons to date. In 78 games played, he scored 18 goals, 26 assists, and 48 points. His offensive outburst in the second half of the season put him on notice. With one year left on his current deal and making $2.375 million, he is the perfect third-line center for this team.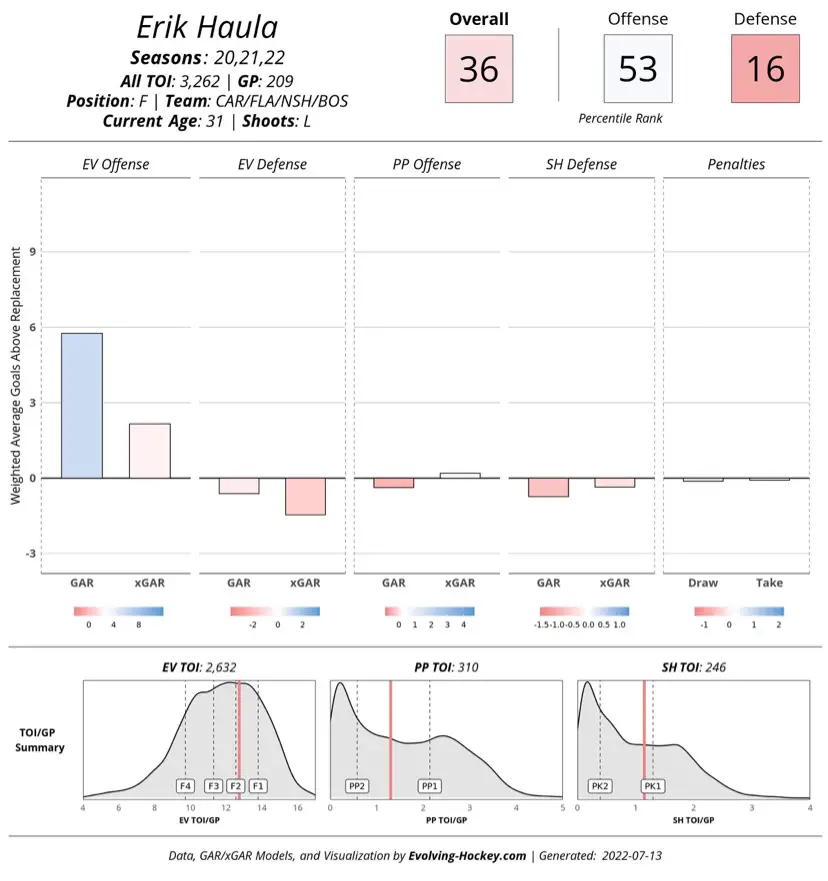 Erik Haula can help drive the offense. He has the ability to make plays and chip in on the scoreboard. His defensive metrics are not the best, and that's an area he can improve on. He is not an exceptional team player, so keeping him at even strength suits him best. He is a physical player registering over 100+ hits.
How He Fits With The Devils
This is the perfect fit for the Devils. Dawson Mercer can slot in at the winger position alongside Jack Hughes or Nico Hischier. Erik Haula fits the need for the team and slots right into the third-line center position. Getting contributions in the bottom six of the lineup goes a long way to having success. A speedy third line of Erik Haula and Miles Wood could be fun and productive. This was a good hockey trade by Tom Fitzgerald and filled a need in the lineup.
The boys squeak in an episode before Jake heads off to Florida. They touch on the Bruins' recent milestones, especially Bergerons 1000 points. They head over to the metro to see can Pittsburgh and Washington turn things around before heading out west to take Shane Wright and the Seattle Krakheads.Thanks for listening! Please rate and review our show on your favorite listening platform. Check out our partner's website at www.insidetherink.com for all your latest hockey news.