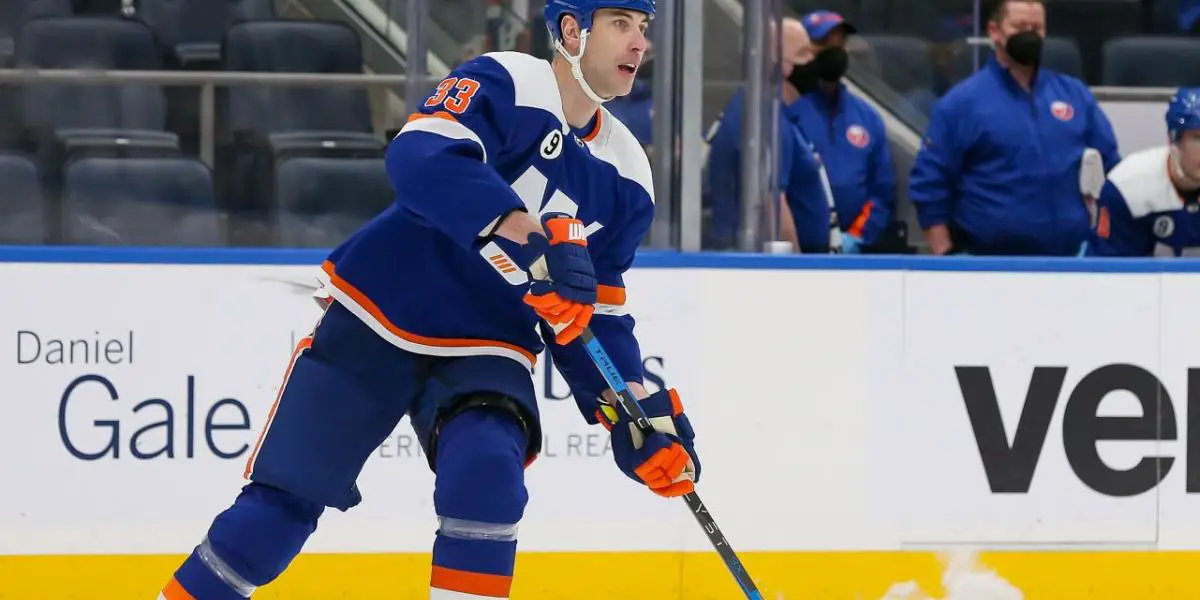 In 2006, the Boston Bruins were in a tailspin. A last-place finish in the Northeast Division, 39 points behind first-place Ottawa, was unacceptable. Changes needed to be made. That off-season, the Bruins signed defenseman Zdeno Chara to a five-year, $37.5 million contract on July 2. This acquisition was the first step in eventually bringing a Stanley Cup back to Boston in 2011. Now, as we approach the 2022-23 season, the 45-year-old is still undecided on whether to continue his probable Hall of Fame caliber 24-year career that has included 1,680 regular season and 200 playoff games.
The six-foot-nine defenseman is a true Ironman in the game, playing a physical style with one of the hardest slap shots in the league's history. Chara began his career with the New York Islanders in 1997-98 after being drafted in the third round (56th overall) in the 1996 NHL Draft. The seven-time all-star won the Norris Trophy for league's best defenseman in 2008-09 and the Messier Trophy in 2010-11 for his leadership.
For his career, Chara has scored 209 goals with 471 assists and produced a rating of plus-301, which ranks 29th all-time. The Trencin, Czechoslovakia native played 14 seasons with the Bruins, five with the Islanders, four with Ottawa, and one season with Washington. While leading Boston to the Stanley Cup in 2011, Chara was a league-best plus-16 in the postseason.
Chara played 71 total games in the American Hockey League for the Kentucky Thoroughblades and Lowell Lock Monsters after one season in the Western Hockey League for the Prince George Cougars. During the 2012-13 NHL lockout, Chara played 25 games for Lev Praha in the KHL in Russia.
Last season, the Islanders defenseman played 72 games while registering 2-12-14 and a plus rating. Recently, Islanders general manager Lou Lamoriello stated that Chara would not be in the team's plans for the 2022-23 season. For now, Chara is waiting to see if a team will need his services for the upcoming season, which begins in mid-October. If no opportunities arise, Zdeno Chara will leave behind a remarkable legacy as one of the top defensemen of his generation.
Chara recently made an appearance at the Bruins' captain's practice which raised some speculation if a return to Boston is in play. General Manager Don Sweeney has been trying to add a veteran with a Professional Tryout offer and mentioned that something might be in the works with one player. The likelihood of that player being Chara is slim, but we should find out soon who will be added to the Bruins training camp roster. Until then, the big, veteran defenseman who donned uniform number "33" for many years awaits his next move.
Season 2. Episode 37. It's Going To Be A Long Off-Season
–
Bruins Benders Podcast
The Bruins off-season will be longer than expected. We like some CHL rules changes. The Bruins defense needs to be nastier, not just bigger. Can this core going forward win a Cup? Plus Beauties and Benders and Rod Brind'Amour whines.