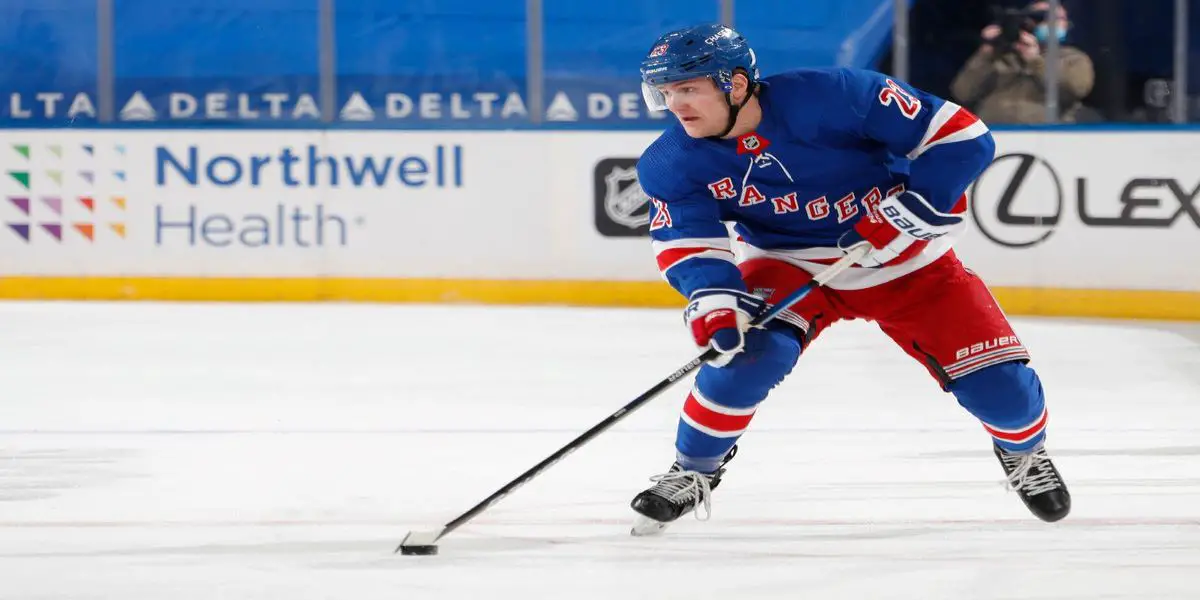 Since Fox played at Harvard, it has been clear that he wanted to play for the Rangers. Being a New York native, born in Jericho NY, it only makes sense that Fox would want to play for a local team. After holding out in Calgary, being sent to Carolina, and holding out to be traded to his beloved New York Rangers, Fox got his wish to come true. On April 30th, 2019 it came true, Jeff Gorton traded a 2019 second-round pick and a conditional third-round 2020 pick.
Since joining the Rangers in 2019, Fox has 98 points in 134 games, oh and don't forget the Norris trophy. After signing a 3-year Entry-level contract in 2019 with the Rangers, Fox will become the largest defenseman contract in history for a player leaving an entry-level deal. Today Adam Fox signed a 7-year $9.5 million per year contract extension.

Since the "rebuild" that lasted all of 3 years, the Rangers have started to lock up a new core for their near future playoff cup contender. With the likes of Panarin, Kreider, Zibanejad, Goodrow, Trouba, Shesterkin, and now Fox locked up into long-term contracts, the future looks very clear in Manhattan. Chris Drury has put some touches already this season on the new-look Rangers team, Fox being the crown jewel of the bunch. With Fox leading the way into the future, there will be many more Norris contending years to come.