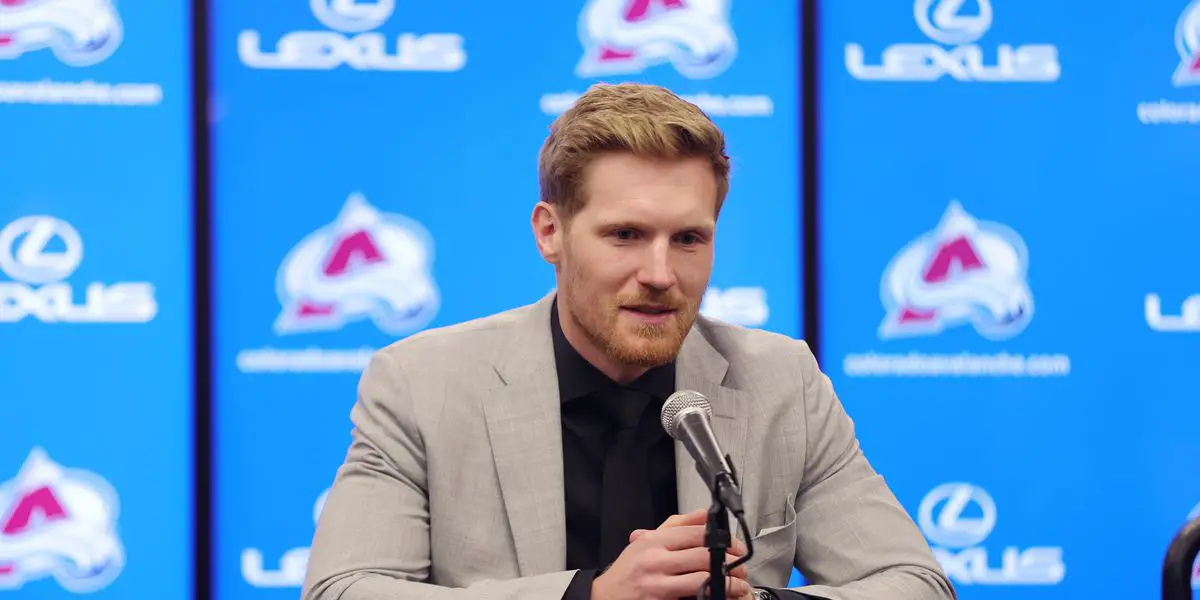 The Colorado Avalanche will miss a key pillar of their roster next season.
The organization announced on Tuesday that captain Gabriel Landeskog will undergo a cartilage transplant in his right knee. The center is expected to miss the entire 2023-24 season as he recovers from the procedure that will be performed in Chicago by Dr. Brian Cole at the Rush University Medical Center on May 10.
Landeskog's last moments on the ice were filled with joy as his last game played was Colorado's Stanley Cup clinching win over the Tampa Bay Lightning last season. The 2021-22 season was one of the best of Landeskog's career, with 30 goals and 29 assists in just 51 games played.
This will be the fourth procedure that Colorado's captain has had on his knee since 2020. Landeskog recently explained that his knee injury stems back to the 2020 bubble season when he was sliced by a skate in a playoff game against Dallas. He said he suffered a cartilage injury on the bottom of his patella, according to AP.
In April, the center said he is hopeful that this injury won't be career-ending but mentioned that the timetable for return is unclear.
"When? I don't know," he said. "It's been a long road up to this point, but I'm hopeful, and I'm optimistic and confident that eventually, we'll come out on the other side of this. But we haven't quite gotten past it yet, obviously."
The boys are back after a long break but have plenty to talk about as the playoffs are in full swing. We go series by series, looking at how teams have fared so far and who will come out on top. Thanks for listening! Please rate and review our show on your favorite listening platform. Check out our partner's website at www.insidetherink.com for all your latest hockey news.