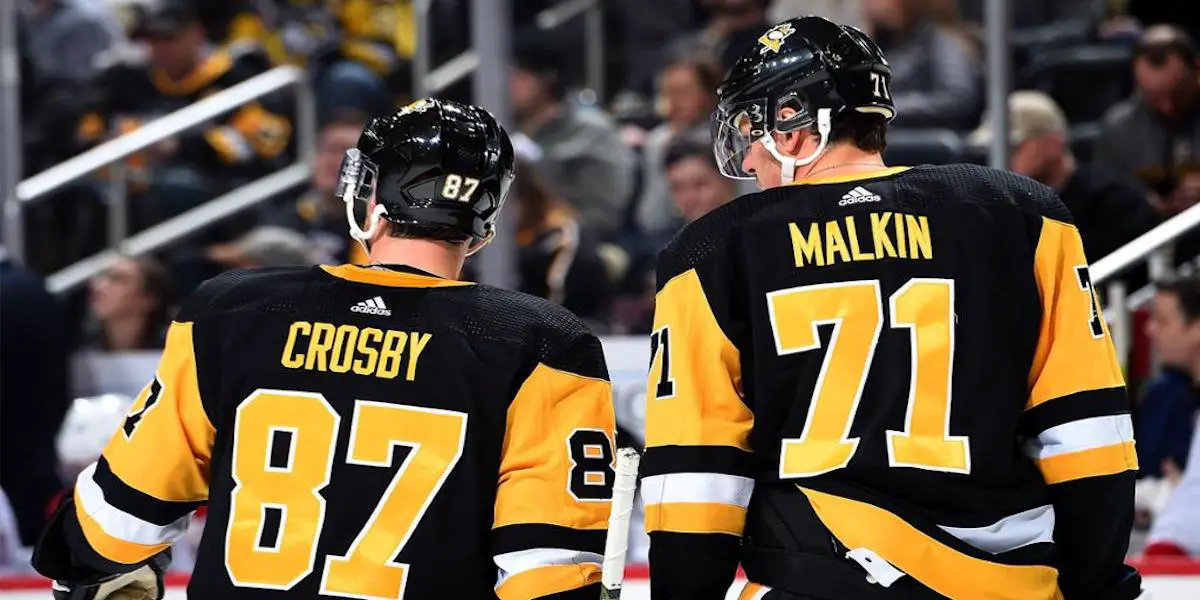 The Pittsburgh Penguins (40-30-10) take on the Chicago Blackhawks (25-46-6) tonight in the biggest game of the Penguins' season so far. The Penguins have won their past two games and are looking to make the playoffs, while the Blackhawks have struggled poorly this season and have the worst record in the Western Conference. They are both looking for a positive way to end their season. 
The Blackhawks are having a horrid season and one their fans and players likely are going to want to forget. They have averaged a whopping 2.42 goals per game this season. Besides forwards Taylor Raddish and Andreas Athanasiou combining for 38 goals and 34 assists, no one else has provided any offense for this Blackhawks team this season. Only five players on the Blackhawks have scored 10+ goals this season. 
The offense has failed to put up numbers, and the defense hasn't done much better. They have allowed an average of 3.65 goals per game this season. Besides Connor Murphy and Caleb Jones both playing decent this season, the rest of the defense has struggled badly. Goaltender Petr Mrazek hasn't been a light for this team either. He currently has a .892 save percentage, a 3.71 goals-against average this season, and a -14.2 goals saves above average. 
The Penguins offense has been very impressive lately, and they are in striking distance of a playoff spot because of it. They have scored nine goals in their past two games and are averaging 3.21 goals per game in that span. Forwards Sidney Crosby, Evgeni Malkin, and Jake Guentzel have combined for a whopping 94 goals, and 151 assists this season. They aren't the only players producing, however, as forwards Rickard Rakell, Jason Zucker, and Bryan Rust have combined for 75 goals and 77 assists this season, and defensemen Kris Letang and Jeff Petry have combined for 16 goals and 52 assists on the blue line. 
As much as the offense has been solid this season, the defense has not. The Pens have allowed an average of 3.19 goals per game. Defensemen Brian Dumoulin and Jeff Petry have played solid this year, but the rest of the team has struggled by allowing teams to simply walk into the offensive zone and find open shots. However, goalie Tristan Jarry has been solid this season for the most part, as he currently has a .910 save percentage and a 2.89 goals-against average, and 7.9 goals saved above average. 
The Pens are the obvious favorite for this game, but I have confidence that this is going to be a great showing for this team tonight. I'm expecting a great showing of puck movement for the Pens and for them to get lots of shots on the net. The Pens should have no problem scoring on this team with how good their offense has been lately. With how bad the offense for the Blackhawks has been, I expect this game not to be close. I will say that the Penguins win this game 5-1 on home ice and extend their playoff hopes. 
The boys are back after a long break but have plenty to talk about as the playoffs are in full swing. We go series by series, looking at how teams have fared so far and who will come out on top. Thanks for listening! Please rate and review our show on your favorite listening platform. Check out our partner's website at www.insidetherink.com for all your latest hockey news.