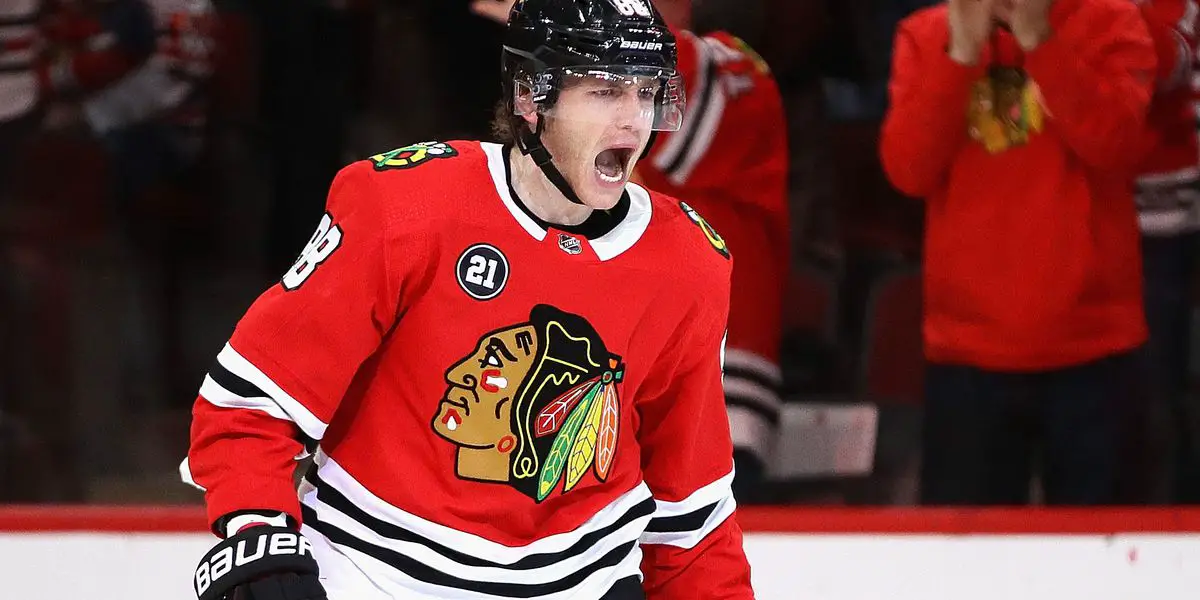 There was a ton of excitement when the New York Rangers acquired All-Star and future Hall of Famer Patrick Kane last week.
With Kane's acquisition, fans figured he would slide right into the lineup and contribute right away. Since he was going to be playing with his old linemate and friend Artemi Panarin, fans thought they would click right away.
Well, things have not been smooth through Kane's first two games as Blueshirt. The team has lost both games, and he is trying to do too much, putting too much pressure on himself and looking a bit out of sorts.
I figured that something like this could happen. He spent his entire career with the Chicago Blackhawks, so when joining a new franchise, especially one with Stanley Cup aspirations this season, there is a lot of pressure to get going immediately.
Now that he has had a week and a few practices with his new team, it is time for Kane to get his game back together and start contributing because I believe there are a few ways he can succeed with the Blueshirts the rest of the way.
For starters, he can be smart with the puck. In the NHL, not many players are better than Kane when it comes to handling the puck and creating offense.
Kane needs to do that with the Rangers, but at the same time, he cannot force passes or give the puck up. He did that a few times in his first two games, and with the way the Rangers have been playing on the defensive side of the puck lately, he can no longer afford to do that.
Secondly, he can re-establish his connection with Panarin. When Kane and Panarin played together on the same line with the Blackhawks, it was poetry on ice.
These two speak the same hockey language, know where they are on the ice, and know how to produce. Together, they were magic on ice.
In Kane's first two games with the Rangers, there have been a few glimpses of their past chemistry. At the same time, however, it appears that both are trying to do too much to get the puck to each other.
As such, Kane needs to do what he does best and get the puck to Panarin. Kane is a pass-first player, and if he can be that way with Panarin, the puck will start going into the net, and both Kane and Panarin will pick up a lot of points.
Kane can also succeed with the Rangers by scoring big goals, something he did a lot of with the Blackhawks. As of this writing (Wednesday, March 8), Kane has scored 67 game-winning goals in the regular season and 11 game-winning goals in the Stanley Cup playoffs.
Speaking of the playoffs, the last way that Kane can be a key contributor to this hockey club is by being a big-time player when it matters most. In 136 career playoff games, Kane has 132 points on 52 goals and 80 assists.
Assuming the Rangers get into the playoffs, Kane will be counted on to perform. The way he plays in big spots is one of the main reasons why Rangers general manager Chris Drury went out and traded for Kane in the first place.
From here on out, the Rangers are going to need the very best from Kane. Should the team get that, it will be interesting to see what they can accomplish come playoff time.
In this weeks episode we have on Drew Way to discuss analytics, defensive problems, the human element and more.Thanks for listening! Please rate and review our show on your favorite listening platform. Check out our partner's website at www.insidetherink.com for all your latest hockey news.