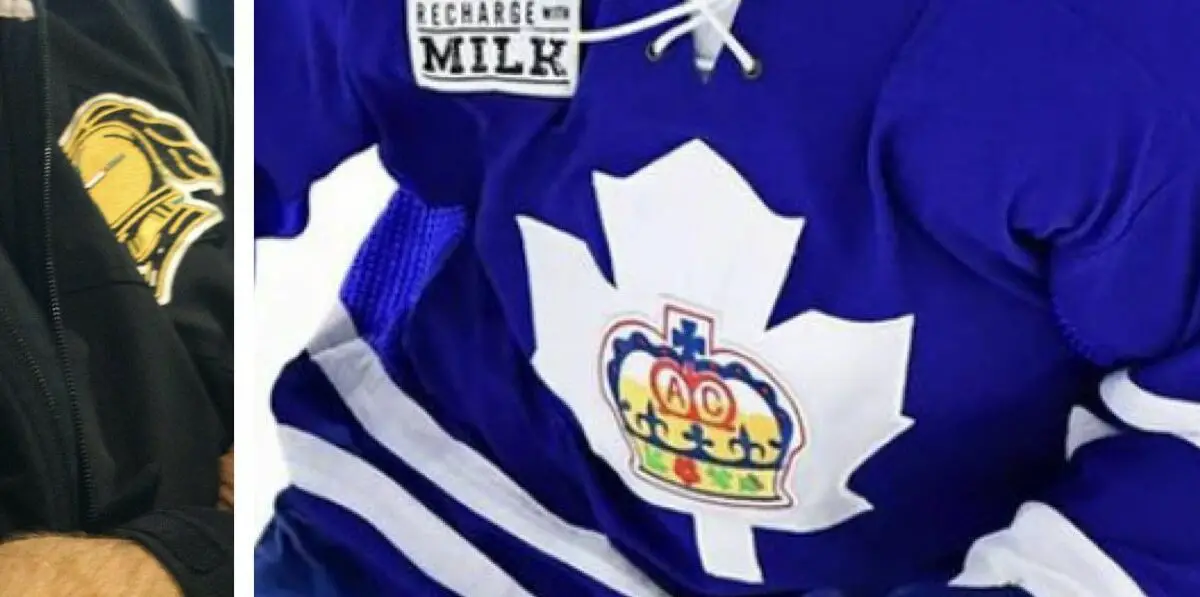 In what would appear to be an 'incidental' occasion, the OHL has randomly decided to release the reinstatement of Logan Mailloux during what is an absolutely chaotic hockey news day. In case you missed it, the World Juniors have been canceled. With the news breaking on Twitter and everyone discussing the tournament, the OHL released a tweet stating the following:
Now, we stick by our statement. The OHL is not going to hide this from the hockey faithful. Hockey culture is often the target of negativity regarding their ability to communicate. Whether it be the IIHF or the NHL, what they do often can appear as a cover-up or an attempt to make us forget something. Please make no mistake though, our job as hockey reporters is to hold them accountable for that. So, let's review why what the OHL just did is so ridiculous.
The Background
The OHL gave Mailloux an indefinite suspension for an incident surrounding pictures of a young woman who was unknowingly photographed while engaged in intimate behavior with Mailloux. After taking the photo, he later shared that photo with his teammates while on loan from the Knights with the SK Lejon in Sweden. This incident occurred in November 2020 and was learned about before the NHL draft. During the NHL draft, then GM Marc Bergevin of the Montreal Canadiens still decided to select Mailloux even after Mailloux had taken to Twitter to express his remorse and request that no one draft him that year. While being drafted, the Candaeins agreed not to have him participate in rookie camp, and the OHL suspended him indefinitely.
Where We Are Now
The OHL released the tweet above along with the following statement:
"Since the time of suspension, with the support of the London Knights, Logan Mailloux has participated in therapy and counselling with Dr. Lindsey Forbes, and a personal development plan under the leadership of Wendy Glover. Ms. Glover is a London-based, experienced holistic athlete development practitioner, academic and personal development advisor, teacher and member of the Ontario School Counsellors Association," the OHL said in a statement Wednesday. "After reviewing the program, speaking with the player and Ms. Glover, and receiving a commitment from the player to continue with his personal development program, the League is satisfied that Logan Mailloux has undertaken the necessary steps and will reinstate him, effective January 1, 2022."

OHL on reinstatement of Logan Mailloux
Now listen, we have no issue with a person being given a second chance. Does he deserve to be punished? Absolutely. Does the punishment fit the crime? That's not really for us to determine. That said, the OHL released this statement during the middle of the World Juniors fiasco. The fact that his 26-game suspension ended up being precisely that, we question the legitimacy of the discipline in the first place. If the game of hockey ever wants to change its culture, it has to stop pulling crap like this.