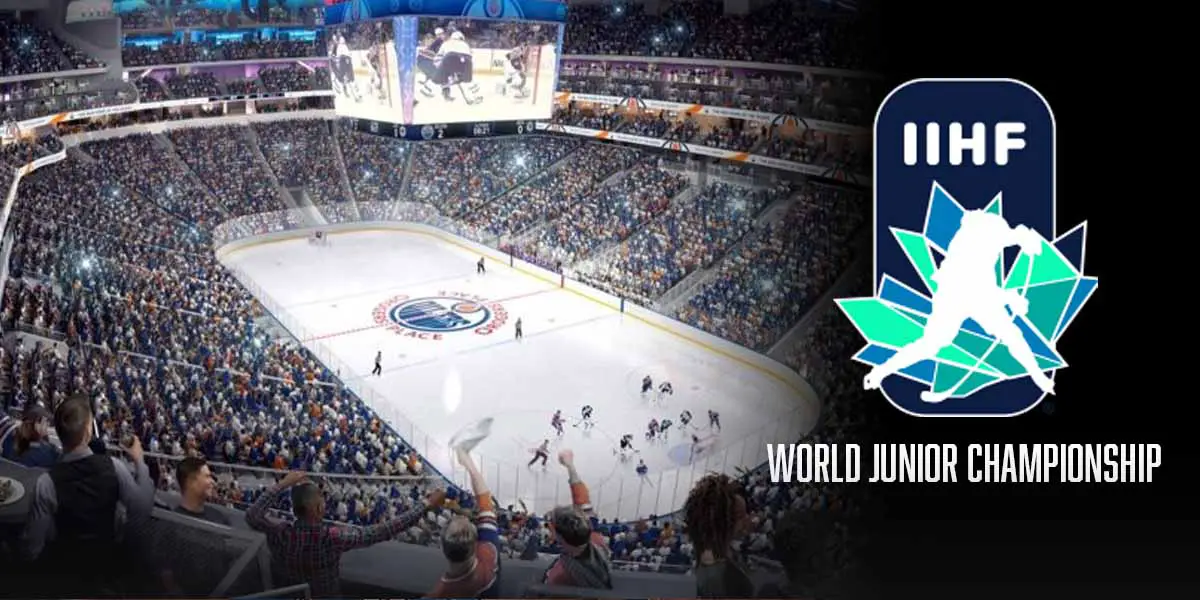 Update 3:17 PM EST
As reported just minutes ago, the World Juniors has officially been canceled.
Original Article
Just 24 hours after the IIHF canceled the USA vs. Switzerland due to COVID, they have announced the forfeiture of two more games. The Czechia have forfeited their match against Finland, and Russia has forfeited their game against Slovakia. With three games now being canceled, it would appear the World Juniors are in jeopardy.
This mess isn't the first time the IIHF has been talking about canceled tournaments this week. They completely botched the first attempt of managing COVID when they inexplicably canceled the Women's tournament rather than rescheduled it. This decision led to an even worse decision when the IIHF President came out and said that the financial viability did weigh into their decision.
Yes, Luc Tardif tries to justify what he is saying. Still, realistically his statement, "Is there an economic incentive to host the men's World Championship and World Juniors every year no matter what? Abosutlutey." shows just how much of a lie that genuinely is. So here we are, the men's tournament now in danger. So, where does the IIHF go from here?
Honestly, it doesn't seem like they have left themselves very many options. If you're going to try and pedal your story about how it was all about the safety and logistics of canceling the Women's games, you best be doing the same with the men. "Financial viability" or not. If any other covid protocols impact the men's tournament, it seems highly unlikely they'll be able to finish their matches or even say the tournament meant anything. Frankly, from our point of view, the tournament has already lost its luster when you've made teams forfeit rather than play at a later date.
Stay tuned to Inside The Rink for further updates on this developing story.