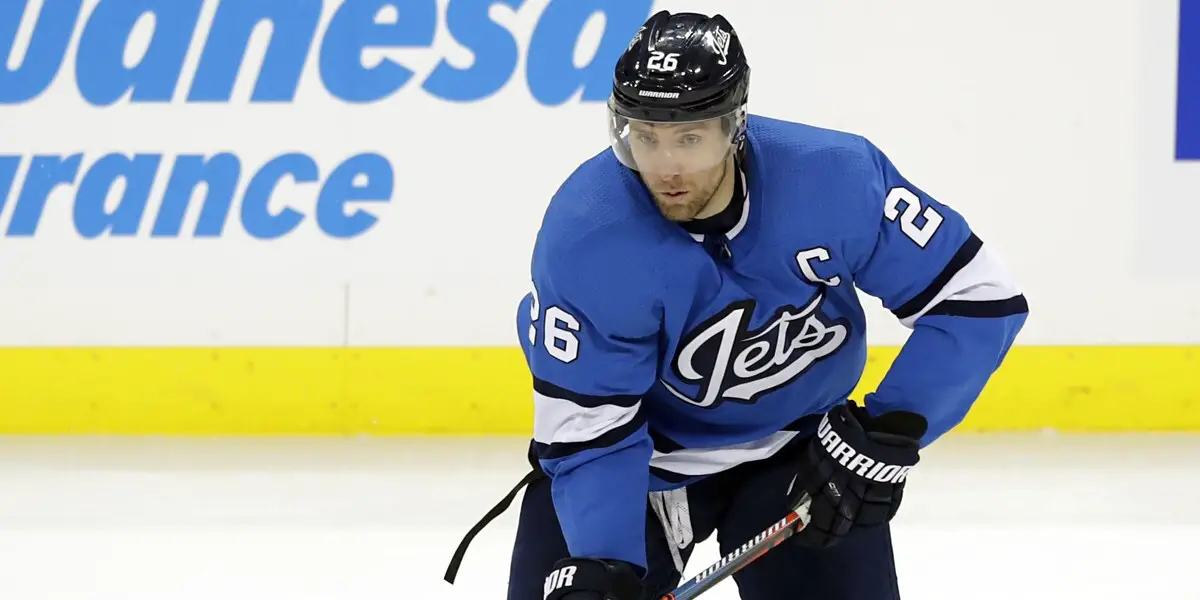 No. They aren't a 1960s folk act from your parent's album collection, but they are on the Top 100 to create a buzz in the Winnipeg hockey scene. In reality, things have been quiet in these parts lately, which can be attributed to the logjam, the Barry Trotz saga. More on that in a minute, but first, let's look at our other friends above.
Paul Maurice
Maurice signs with the Florida Panthers as their next head coach. Still mostly loved in Winnipeg and will likely be remembered as one of the great Winnipeg Jet coaches as the years go by. If only for longevity alone, no other coach (WHA or 1.0) ever stood behind the bench for more games. He led the team to 315 wins in 600 games coached and was only sub .500 in one season. Under his guidance, the Jets made the playoffs in five out of eight seasons and won five playoff rounds. Nothing was weirder than when Maurice stepped down as head coach and walked away from his contract on December 17, 2021. NHL coaches don't do that. No surprise, though, that he has jumped back into the game after just six months. This guy has only missed one season of coaching in the last 35. Whether he can make a difference in Florida, a team that won the President's trophy last year, remains to be seen. Guarantee a standing ovation for him when the Panthers first come back to Winnipeg.
Blake Wheeler
Paul Maurice signs in Florida, and Blake Wheeler's name suddenly pops up on the Daily Faceoff Trade Target Board. While he still has a not-so-friendly two years left on an 8.25 million AAV contract, this may not be as crazy as it sounds. Wheeler still put up almost point-a-game numbers this year. I ask you to look no further than exhibit A in Corey Perry. Though a year older and garnering 20 fewer points than Wheeler this year, Perry has been playing over 14 minutes a game in primarily a bottom-six role and also seeing time on the first PP unit. If the Jets were to sweeten the pot with either a young prospect, pick, or some salary retention, several teams would still be interested in the Jet captain. And remember, Maurice and Wheeler have a significant bro-ship.
Barry Trotz
And then there were four. Boston, Detroit, Chicago, and Winnipeg. These are now the remaining teams that have yet to sign a head coach for next year. I will argue that we will hear soon that Trotz is signing in Winnipeg. Gary Bettman asked teams to refrain from big announcements throughout the playoffs, and some teams have chosen to ignore that request. Watch for the Jets to either drop the bomb on an off day, of which few are remaining, or wait until the final is over. Really, if Trotz is in, a week or two does not make much difference. If he isn't and the Jets have to go elsewhere, they have missed out on some viable candidates, which would be a big-time kick in the nuts, bad news. Speaking of bad news…
Pierre-Luc Dubois
Word is PLD wants to test the free-agent waters. He does not become a UFA until next summer but what this means is likely a one-year contract and possibly arbitration. Not the worst thing in the world, but if it goes south, lookout. Dubois had a breakout year, and if he continues on this trajectory, he will be a premier power center that can command the eight-digit type of contract that only a select few can. Gone is the idea that Kevin Cheveldayoff can lock him up in one of those long-term, team-friendly deals that worked for Josh Morrissey, Mark Scheifele, and Connor Hellebuyck.
Big summer for the Jets? You bet. And if we are sitting here at this time next year because head coach Scott Arniel couldn't get us into the playoffs again and Wheeler, PLD, and Scheifele have fled for greener pastures, lookout. It will not be pretty.
The boys squeak in an episode before Jake heads off to Florida. They touch on the Bruins' recent milestones, especially Bergerons 1000 points. They head over to the metro to see can Pittsburgh and Washington turn things around before heading out west to take Shane Wright and the Seattle Krakheads.Thanks for listening! Please rate and review our show on your favorite listening platform. Check out our partner's website at www.insidetherink.com for all your latest hockey news.