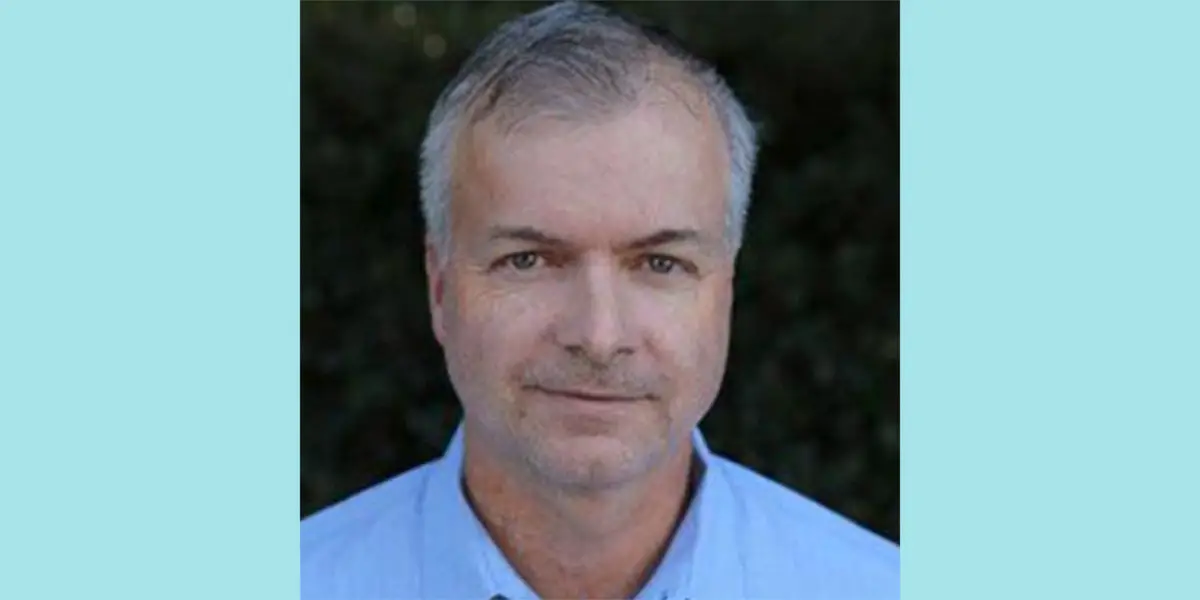 Jim Pfeifer was announced as the new PHF chief marketing officer in a press release from the league earlier this morning. Most recently, Pfeifer served as the Vice President of Corporate Partnerships for the Atlanta Dream of the WNBA. He worked on promoting the team with media and marketing initiatives. Briefly, Pfeifer served as the chief operating officer for the Dream.
Pfeifer is no stranger to the world of hockey marketing. He worked as the director of marketing for the Atlanta Thrashers of the NHL from 1998 to 2005. In that capacity, he was promoting the new NHL franchise. He has other hockey experience working for Madison Square Garden promoting the Rangers and NBA experience with promoting the Nicks. In total, Pfeifer has over 25 years of experience in this Industry.
In a quote from the press release that the PHF sent out, Pfeifer was quoted as saying, " All evidence, as I have seen firsthand, is that women's sports is on a business and awareness upswing that is long overdue, and I look forward to introducing new partners and fans to the PHF as we grow in all aspects of our business."
Jim Pfeifer's work got a glowing review from PHF commissioner Reagan Carey, who has worked with Pfeifer in the past with the Atlanta Thrashers, "His depth and scope of experience, as a veteran executive in professional sports, along with his proven leadership skills ensures we have the right person at the helm as we look to continue the PHF's positive growth and momentum on all fronts. It is also a privilege to be able to welcome Jim back to hockey, a sport he has a great passion for."
The addition of Pfeifer is enormous and will add quite a bit to the growth and expansion of the PHF as they move into the future as an increasingly popular league.
On top of announcing that Pfeifer was appointed CMO, the press release mentioned at the end that the schedule for the PHF would be announced in the coming weeks.