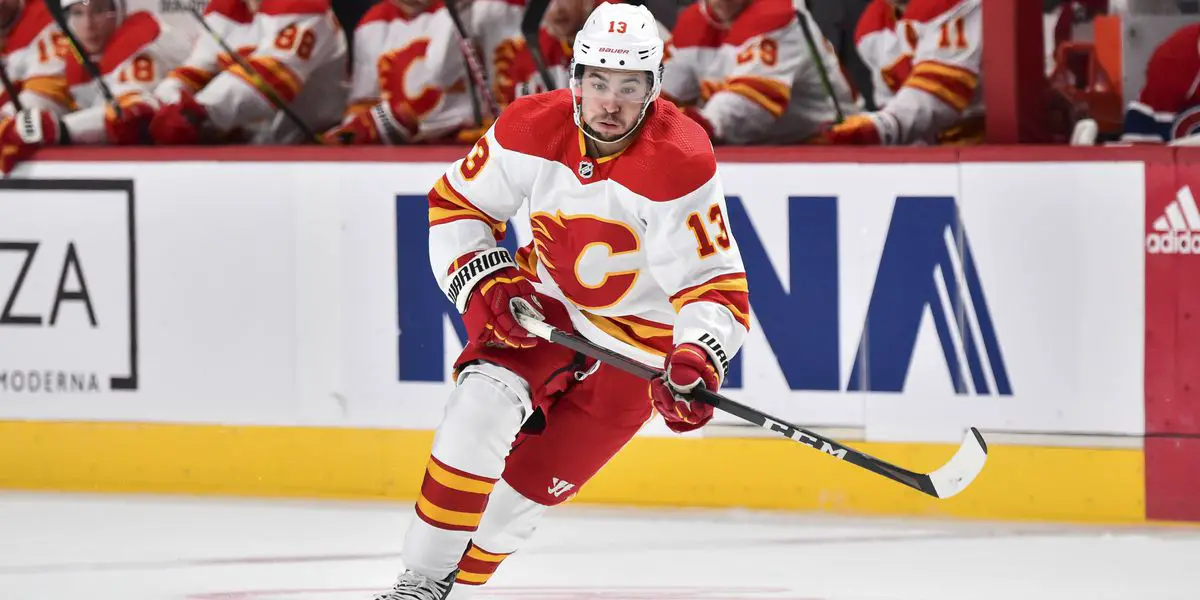 Fire the cannon! In an absolute shocker, Johnny Gaudreau has decided to sign a seven-year deal worth $9.5M AAV with the Columbus Blue Jackets.
Much of the day was coming down to whether or not the New York Islanders or the New Jersey Devils would sign Johnny Gaudreau. It came as a surprise to everyone.
Gaudreau, 28, is coming off a career year where he scored 115 points. 40 of those being goals. Columbus should expect much next season, with Gaudreau and Laine playing on the same team.
This is an elite signing by Jarmo Kekalainen. Gaudreau didn't want to stay in Calgary for whatever reason, putting Columbus in an excellent position to compete. Columbus was 14th in the league with 3.15 goals/game, and we should expect to see a similar number next season.
By coming to terms with Gaudreau, what does this say about the city of Columbus? Hopefully, Laine will stay in town, and they can surround those two players with talent as required. You have to imagine that this will attract future free agents. When you bring in a player who finished fourth in Hart Trophy voting, it helps establish Columbus as a defined hockey market.
As for Calgary, does this mean they have to rebuild? It certainly doesn't help to lose a franchise player. At this time, there is no way you can replace a player of that stature. In addition, the Flames lost Erik Gudbranson to fittingly enough, the Columbus Blue Jackets. Who is going to do the scoring for the Flames next season? By having Gaudreau sign with Columbus, it seems like the flame has been extinguished.
Bruins prospect tournament standouts, Metro Division Preview, Blake Wheeler loses the "C", Nic Hague contract dispute, and Evander Kane gets another bag.Thanks for listening! Please rate and review our show on your favorite listening platform. Check out our partner's website at www.insidetherink.com for all your latest hockey news.