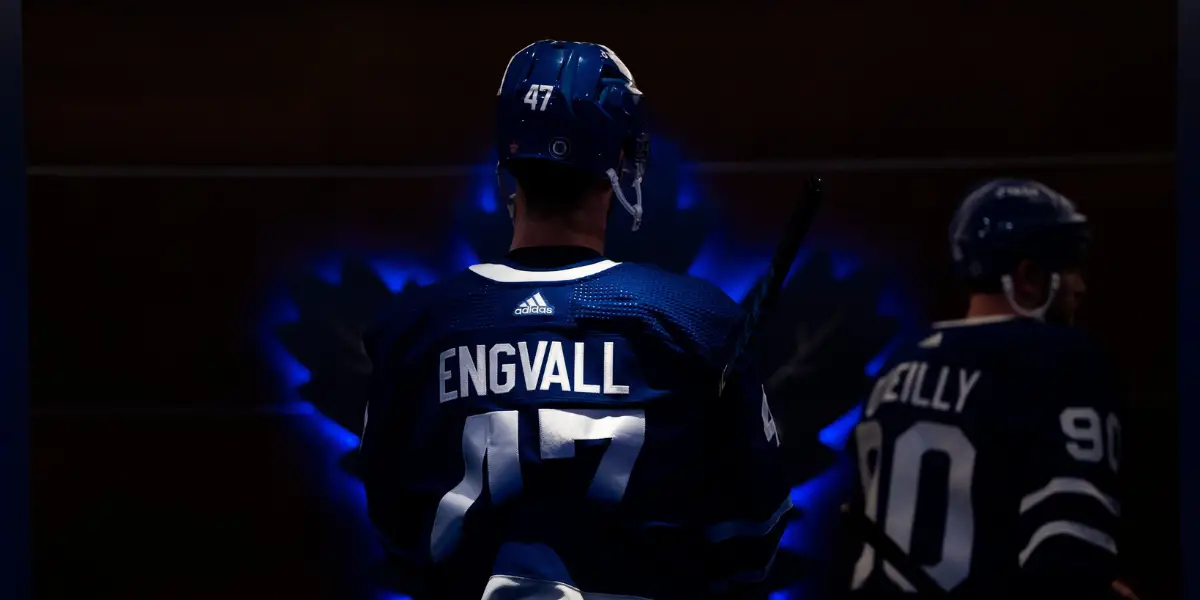 The Leafs are beginning a five game road trip today as they face off against the Seattle Kraken. Now on a two game win streak. They're looking to make it three games as they head into the week of the trade deadline. This is an important time for all players to prove their worth to the team and help Dubas decide what moves must be made. Samsonov gets the start tonight as he looks to add yet another win to his solid season.
Leafs Projected Lineup
Kraken Projected Lineup
Forwards
McCann – Beniers – Eberle
Schwartz – Wennberg – Froden
Tolvanen – Gourde – Bjorkstrand
Donato – Geekie – Tanev
Defense
Dunn – Larsson
Oleksiak – Borgen
Soucy – Schultz
Goalies
Grubauer
Jones
Three Things to Look Out For
Sandin
Sandin looks to return to the lineup after being out for two games with injuries. Many players can get banged up at this point in the season, but it's important to maintain health among the team heading into the playoffs. Sandin has grown a lot in his game this year, and he's looking to continue that momentum and prove that he should be a part of the everyday playoff lineup. Keep an eye on him tonight as he looks to have a solid return.
Nylander
William Nylander has been on another level this season and has seemingly been the best player on the leafs. After displaying his patience, he set up David Kämpf for a goal last game and then also showed heroics by stripping the puck in overtime and walking in for a goal. Nylander now finds himself on the line with O'Reilly and Tavares heading into tonight's matchup. This should allow Marner to help Matthews through his goal drought and the chance for Nylander to continue elevating his linemates.
Engvall
Engvall found himself on a different line to end last game, and I'm sure that part of that is trying to shake things up to spark some offense. Engvall has picked up the pace after a poor start to the season and has looked effective in the lineup. There have been times, however, that his current line has looked stale, and it will be important heading into the playoffs to have some secondary offense from the bottom 6. Keep an eye on Engvall as he tries to prove his spot in the lineup.
Tonight's matchup against the Kraken starts at 7:00 PM EST on Sportsnet!
Thanks for reading! Feel free to follow me on Twitter @nathan_bondy.
WELCOME BACK TO LEAFS LATE NIGHT! Presented by Inside The RinkRoscoe / Galaxy Biehn – Dubas Out?!?- Remember All The Good Times We Shared- I Don't Love Our Options- Matthews Next Deal?- Keefe's Fate- AI MascotsSPORTS! IS FUNMERCH IS AVAILABLE!JOIN OUR DISCORD!Remember to follow us on Twitter @LeafsLateNight & IG @LeafsLateNightCheck out Mike, Josh, and Nathan's articles on the Leafs + many more! insidetherink.com