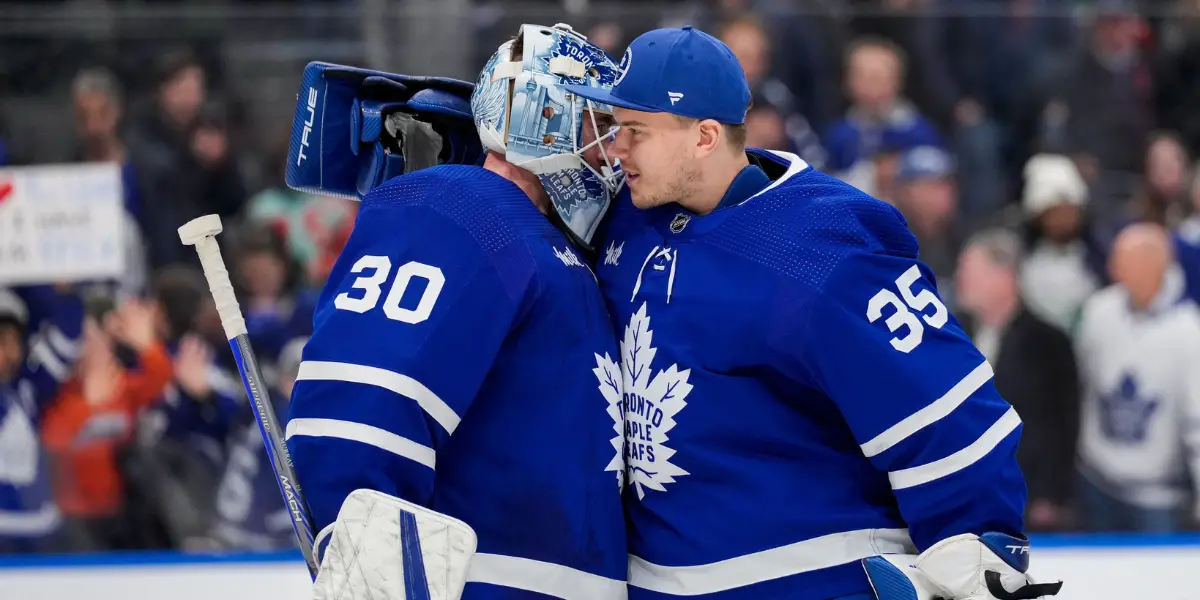 The Leafs take on the Avalanche tonight as they look to put the last game in the past. They had some great moments in the game, but ultimately it's hard to win when you play for the first 20 minutes and take a break (for the most part) until the last 5 minutes of the game. The Leafs will look to play a full 60 minutes tonight and shut the Avalanche and former Leaf Denis Malgin down en route to a win tonight.
Leafs Projected Lineup
Avalanche Projected Lineup
Forwards
Rodrigues – Mackinnon – Rantanen
Nichushkin – Compher – Malgin
Cogliano – Eller – O'Connor
Defense
Toews – Makar
Girard – Byram
Johnson – Hunt
Goalies
Georgiev
Johansson
Three Things to Look Out For
Lafferty
Lafferty has been getting some criticism recently, and it's not totally unwarranted, as he hasn't looked amazing so far with the team. It seems like he isn't getting many offensive chances and has been on for a decent amount of goals against. Sometimes it takes time for a player to get used to a new team and their systems, and it seems this may be the case for Lafferty. With time and more consistent linemates, I believe he will be able to get to the step he needs to get to, though, and that starts with a strong effort tonight.
Samsonov
After being on the bench for two games, Samsonov is back in the starter's crease. He has been having a relatively solid season with the team and only sat on the bench for two games straight to try and help get Murray back into a rhythm. Samsonov is an important part of the team, and although he doesn't have the championship pedigree that Murray has, with each solid start he's been giving, he's been inching closer to winning the game one start. His high danger save percentage has been remarkable, and he should be ready to have a solid game tonight.
Acciari
Acciari has been one of the most impactful additions to this team, seemingly sparking life into the bottom six of this Leafs team. Now finding himself a part of a Tim Horton's commercial, it seems like he is also fitting in and enjoying playing in Toronto. His hard-hitting, strong play has boosted this team despite commercials and potential cookie sponsorships. The Leafs needed an energy player, and that's exactly who Acciari is. Look for Acciari to help boost the Leafs and boost their energy tonight.
Tonight's game starts at 7:00 PM EST on Sportsnet!
Thanks for reading! Feel free to follow me on Twitter @nathan_bondy.
https://feeds.transistor.fm/leafs-late-night