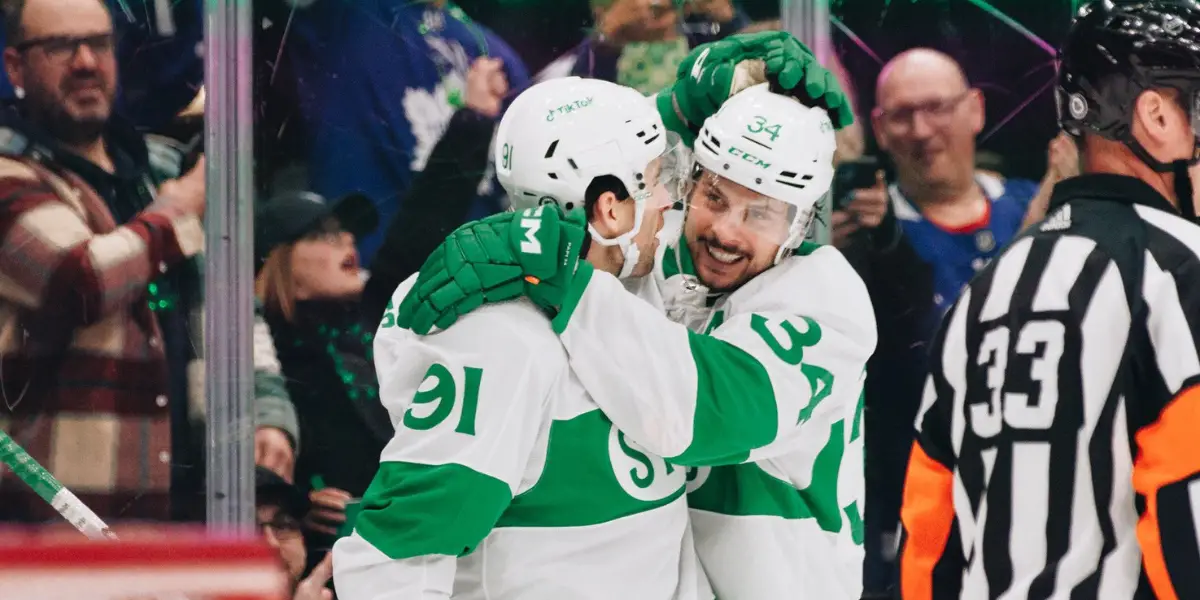 The Leafs are back tonight on the second half of a back-to-back and will face off against the Ottawa Senators. Tonight also marks the Leafs shifting back to a 12-forward, six-defencemen setup for the first time in a while. With that setup, it will allow time for the players to have consistent lines. Hopefully, the consistent lines will lead to better defensive efforts tonight as the Leafs look to play spoiler in the Senators' push for the playoffs.
Leafs Projected Lineup
Senators Projected Lineup
Forwards
Tkachuk – Stutzle – Batherson
Debrincat – Greig – Giroux
Brassard – Pinto – Gauthier
Brown – Gambrell – Watson
Defense
Sanderson – Zub
Chabot – Brannstrom
Chychrun – Hamonic
Goalies
Sogaard
Mandolese
Three Things to Look Out For
Murray
It looks like Murray will finally get his start against the Senators. The last two times he was slated to start against them, he faced an injury on gameday. , Look for Murray to try and get back into a rhythm and let in less than four goals as he tries to win the crease back from a performing Samsonov. So far, Murray looks good to go tonight, and hopefully, tonight can be a revenge game for him.
Simmonds
Simmonds finds himself back in the lineup for the first time in over a month. Simmonds has been patient this season and showed much poise considering his situation. He went from being a regular in the lineup last year to being unable to crack a spot in the lineup and still seems to come with energy with each game he plays. While he certainly isn't the same Simmonds as at the beginning of his tenure with the Leafs, his leadership qualities and general energy should help the team tonight.
McMann
McMann had a call-up earlier this season, primarily due to his stellar play in the AHL since being sent down and an Acciari injury. He finds himself drawn back in tonight. I've wanted to see what McMann can do with a second chance, and it looks like we will get to know that tonight. McMann has essentially scored at a goal-per-game pace in the AHL since being sent down and will look to try and convert his AHL results to the Leafs tonight as he gets another shot with the club. McMann will use his speed and general energy to boost this team offensively and defensively.
Tonight's "Battle of Ontario" starts at 7:00 PM EST on Sportsnet!
Thanks for reading! Feel free to follow me on Twitter @nathan_bondy.
WELCOME BACK TO LEAFS LATE NIGHT! Presented by Inside The RinkRoscoe / Galaxy Biehn – Dubas Out?!?- Remember All The Good Times We Shared- I Don't Love Our Options- Matthews Next Deal?- Keefe's Fate- AI MascotsSPORTS! IS FUNMERCH IS AVAILABLE!JOIN OUR DISCORD!Remember to follow us on Twitter @LeafsLateNight & IG @LeafsLateNightCheck out Mike, Josh, and Nathan's articles on the Leafs + many more! insidetherink.com