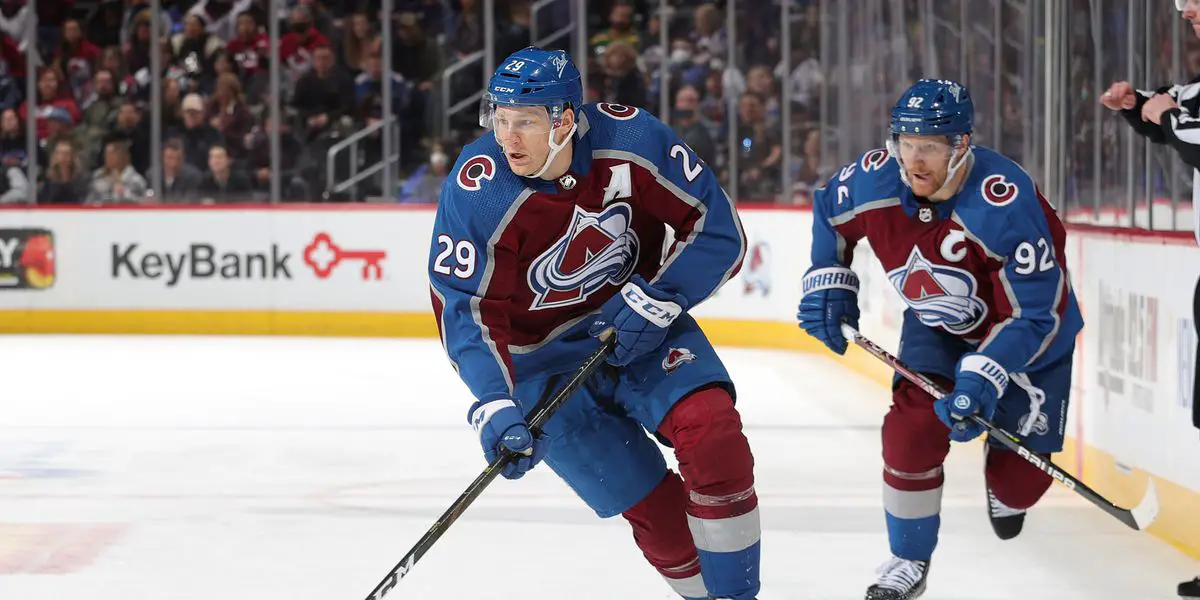 Game 1 of the 2022 Stanley Cup Final has arrived as the Colorado Avalanche and the reigning champion Tampa Lightning battle for hockey's holy grail.
The Avs got off to a hot start when captain Gabriel Landeskog capitalized on a juicy rebound from a Mikko Rantanen shot that went past Andrei Vasilevsky for the first goal of the Final.
And the train kept on coming as Valeri Nichushkin fired a wrister by Vasilevsky, who gave up his first five-hole goal of the playoffs.
Tampa Bay, however, looking to become the first three-peat Stanley Cup champions for the first time in 40 years, cut into Colorado's lead halfway in the first, thanks to Nick Paul in a weird play.
The Avs entered Game 1, going 14 for 45 (31.1 percent) on the powerplay. Then came a massive opportunity. Lightning forward, Mikhail Sergachev and TB center Anthony Cirelli were both nailed for tripping, giving the Avs a 5-on-3 powerplay. Artturi Lehkonen subsequently lit the lamp, deflecting a shot from Rantanen.
Hurricane Kucherov struck in the second period, and we're all tied up at 3.
Nikita Kucherov made an incredible pass to Ondrej Palat, who knocked the puck by a stretched Kuemper to make it a 3-2 game.
Forty-eight seconds later, Lightning struck again — literally.
This time, Mikhail Sergachev came through with a wrister on Kuemper, who simply got caught napping.
Period 3 is coming up, and we're all tied here in Denver.
Vasilevskiy has improved mightily since the first frame. He has faced 32 shot attempts (16 of which reached the net), and 12 scoring chances. Colorado was clearly the stronger club in the third period, but Vasilevsky has been a stone wall after giving up three goals in the first period.
The boys are back after a long break but have plenty to talk about as the playoffs are in full swing. We go series by series, looking at how teams have fared so far and who will come out on top. Thanks for listening! Please rate and review our show on your favorite listening platform. Check out our partner's website at www.insidetherink.com for all your latest hockey news.