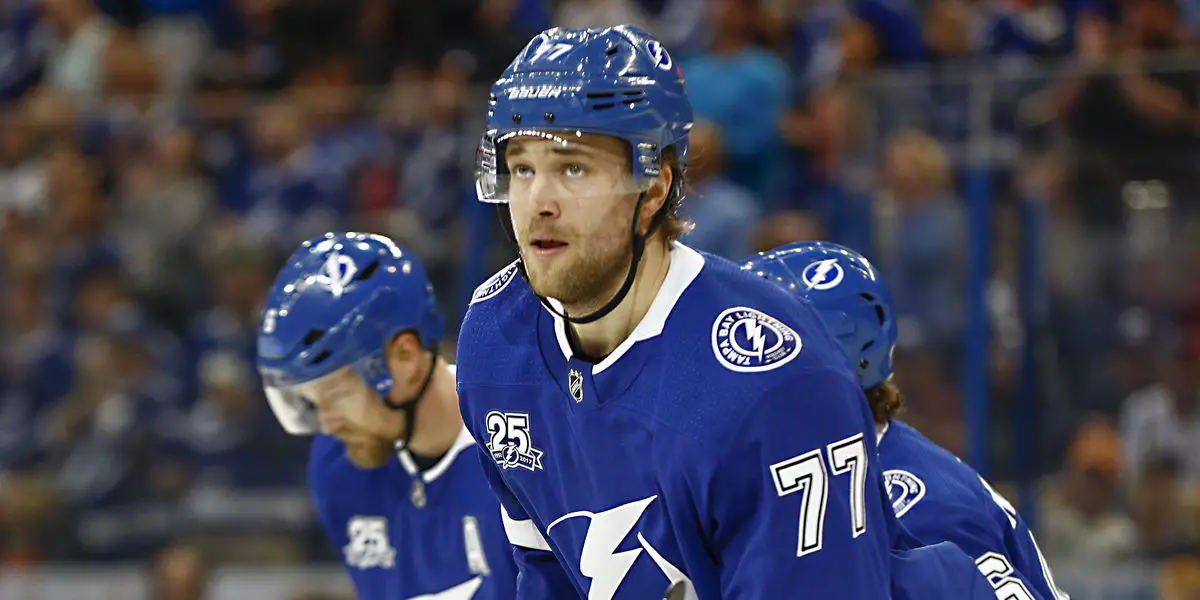 Bolts veteran Blue-Liner and 2020 Conn Smyth winner Victor Hedman has been voted as a Norris Trophy Finalist for the 6th straight year. This season, Hedman had several new career highs, including a new franchise record for assists and point totals by a defenseman with 65 assists and a colossal 85 points.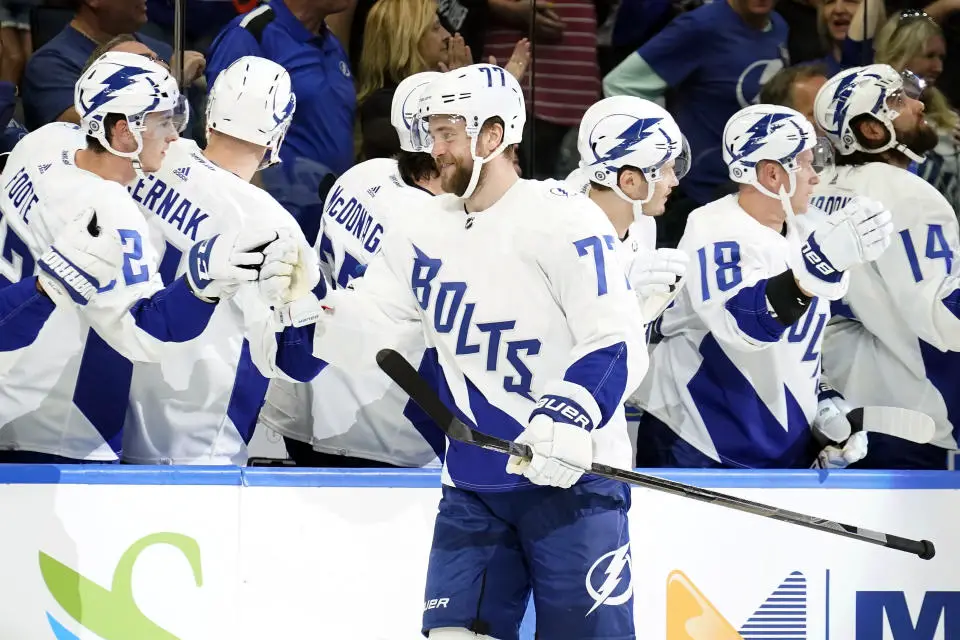 His 20 goals this season (3rd in the league by defensemen) tied the Lightning franchise record set by Dan Boyle back in the 2006-07 season. He also played all 82 games this season and was 2nd in total ice time in the league with 2,056:12. The only other Tampa Blueliner to record 2,000 minutes in a season was -yep, you guessed it – Dan Boyle. He also joins an elite company with Nicklas Lidstrom, who was the last defenseman to be a Norris Trophy finalist six years in a row from 1997-98 through 2002-03.
Hedman last won the Norris back in 2017-18 and placed third in every other season he was voted in. I think the number for this season speak for themselves to make a solid case for the 31-year-old Swedish native.
Having scored more than double the number of goals he had last year and almost double the number of points, Hedman has clearly stepped up his game. Now, let's not forget this comes after Hedman had knee surgery this past offseason after playing with a torn meniscus for over three months to help the Bolts go Back to Back. Hopefully, Heddy will be taking home the Norris to go along with the Bolts' third Stanley Cup title in a row.