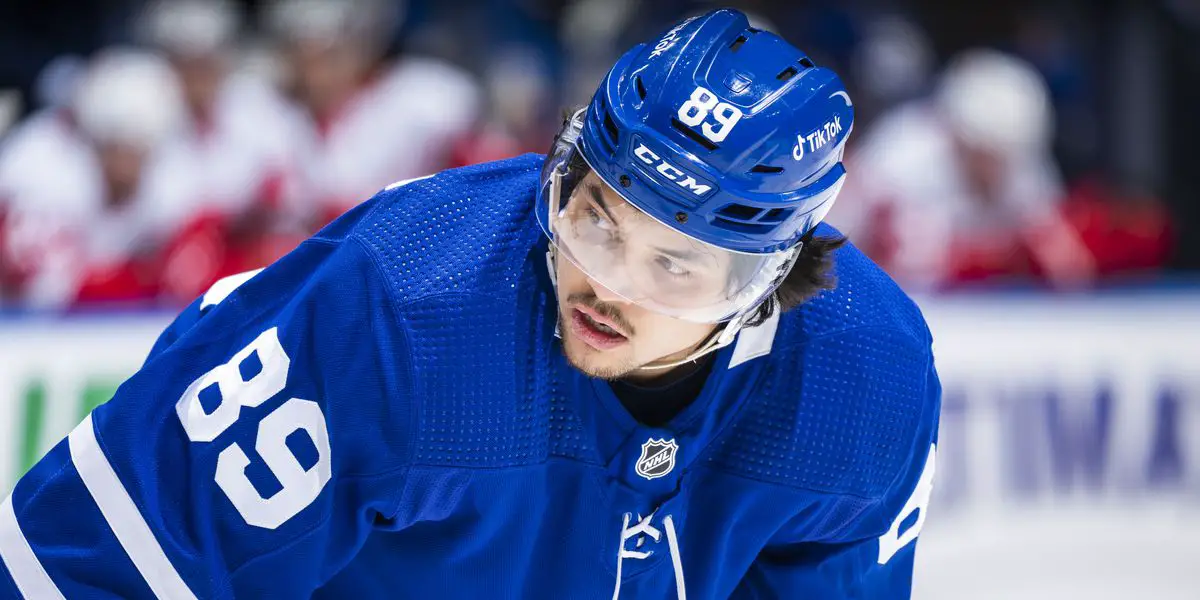 Today the Toronto Maple Leafs called up ten players from their AHL affiliates, the Toronto Marlies. With the Marlies out of the AHL playoffs this season, the Leafs have promoted the following players:
Now that the NHL is officially into the playoffs, that salary cap is no longer something to worry about, meaning the Maple Leafs can carry all 10 of these players and the current players on the roster. This move is somewhat of a big one because it allows the Maple Leafs to have some extra players who can slot into the bottom 6, whether in this series or the upcoming series. 
Some stand out players that are on the call-up list are:
Nick Robertson:
He is a player who has been up and down this season but seemed to find his stride with the Marlies in the last stretch of their season. He can be a player called upon to step into a role to add some depth scoring. He has seen time on a line with the captain, John Tavares, and I can see a world where he gets into the lineup if an injury happens to the depth players like Kase, Engvall, etc. 
Kristiāns Rubīns:
Rubīns is a defensive-minded player with a big frame who could be someone that the Maple Leafs can utilize throughout his career with the organization. He is a 6'5", a 227-pound defenceman who can be used in a shutdown role; someone can block shots, hit, and box out the opponent in front of the net. Although it isn't likely that he will see time with the Maple Leafs throughout their push for the cup, it is an excellent piece to have in their back pocket, and getting experience with the NHL club, learning from pros like Giordano.
Toronto now has 21 forwards, 11 defencemen, and 3 goalies (including Mrazek) for 35 players called up to their active roster. It is unlikely we will see all these players, besides a few depending on injuries to the main roster throughout the playoffs. However, it is good for their development to learn from the best of the best in the organization. It also allows players such as Spezza, Simmonds, and Giordano to mentor some of the young guns in the system that will now be joining them for practices.