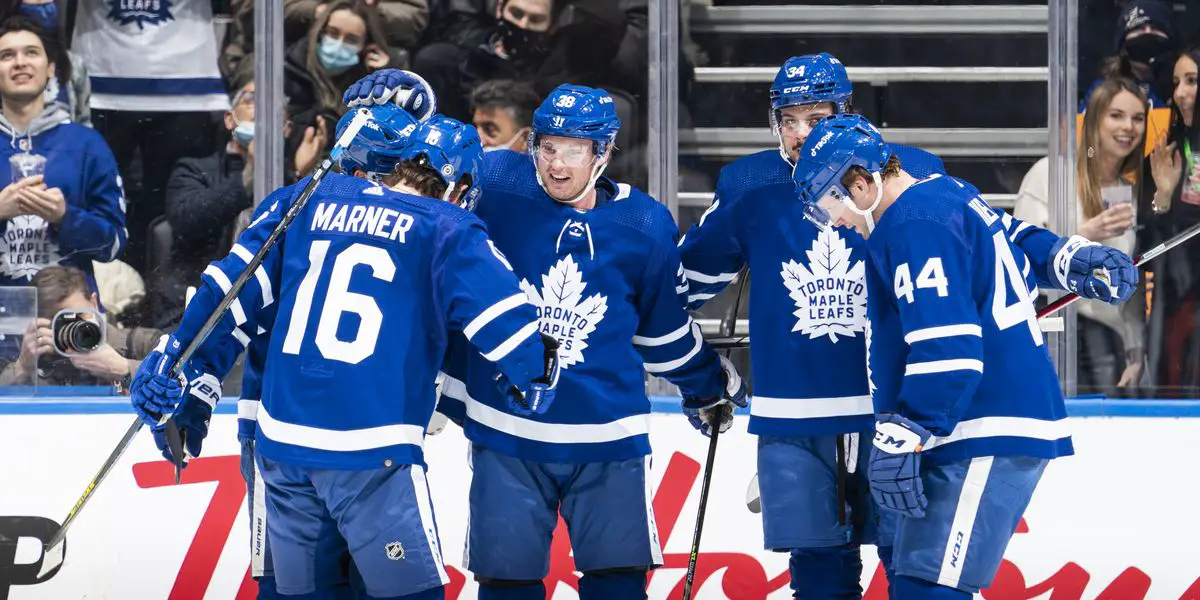 Coming off a fantastic start to the series against the Tampa Bay Lightning in game one, the Toronto Maple Leafs received a reality check in game two. Although they attempted to make it a game in the third, the Maple Leafs dropped the second game 5-3. Now, the series turns to a best-of-five with three games in Tampa, which is vitally important for the Leafs to go into Tampa Bay and steal one of the two games. Ideally, in a perfect world, the Maple Leafs will take both games down south and come back home with a 3-1 lead and attempt to close out the series in front of the home faithful. Some things about last night's game need to be changed ahead of the third game in the series, and the main change to me is the lineup. 
Going into game one of this series, there was speculation that it would be aggressive and violent, to the point that Leaf's head coach Sheldon Keefe said, "I expect it to be a very physical, borderline violent series in a lot of ways." After hearing that from your head coach and seeing the lineup that was dressed in the first game, it makes sense. However, now it is a best of five series, and Toronto needs to dress a lineup that can make plays, score, and play with a physical edge, rather than worrying about being tougher than your opponent. Obviously, it is the playoffs, and things are more physical than the regular season, but at some point, you also must beat your opponent and make it past the first round, so my lineup suggestions are as follows:
Forwards:
Bunting – Matthews – Marner
Nylander – Tavares – Kerfoot 
Kase – Kampf – Mikheyev 
Engvall – Spezza – Blackwell 
Defense:
Rielly – Lyubushkin 
Muzzin – Brodie 
Giordano – Liljegren 
Goalies:
SG: Campbell 
BG: Källgren 
Although many would say that either one of Clifford or Simmonds or both are in the lineup, however, with how the last two games went, it appears that the Maple Leafs are too engaged in trying to seek revenge from the past interactions this season. Because of this mindset, the Leafs are playing with, and it is drawing penalties that aren't needed and are proving to be costly ones at that, especially with Simmonds last game. This lineup is the one that I think the Leafs need to go with for game three, as it provides the most skill to attempt to take a series lead before coming back home to Toronto for game five. The Maple Leafs need to play the two games in Tampa, just as they did game one in Toronto, with high intensity and speed and control the pace of play as they did for the first four periods of this series. They also need to try to be more disciplined and play five-on-five. Toronto has the advantage when it comes to energy. They have shown that they can with more energy and pace over the Lightning. Unfortunately, penalty trouble slowed Toronto's pace last night, leading to the loss and a tied series.