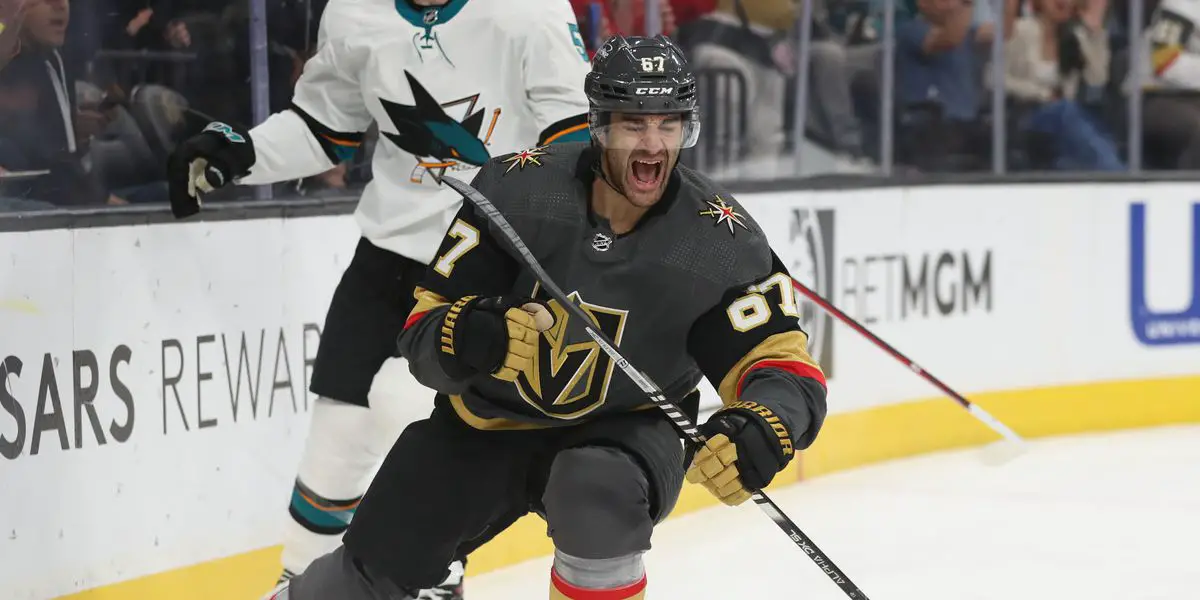 It wasn't the best news for Canes fans on Tuesday as they learned their newly acquired top-six winger, Max Pacioretty, will recover from a torn Achilles. It will take approximately six months to recover from this injury fully.
The newly acquired Canes forward will have to wait until the new year to make his Hurricanes debut. For a team that has made many moves this offseason, seeing their top winger go down will hurt. For the longest time, the Hurricanes were missing a true game breaker. A player that can score those clutch goals to get them into the next round of the playoffs is the player they get in Pacioretty.
The past few seasons for Pacioretty have been tough. He's been hit by the injury bug one too many times. The last time he recorded an 82-game season was in 2015-16 with the Montreal Canadiens. Since then, he has played in only two seasons above 70 games (2016-17; 2019-20).
Although he hasn't appeared in as many games as he should, he is still widely regarded as one of the prime snipers in the league. He can consistently put up 30 goals, and even last season, he scored 19 goals in 39 games with the Golden Knights and was just under a point per game, finishing with 37 points.
There shouldn't be any concern for Pacioretty's scoring ability, either. He is 33 years old and, when healthy, can tear it up. When he returns from his injury, you should see him on the first line 5v5 and the first powerplay wave.
The Hurricanes' powerplay finished 13th in the league at 22.0%, and that should see a boost once Pacioretty returns. In his career with the Golden Knights, he had 51 powerplay points.
When this trade was made, it helped bolster the top six, which allowed a guy like Andrei Svechnikov to move down in the lineup and play on the 2nd line, and Pacioretty would play on the 1st line. With this news of Pacioretty's injury, Svechnikov will likely take Pacioretty's spot on the first line.
The Hurricanes are eligible to put Pacioretty's seven million dollars on their LTIR. It'll be a massive hole for the Canes to fill for the time being.
The boys squeak in an episode before Jake heads off to Florida. They touch on the Bruins' recent milestones, especially Bergerons 1000 points. They head over to the metro to see can Pittsburgh and Washington turn things around before heading out west to take Shane Wright and the Seattle Krakheads.Thanks for listening! Please rate and review our show on your favorite listening platform. Check out our partner's website at www.insidetherink.com for all your latest hockey news.