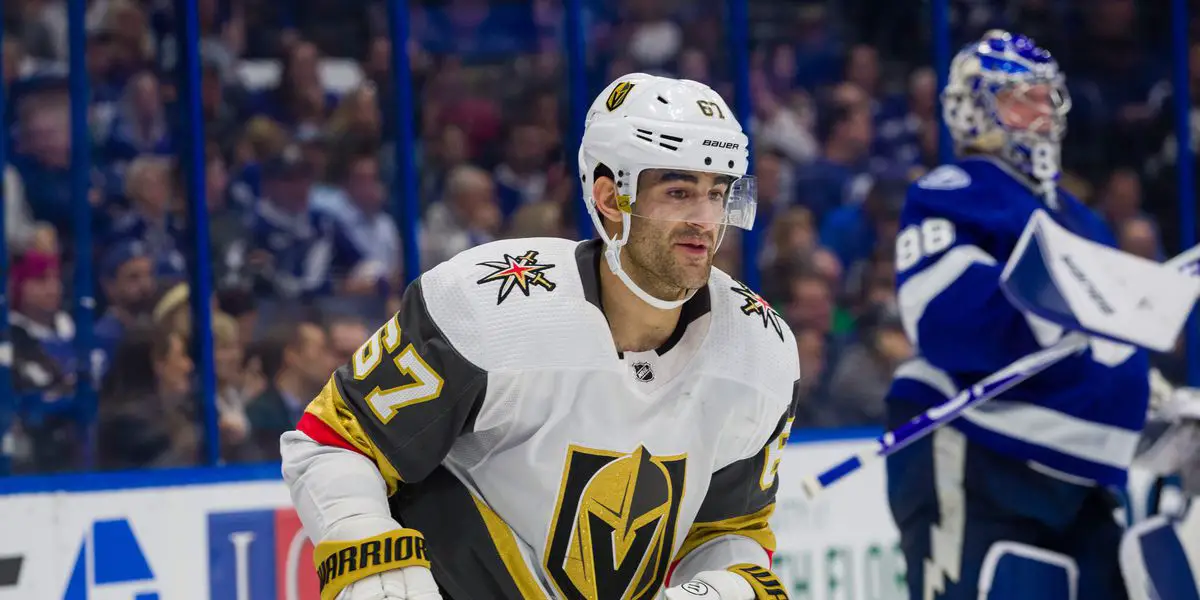 Max "Patches" Pacioretty was born in New Canaan, Connecticut, on November 20th, 1988. His early years of hockey started with New Canaan High School and transitioned to the Taft Prep School, followed by a stint in the USHL with the Sioux City Musketeers. Pacioretty eventually transitioned to the Hamilton Bull Dogs, where he played three combined seasons outside of brief NHL appearances.
Max Pacioretty Drafted 22nd Overall
In 2007, the Montreal Canadiens drafted Max Pacioretty 22nd overall. Pacioretty was drafted as a large-framed winger with the offensive talent to be a top-six forward. Pacioretty signed a three-year entry-level contract with the Canadiens in 2008 with an AAV of 875k.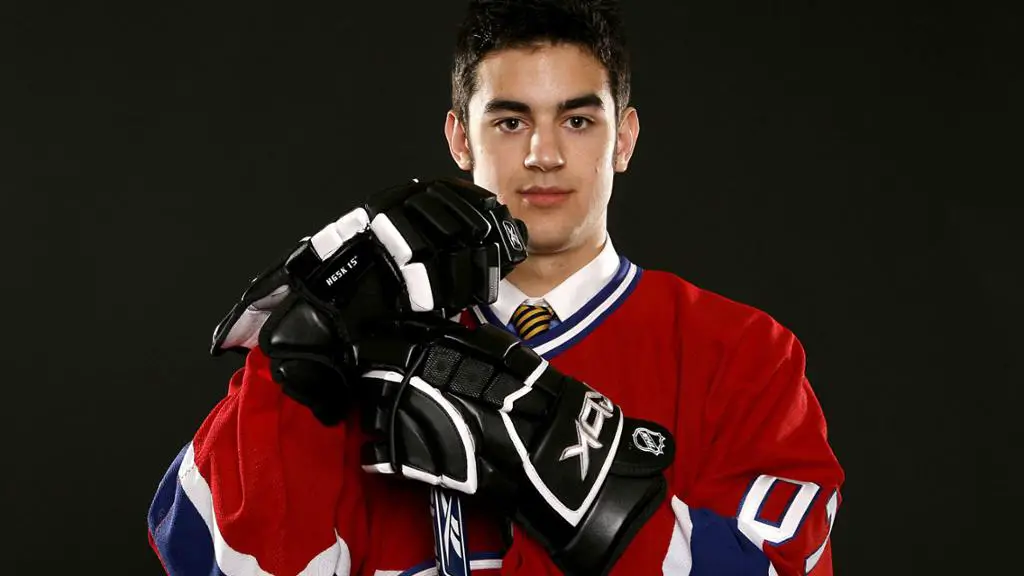 Pacioretty's Debut Until Today
Pacioretty broke into the league in 2009 with the Montreal Canadiens. Throughout the next two seasons, Pacioretty played a mix of AHL and NHL time. In 2011, Pacioretty would be on the receiving end of a check that caused a lot of uproar. Zdeno Chara had checked Pacioretty into the stanchion at the end of the benches that used to be a corner, not rounded. This hit left Pacioretty out for the remainder of the season and Zdeno Chara under investigation by the Montreal Police Service; no, that is not a joke.
Max went on to be one of the fan favorites in Montreal throughout the next seven seasons. He signed a six-year, $27 million contract with Montreal in 2012 and, two years late, would become an Alternate Captain. After a year as an Alternate Captain, Pacioretty was voted by the team to become the 29th Captain in franchise history in 2015.
In September 2018, Pacioretty was traded to the Vegas Golden Knights in exchange for Tomas Tatar, Nick Suzuki, and a second-round pick. Following the trade, Pacioretty signed a four-year extension in Vegas worth #28 million. Patches had a relatively successful stay in Vegas as he helped the Golden Knights to the playoffs in three out of four years. In 2021-2022, Pacioretty only managed to play in 39 games. A broken wrist and foot kept him sidelined for most of the season.
After four seasons in Vegas, the cap crunch created casualties. Pacioretty and Dylan Coghlan were traded to the Carolina Hurricanes in exchange for future considerations in July 2022. Shortly after the trade, while training to prepare for the upcoming season, Pacioretty tore his Achilles tendon. He will miss approximately six months.
Pacioretty's Contract Status
Pacioretty is in the final year of his contract with an AAV of $7m. With the recent injury history and lack of production because of it, it's not unreasonable to say Pacioretty won't get a significant extension this year.
The boys are back after a long break but have plenty to talk about as the playoffs are in full swing. We go series by series, looking at how teams have fared so far and who will come out on top. Thanks for listening! Please rate and review our show on your favorite listening platform. Check out our partner's website at www.insidetherink.com for all your latest hockey news.