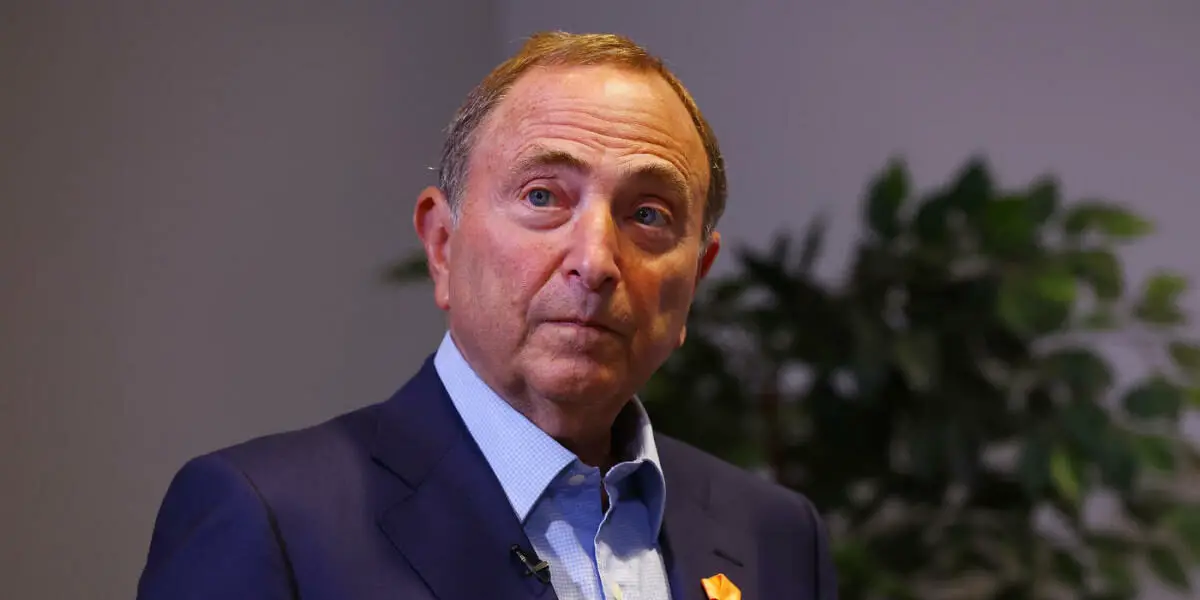 If you haven't had a chance to watch the interview with John Doe 2's mother on TSN last night, I can only highly suggest you do. The interview is uncomfortable, concerning, and most importantly, precisely what needs to be heard in such a horrible and unfathomable situation.
For those of you who have read my previous work on why Gary Bettman should be removed from his post as the NHL Commissioner, you'll know that I feel strongly that he is not representing the spirit of the game. Today, the league has taken it a step further and very clearly displayed they do not understand or represent the spirit of humanity. In a blatant disregard for the families' well-being this morning, the league has told John Doe 2's lawyer that they will not be covering the costs of their therapy and will be leaving that decision to the Blackhawks.
This decision is stunning. During Bettman's first press conference after the investigation's report became public, Bettman stated that he would need to gather "all of the facts" before commenting on whether the NHL would step up and help John Doe 2 or not. The tone and delivery of that message were incorrect and wholly inaccurate as Bettman has known and had knowledge of John Doe 2's situation for some time. The failure of his league is the reason the person was put in that situation. For argument sake, however, let's say Bettman did need more information. He received that information from the attorney of John Doe 2 and was also able to watch the interview with John Doe 2's mother last night. The bottom line is this; the NHL would rather take a hands-off approach than address the fact that the league has put product over people for Bettman's 20+ year reign.