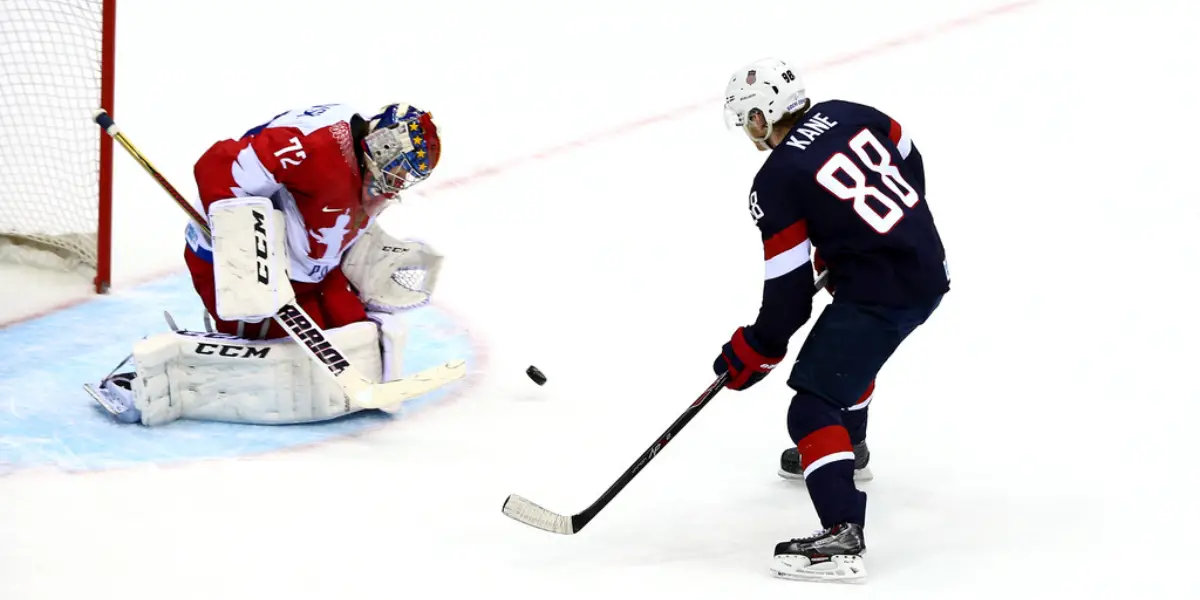 We'll have to wait a bit longer to see NHL players taking the ice at the Winter Olympics, as the NHL and NHLPA announced on Tuesday they won't be attending the 2022 Winter Olympics in Beijing. 
The news came after weeks (and months, for that matter) of speculation regarding the current state of the coronavirus pandemic. However, things seemed to take a turn for the worst when players league-wide began feeling the effects of the virus, along with a good chunk of games being postponed. Also, the league currently has a total of eight teams (a quarter of the league) shut down through the Christmas break due to their current Covid situations.
Another detail that likely had a significant impact on this decision was the possibility of having to quarantine in China if testing positive overseas. Asymptomatic players would've simply needed two negative tests 24 hours apart. 
It begins to get more complicated for symptomatic players. They would have to quarantine overseas (which had the potential to last anywhere between three and five weeks) to be released until they're both symptom-free and be able to post two negative tests in 24 hours. Otherwise, they would've been at the mercy of the Chinese health officials. 
The original deadline for a final verdict on this decision would have been Jan. 10- which still seems far away, but in reality, it's currently just under three weeks. 
This announcement also comes after the news of a temporary league-wide shutdown from Dec. 22 through Christmas Day. If all goes according to plan, players are expected to return to team facilities on Boxing Day, and the league will resume play beginning on Dec. 27.