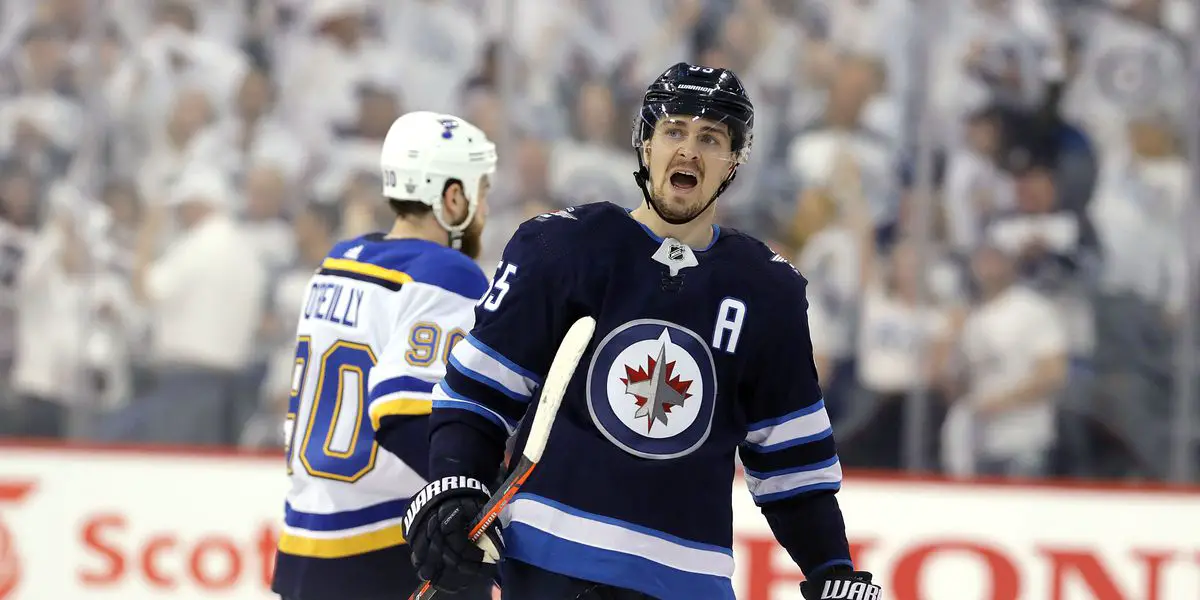 This time of year is always interesting, especially for fans of eliminated teams who instantly play armchair GM as soon as the final buzzer goes on their season. Rumors of who will sign where and talk of what big fish their team will get always starts around this time.
The rumor bug has hit Boston too, and most trade options or free agent signings revolve around if Patrice Bergeron will return for the B's. If he opts to sign a one or two-year deal, that plugs up a massive need for them down the middle. If he heads off into the sunset, then the Bruins are in big trouble, and we are going to have to trust Sweeney to make the right moves to improve the squad. Don's track record with trading hasn't been too bad over the last few years.
He acquired Taylor Hall for a bag of peanuts and getting Lindholm from the ducks without losing a quality prospect is no small feat. The Bruins have a few trade pieces to dangle out there, including Jake Debrusk, Mike Reilly, and potentially a few prospects. This offseason will play a big role if Sweeney wants to keep his job, so let's look at a few trade options for the Bruins this offseason.
Mark Scheifele
2 yrs left – 6.125M – 67GP 29G 41A 70P
Mark Scheifele is inked for 2 more years in Winnipeg, but after this season, he may want out. The Jets floundered this year and had to deal with a coaching change, injuries, and overall poor play from nearly every position. Ending the year with 89 points and a bad taste in their mouth has had a lot of fans and analysts saying that Scheifele might not be back. He hasn't officially requested a trade, but one has to think that he has had about enough after the last few seasons of losing.
He will be in demand by a lot of teams, and one has to wonder if the Bruins have enough pieces to entice the Jets to deal their star center. If Bergy comes back to the black and gold, then trading for Scheifele makes even more sense. Having a second line of Pastrnak-Scheifele-Hall would likely be the best second line in hockey.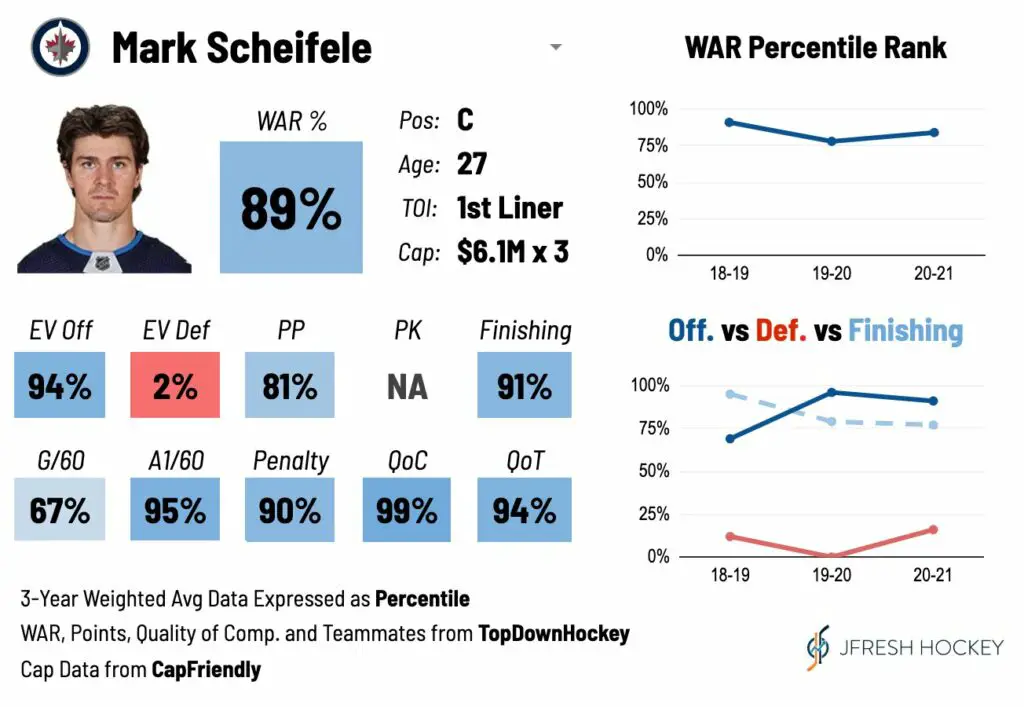 Mark is on a team-friendly contract, and the Bruins could make that work, especially if Bergeron signs for less than 3 or 4 million. Don Sweeney would have to pull a rabbit out of his hat to make this trade go through without losing a first-rounder next year and/or, Lysell or Lohrei. Scheifele might be worth the price tag though as he has been consistently good on a not stellar Jets team.
Kirby Dach
Current RFA – 70GP 9G 17A 26P
This one seems like a bit of a stretch but let's talk about it. Dach hasn't lived up to the hype of a third overall pick, and the Blackhawks are trending in the wrong direction. Signing Jones for more than he is worth and trading Fleury for a second-round pick are symptoms of a bigger problem. This season is the last year of Kane and Toews matching 10.5 million dollar deals, and who knows what the future holds. Dachs name has been in trade rumors for the last 2 years at least, and it's hard to tell if the Blackhawks would look to move him or not.
There wouldn't be a shortage of teams lining up to give him a second chance, but the question is, 'what is he worth?'. If the Hawks wanted to trade him, they would probably have to do a sign and trade, as trading for Dach's rights isn't likely to happen. I don't think the Hawks would start the bidding at a first-round pick, as he hasn't played well enough to warrant that, but what about DeBrusk and a 3rd or 4th rounder? I don't think Kirby Dach will end up being a first-line center in the NHL but I think he deserves a second chance, and the Bruins should be able to do that.
Yegor Sharangovich
1 yr left – 2M – 76GP 24G 22A 46P
Yegor is a stud. In only 2 seasons, he went from a little-known 5th-round pick in the 2018 draft, to a bonafide top 6 threat on the offensively gifted Devils. The Devils haven't been that good in the last few years but certainly are on their way up. Drafting players like Dawson Mercer, Jesper Bratt, Pavel Zacha, and two first overall picks in Hughes and Hischier have given them the building blocks of a cup-contending team.
Sharangovich was 3rd on the team in goals with 24 which is pretty impressive for your sophomore season. The Devils have a wealth of youth coming up, and Yegor may be the guy on the outside looking in. Next season players like Alex Holtz, Nolan Foote, and Fabian Zetterlund are going to be vying for roster spots, and there aren't that many to go around. The Devils have been rumored to be shopping their second overall pick in this year's draft to try and get better now, which is kinda scary for other teams in the metro.
The Bruins could take this opportunity to try and pry Sharangovich from the Devils in exchange for something they need. Outside of Damon Severson, the Devils really struggled for offense from the back end. Would the Bruins be willing to part with Matt Grzelcyk to get a deal done? On the Bruins side, there is a young Torey Krug impersonator in Jack Achan that is looking for a more permanent roster spot, and this may be a way to do that. In my opinion, the Bruins should take a serious look at Sharangovich because he could be putting up 30+ goal and 70-point seasons very soon.
Season 2. Episode 17. Renewing The Rivalry
–
Bruins Benders Podcast
The Bruins-Canadiens rivalry is renewed. Maine Mariners Goalie Michael DiPietro joins us! What happened in Vancouver? Where do the Bruins need depth the most?  Plus Beauties and Benders.