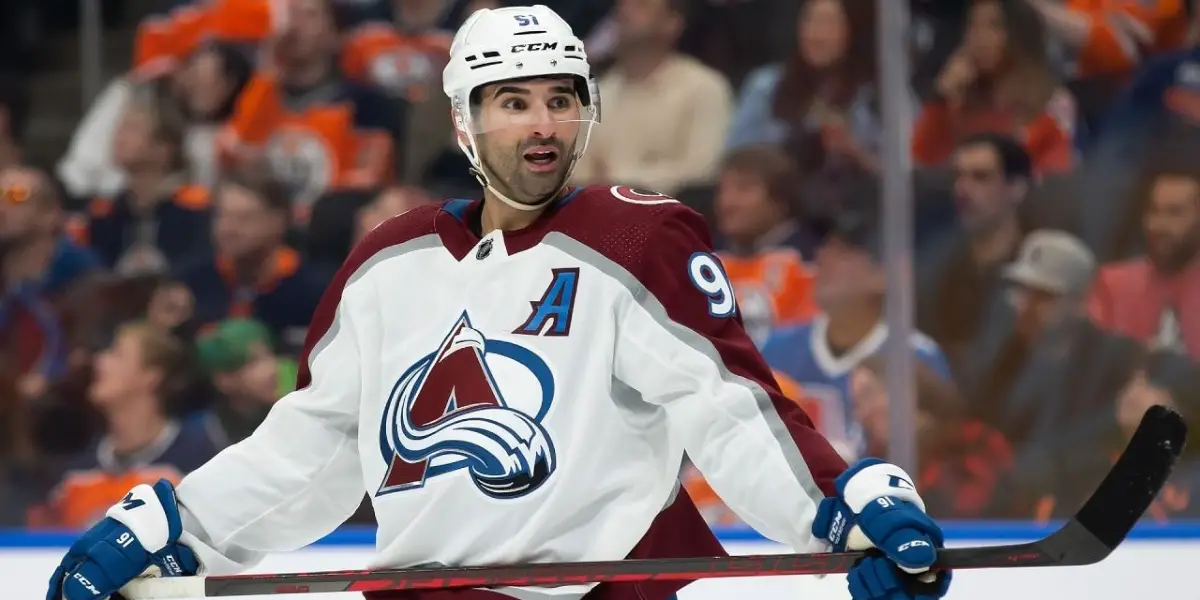 The Detroit Red Wings enter free agency with just 16 players signed to their NHL roster, and they are currently $31M under the salary cap. With some top free agents re-signing with their original teams, the cost of signing a top free agent will be expensive.
Here is a look at Detroit's needs as we enter free agency on Wednesday.
Defensemen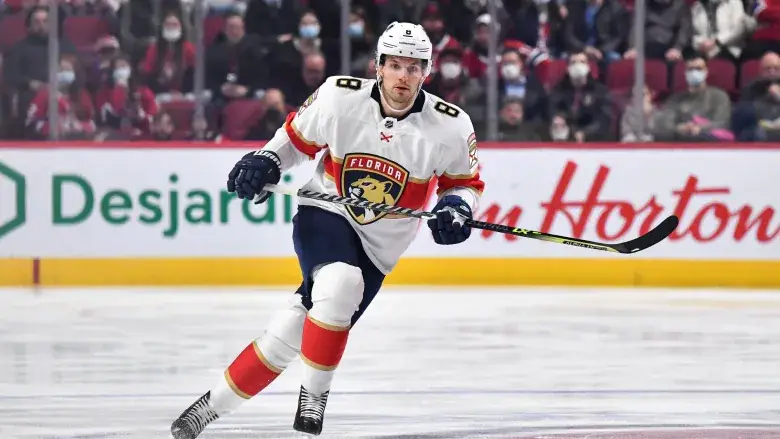 Detroit only has five NHL defensemen under contract for next year. Veteran's Marc Staal and Danny DeKeyser are UFA's, and Nick Leddy was traded at the deadline, leaving the Red Wings relatively thin on the left side. Jordan Oesterle is the only left-shot defenseman under contract for next year. Jake Walman is currently an RFA and will likely be re-signed before training camp.
The top defenseman in the UFA pool is John Klingberg from Dallas. He is a right-shot and doesn't fit the need for Detroit. Detroit currently have Moritz Seider, Filip Hronek, Gustav Lindstrom, and Steven Kampfer under contract. Kris Letang recently re-signed a monster six-year deal with Pittsburgh, leaving Ben Chiarot (Florida) as the top left-shot defensemen available in free agency.
Chiarot recently completed his 9th NHL season. He started his NHL career in Winnipeg, was dealt to Montreal, and was traded to Florida at this year's deadline. During his career, Chiarot has played 489 regular-season games, scoring 31 goals, 87 assists, 118 points, and a -9 rating. In 66 playoff games, Chiarot has one goal, seven assists, eight points, and a -2 rating. Last season, Chiarot played 74 regular-season games, scoring nine goals, 17 assists, and 26 points, and had a -14 rating. In 10 playoff games with Florida, Chiarot picked up one assist and had a -1 rating. Last season, Chiarot had a cap hit of $3.5M.
Other Notable UFA's: Josh Manson (Colorado), PK Subban (New Jersey)
Forwards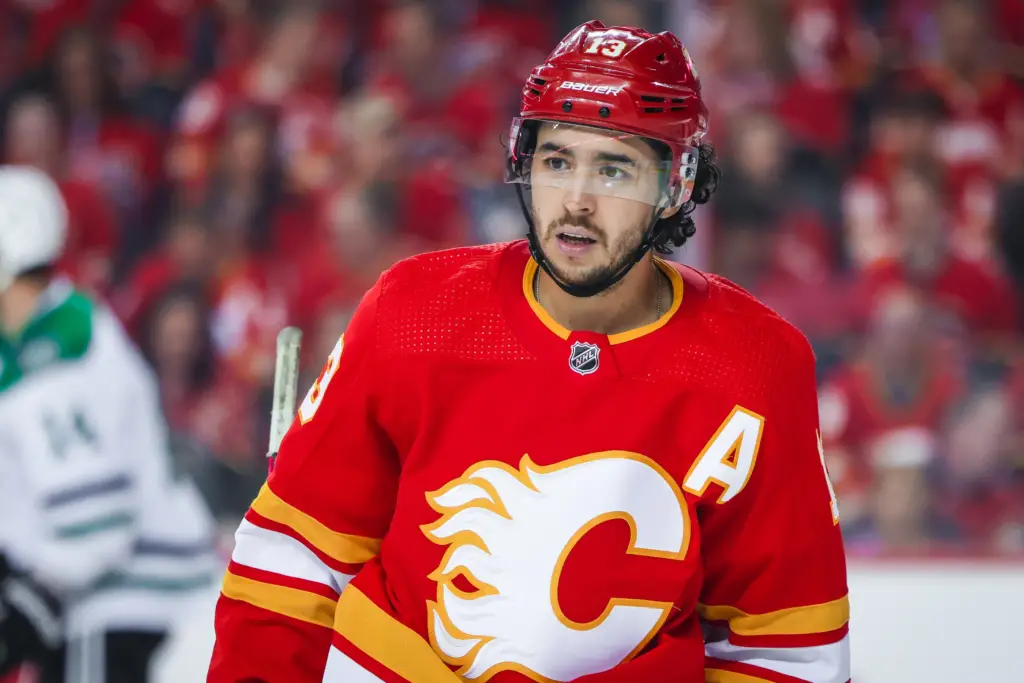 Detroit has nine NHL forwards under contract for next year. Sam Gagner is a possible signing, but he is currently a UFA. Filip Zadina is currently an RFA and could be re-signed before opening night. Robby Fabbri will likely start the year on IR after last season-ending knee surgery.
With only nine forwards under contract, Detroit will likely bring Jonatan Berggren up from Grand Rapids (AHL) to start the season. This leaves three roster spots available for signings or trades.
The top forward available through free agency is Johnny Gaudreau of Calgary. Gaudreau recently completed his 9th season in the NHL, all with the Flames. In 602 career regular-season games, Gaudreau has scored 210 goals, 399 assists, 609 points, and has a +85 rating. In 42 playoff games, Gaudreau has scored 11 goals, 22 assists, 33 points, and a -11 rating. Last year, Gaudreau had a cap hit of $6.75M. Gaudreau would become the highest-paid player on the Red Wings if he signs with Detroit. This would set the bar for impending free agents Dylan Larkin and Tyler Bertuzzi.
Nazem Kadri is a center who would slot in as the #2 center behind Larkin. Kadri recently completed a Stanley Cup-winning season in Colorado. He has indicated that any team willing to sign him is aware of his worth and will make any team pay handsomely for his services. In 739 career regular-season games, Kadri has scored 219 goals, 293 assists, 512 points, and has a -14 rating. Last season, Kadri played 71 games, scoring 28 goals, 59 assists, 87 points, and had a +13 rating. During the playoffs, Kadri played 16 games, scoring seven goals, eight assists, 15 points, and had a +7 rating. Last season, Kadri had a cap hit of $4.5M. If he signs with the Red Wings, Kadri will likely be asking for a record Detroit salary, pushing Larkin and Bertuzzi negotiations into more complex territory.
Other Notable UFA's: Vincent Trocheck (Carolina), Ondrej Palat (Tampa Bay), Evgeni Malkin (Pittsburgh), Max Domi (Carolina), Evander Kane (Edmonton), David Perron (St. Louis)
Final Thoughts
With only 14 skaters and two goaltenders under contract for next year, there is no doubt that Detroit general manager Steve Yzerman will be busy through the free agency period and up to training camp in September. The team that Detroit will put on the ice to start the season should be even more competitive than last year and will likely push for a playoff spot. With some young players like Jonatan Berggren and Simon Edvinsson likely starting the season in Detroit, and stronger goaltending with Ville Husso now signed for the next three years, the Red Wings should be knocking on the door come playoff time.
In this episode, we recap the Traverse City Prospect Tournament and which players stood out. We spend the rest of the episode previewing the Red Wings' training camp and potential storylines to follow.