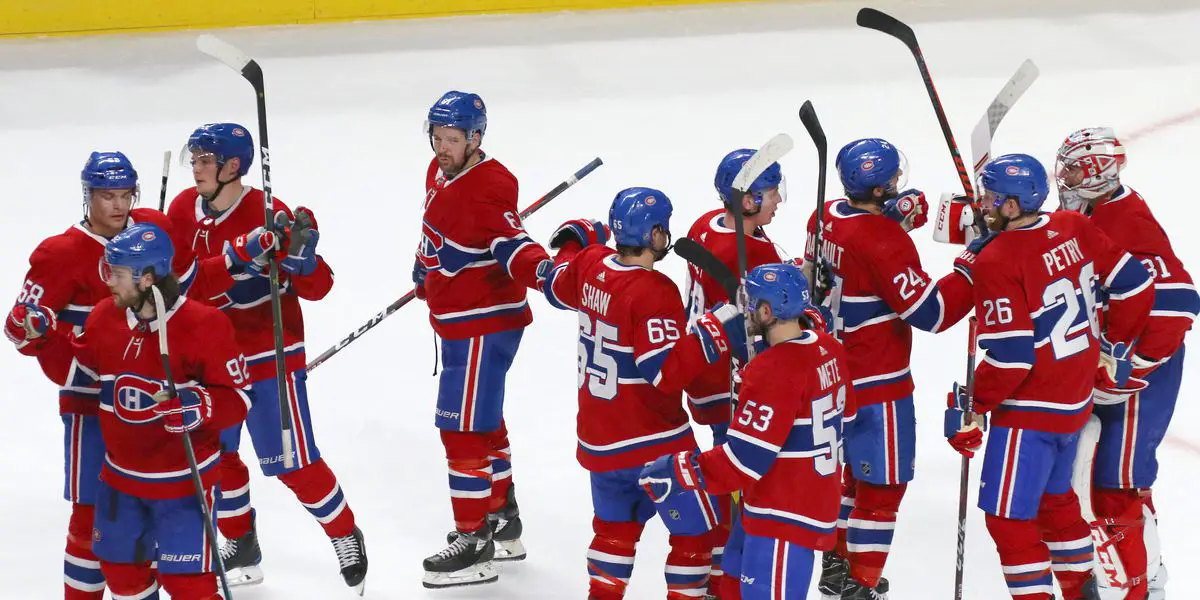 As part of a new series, I thought it would be fun to reflect on Elliotte Friedman's 32 Thoughts article and discuss the news surrounding the Montreal Canadiens. Of course, we will start with the most recent article that was published on April 5.
Thought #5: "Martin St. Louis, on when he will make his decision about coaching next year: "I think at the end of the season. Right now, it wouldn't be fair for the players, for anyone, for me to focus on that. Things will take care of themselves, let's just stay the course on what we're trying to do right now." I think we know the Canadiens' fans vote."
I believe that due to Martin St. Louis' success, he would be handed a contract extension in the offseason. However, on Insider Trading, Darren Dreger mentioned that St. Louis has a young family to take care of, and so he still might not be ready to jump in for a full-time head coaching position because of that. Despite that recent information coming out, I still believe that St. Louis is fitted for this job, and clearly, the players have improved under him.
Thought #9: "Canadiens fans are filling my DMs with demands for Jayden Struble updates. The 46th overall selection in 2019 is still deciding on whether or not to return to NCAA Northeastern for his senior season, although it appears he's leaning that way. Remember: Montreal GM Kent Hughes knows him very well, so the organization won't panic if the defenceman chooses that route."
It surprised me to see Emil Heineman get signed to his ELC, as there is still a long way to go for his development. I believe that Jayden Struble going back to Northeastern for his senior year would help with his development. Of note, Devon Levi seems to be heading back to Northeastern as well, which should help with Struble as Levi was one of the best collegiate goalies during the season.