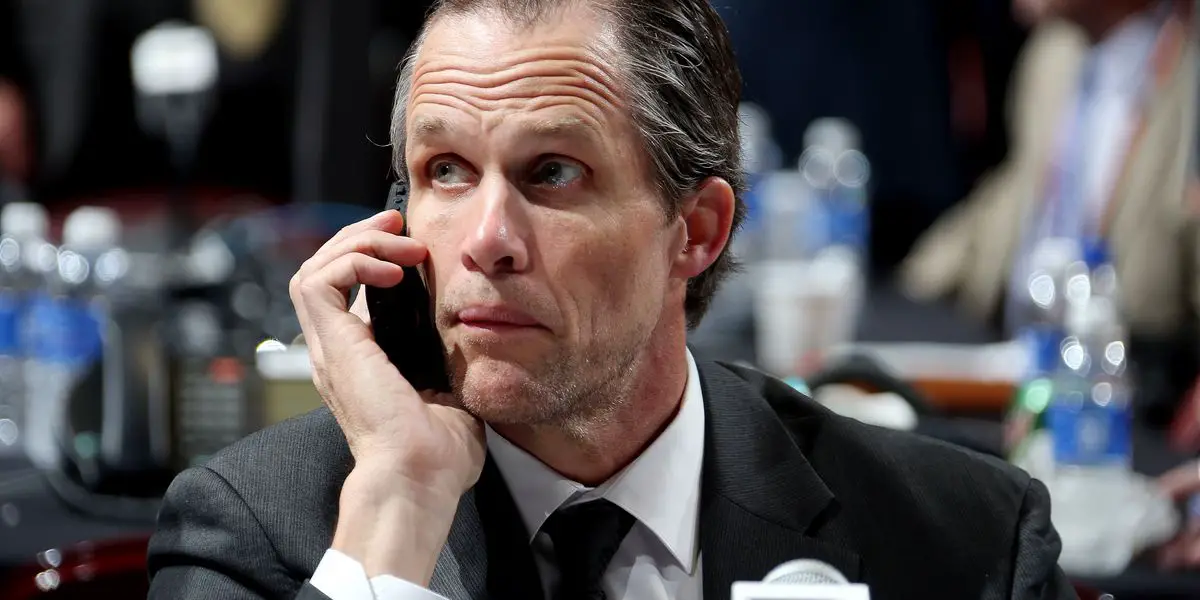 The Penguins have announced three key personnel changes to their team and minor league affiliate, Wilkes-Barrie Scranton (AHL). They have announced that Chris Pryor has been named assistant GM of the team, Andy Saucier to Hockey Operations Analyst/Pro Personnel, and Erik Heasley to the GM of the Wilkes-Barrie Scranton Penguins. 
Pryor has been with the Penguins since February of 2021 when Ron Hextall hired him as the Penguins Director of Player Personnel. He oversaw the team's scouting operations and helped make personnel decisions. Before that, he worked with Hextall with the Philadelphia Flyers and was part of the Flyers organization for 21 years in several different roles, including assistant GM and Director of Player Personnel. Hextall also said he was a "number 1 priority" to be added to the team's personnel when he was hired. 
Saucier had been the Penguins video coach for ten years and will take a brand new role with the Penguins. He will act as the link between the coaching staff and analytic staff for next season. 
Heasley will be becoming the full-time GM of the WBS Penguins, getting his interim tag removed. He has spent the past 14 years in different roles with the Penguins and their minor league affiliate, including manager of hockey operations, scouting college free agents and prospects in WBS.