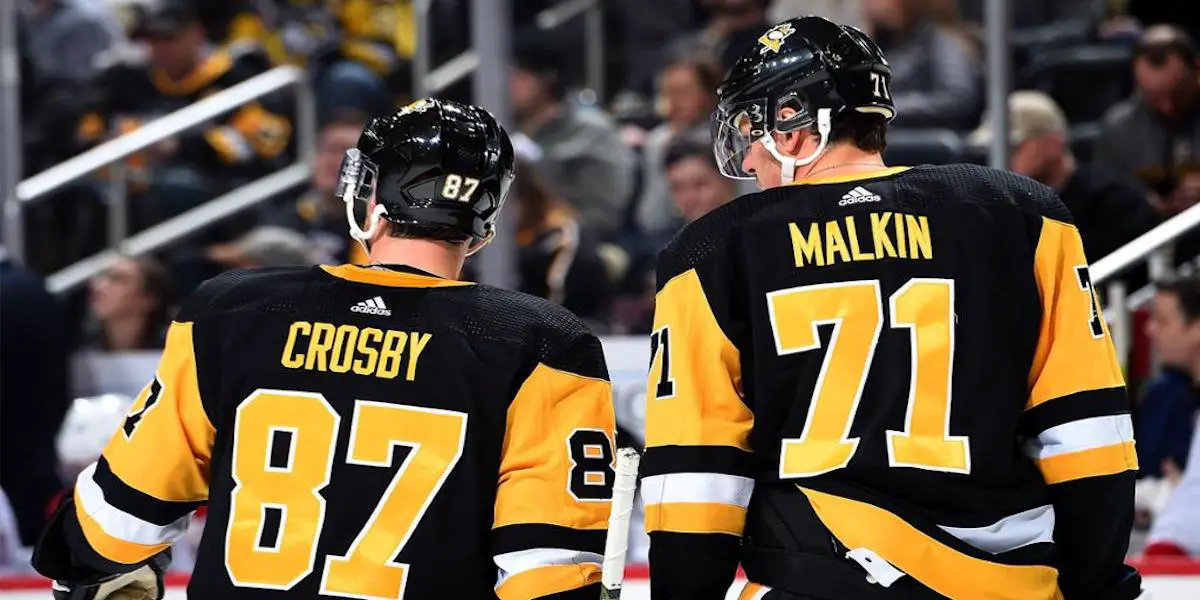 For the first time in NHL history, all 32 teams are playing today, just a week before the regular season ends. Three games are a much watch if you're a fan of a team in the Eastern Conference. 
Those three games are the Pittsburgh Penguins versus the Detroit Red Wings (in which the Penguins are currently winning 5-1 at the time of writing this), the Washington Capitals versus the Florida Panthers, and the Philadelphia Flyers versus the New York Islanders. 
Cheering for these two teams to win completely goes against anything a Pens fan stands for, but if the Caps and Flyers can win, it will be a massive help for the Penguins in the wild-card battle. 
The Penguins are currently winning, or at the time of my finishing, this article won against the Red Wings 5-1, which puts the Pens one point ahead of both the Panthers and Isles and in the first wild card spot. All teams will have played 80 games by the time these three games are done tonight. 
As much as cheering for the Flyers and Caps aren't fun, Pens fans will have to cheer for the Caps in their next game as well, as the Caps take on the Islanders next Monday. 
The Capitals lost to the Panthers 5-2 on November 15th and 6-3 on February 16th. The Islanders beat the Flyers 5-2 on November 26th and 2-1 on February 6th, while the Flyers beat the Isles 3-1 on November 29th. 
The Penguins currently have a 43.7% chance of making the playoffs, per Moneypuck.com (this was before the PIT-DET game). The Panthers have a 75.4% chance, and the Isles have an 80% chance. 
This is not the first time the Penguins have needed a rival to help them make the playoffs. In 2018, forward Sidney Crosby beat the New Jersey Devils in OT to allow the Washington Capitals to clinch a playoff spot. 
Tonight may be a struggle to cheer for two teams Pens fans normally hate, but remembering the good it can do for the Penguins if these two teams can win tonight is important. Since the Penguins have now officially beaten the Red Wings 5-1, I now can officially say, Go Caps Go, and Let's Go Flyers. 
The boys are back after a long break but have plenty to talk about as the playoffs are in full swing. We go series by series, looking at how teams have fared so far and who will come out on top. Thanks for listening! Please rate and review our show on your favorite listening platform. Check out our partner's website at www.insidetherink.com for all your latest hockey news.