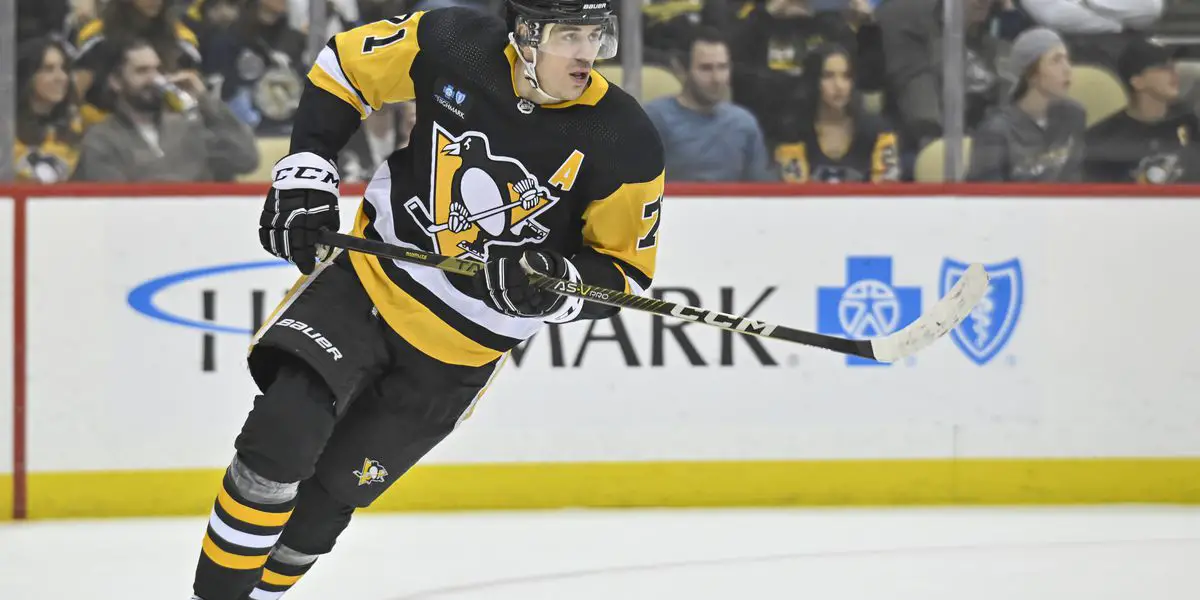 The Pittsburgh Penguins are currently in the final wild-card spot and desperately need to capitalize on extra points. The Penguins have struggled on 3-on-3 overtime this season, and those losses are starting to be costly. 
The Penguins are currently 3-8 in overtime or shootout this season and 2-8 in overtime alone. It is not good enough for a team that is stacked with skill with the likes of Sidney Crosby and Evgeni Malkin. This team has made several mistakes in overtime that have done nothing but cost them. 
Following a December overtime loss to the Carolina Hurricanes, head coach Mike Sullivan talked about how he was unhappy with the team's performance in overtime. Since he said this, the Penguins have lost three more games in overtime. 

"We've got to have tighter line changes," Sullivan said. "We've got to have smarter line changes. Line changing is a big part of overtime. That's one area where I think we've got to do a better job."
The Penguins have missed eight extra points they could've had. With those eight extra points, the Penguins would be sitting in third place in the Metropolitan with 62 points and four points out of first place. 
One of the biggest reasons has been due to the line changes, at least per Sullivan. That was the case again against the Devils, and defenseman Marcus Pettersson took full responsibility for jumping the gun and coming out early, leading to the Penguins' too-many-men call. 
Another reason could be that the Penguins have looked very passive and relaxed during overtime. The NHL wanted more aggressive plays and excitement with 3-on-3, and the Penguins don't do that. They wait for the other team to make mistakes and don't try to attack or be aggressive. It has worked for them in the past, but now is when they need to be aggressive and switch things up. 
Both teams they've beaten in overtime are games they should've won in regulation. It also took mistakes from the opposition to help them get to overtime as well. The Buffalo Sabres took a penalty in overtime to give the Penguins a 4-on-3, and Anaheim Ducks forward Trevor Zegras decided to pass on a breakaway to give the puck to the Pens. 
Nonetheless, something needs to change in overtime for this team. The Penguins need to start getting the extra points if they want a shot in the playoffs. 
Episode 51: Interview w/Jack Ahcan Episode 51 is back in action talking about the New York Paingers ITR bet, Can Buffalo Sabres make the playoffs? Is Vancouver in the wrong on the Boudreau treatment? Is Tocchet the right guy? Is Daryl Sutter the last Dinosaur in the NHL?YouTube: https://www.youtube.com/@insidetherinkTwitter: https://twitter.com/CueTheDuckBoatzFacebook: https://www.facebook.com/Cuetheduckboats/Thanks for listening! Please rate and review our show on your favorite listening platform. Check out our partner's website at www.insidetherink.com for all your latest hockey news. Also, catch all of the games in this year's NHL season by signing up for ESPN+ at Insidetherink.com/ESPN