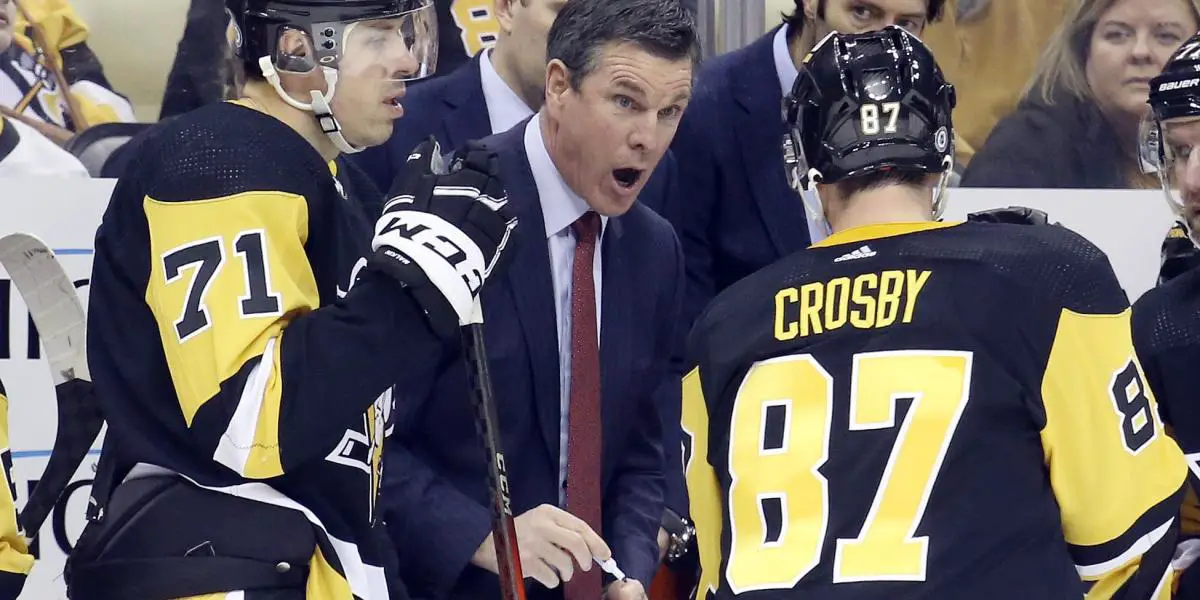 The Pittsburgh Penguins fell to the Chicago Blackhawks 5-2 last night in what may very well be the worst regular season loss in Sidney Crosby's career. Not that he played badly; he looked like the best player on the ice. The loss was so atrocious that…words are hard to describe this one. 
It was fan appreciation night at PPG Paints Arena last night, and I'm sure the fans that received jerseys probably wanted to give them back. 
The loss was just shocking. The Pens had control of their destiny following the Washington Capitals win over the New York Islanders on Monday. They also were playing a Blackhawks team that was on their second game of a back-to-back and had lost their last 11 of 12 games. 
In other ways, the loss was kind of expected as well. The Penguins have been very inconsistent all season. They beat the Minnesota Wild and Detroit Red Wings and seemed on the right track. However, since things did not play out the way Pens fans hoped for, it meant that it'd be up to the Montreal Canadiens to defeat the New York Islanders in regulation if the Penguins wanted a shot on Thursday in Columbus for a playoff spot. Since the Penguins lost, the Florida Panthers clinched a playoff spot. 
As much as that is difficult, would it matter? In the first round, the Penguins would have to take on the Boston Bruins, who broke the NHL record for wins and points in a season. That wouldn't end well. 
The Penguins did play well against the Blackhawks, and the only place they fell against them was where it mattered most, and that was the scoreboard. 
One key position that the Penguins lost was simply goaltending. 
Chicago's goaltender, Petr Mrazek, outplayed Jarry. Mrazek has a 3.71 goals-against average and a .892 save percentage. 
Once again, an opposing goalie outplayed Jarry. 
After forward Evgeni Malkin tied the game at 1-1 on the power play with 14:32 left, the Penguins looked like they were in a good position to come up with the win. However, the Blackhawks then scored 26 seconds apart to give them a 3-1 lead. 
And that was pretty much all she wrote for this game
And likely the end of the season as well. 
Unfortunately, the Penguins had several games they should've won this season that would've had them in a playoff spot. Including blowing a 4-0 lead to Detroit and losing at home to San Jose, Montreal, and Ottawa. 
The Penguins lost nine games when leading after the second period, and even one of those games would have this team in a playoff spot right now. Two of those games in back-to-back games against the Islanders. 
Imagine if they won or even lost in OT in one of those games. 
They did it to themselves.