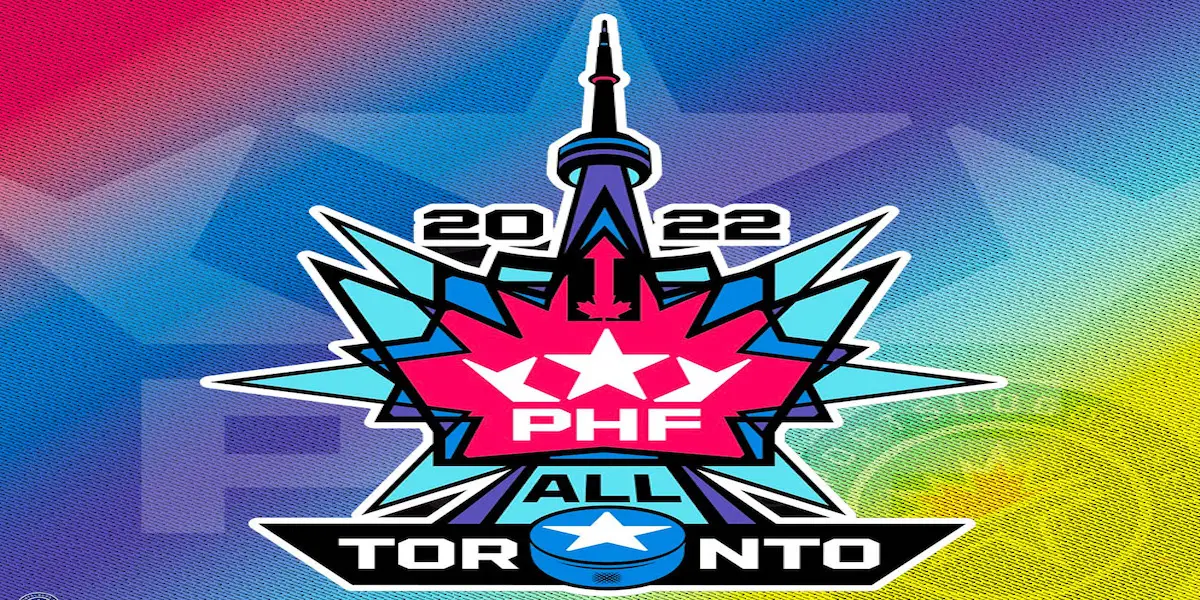 We saw Team USA, Canada, and World on Saturday morning before they took to the ice tonight for the All-Star game. The venue will be the Mattamy Athletic Centre or, as most locals will tell you, the historic Maple Leafs Garden in downtown Toronto.
The girls had a chance to let their hair down and dress up last night at the reception held at an even more historic place, the Hockey Hall of Fame, in a meet and greet with media, ownership, and sponsors.
Today it was all business as they went through minor drills before doing 3-on-3 scrimmages and after having a chance to catch up with the journalists in attendance. A common theme is that all the players were super excited for tonight.
" I feel like there have been some fun events said Jillian Dempsey of the Boston Pride. " So far, it's been an incredible experience, and I like the new format as it adds some extra competition, and there is home country pride which adds an extra layer and having some extra fun."
The format was modified this year to a three-team round-robin, with the top two teams meeting in a winner take all game. Another player who couldn't hold back her excitement level was Montreal Force player Jade Downie Landry, who has been nothing but an All-Star for the brand-new franchise.
" It's an honor she said. " I am out here playing with some of the best and representing our country, and I am really excited to get things started and play alongside with them." Her fellow teammate Catherine D'Aoust echoed her sentiment.
" Being selected for the first time is special, and so far has been a great experience, and it's been fun to get to know the other girls on the team and being part of Team Canada." Taylor Baker, who also plays for Montreal, spoke about the fantastic event with two of her teammates.
" I am really lucky and grateful for the opportunity, and it's nice to be on Team World with all the international kids and hear about their experiences in the PHF and were looking forward to the games, and we have so much talent."
Puck drop is scheduled for 7:00 pm and will be broadcast in Canada on TSN and in the US on ESPN.
Salary cap raise 1:00All star game 7:44beauts outdoor game 10:10ECHL all star game 12:24 Live fantasy hockey draft 16:00Hockey jerseys reviews 37:36