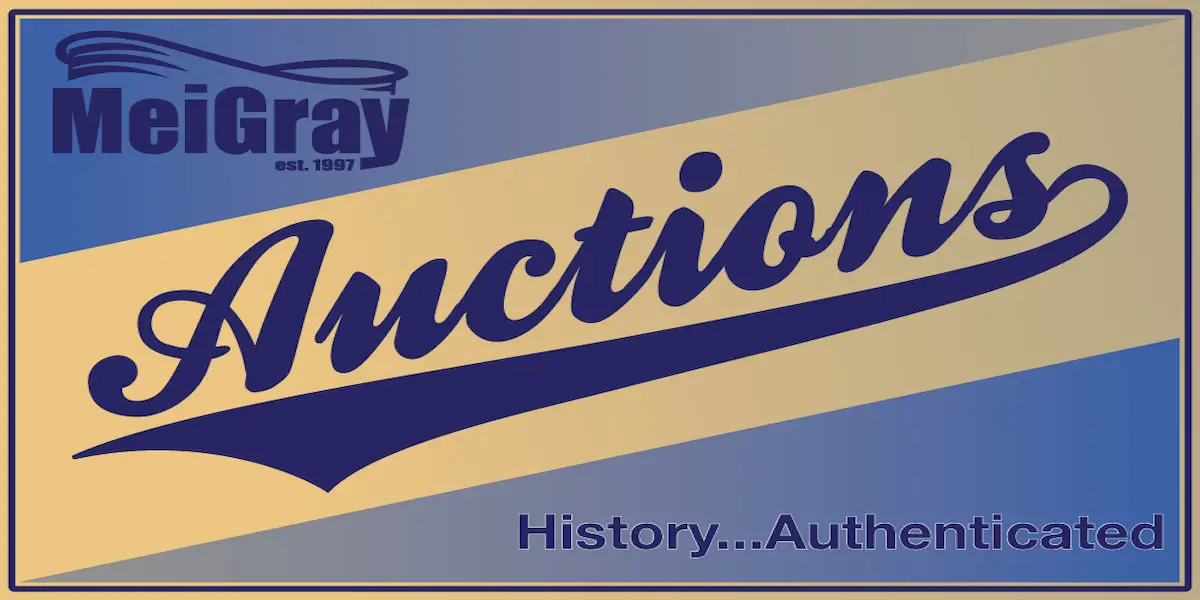 On November 18th, the PHF announced they would extend their partnership with sports memorabilia auctioneers MeiGray. The PHF has been working with MeiGray since 2016 to provide fans with authentic, game-worn jerseys.
MeiGray was founded by two sports memorabilia fanatics from New Jersey, Barry Meisel, and Bob Gray. The two met by trading game-worn jerseys in 1997. They started selling jerseys by August of that year. The company is committed to facts and genuine authenticity. Every item they have is photo-matched and extensively researched before it goes on sale. Most game-worn jerseys come directly from the teams they are contracted with. For the PHF, that means having jersey orders done before the season. Fans who purchase a jersey can track it throughout the season. MeiGray says, "It's your jersey, the player's just wearing it."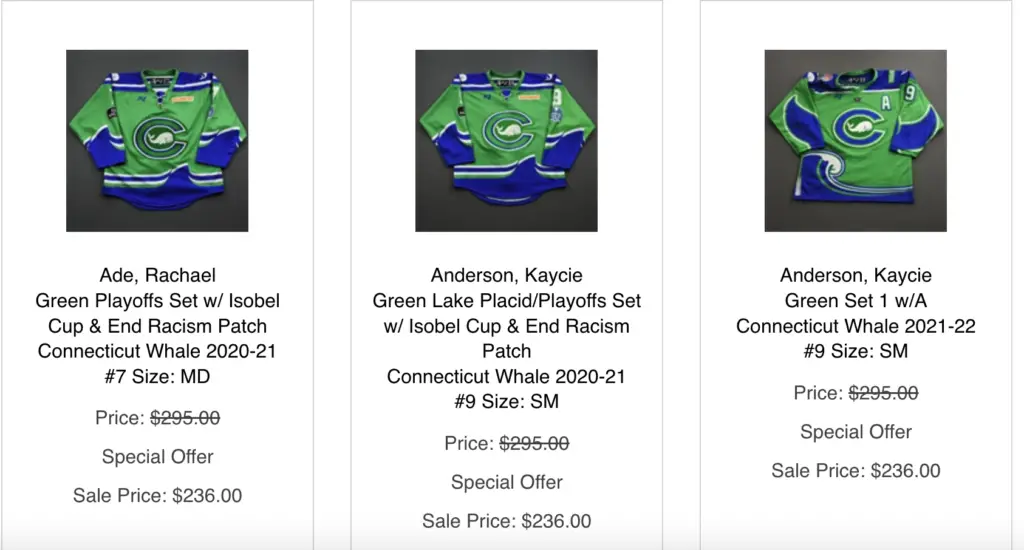 Fans will have the opportunity to bid or purchase all kinds of jerseys from season 8, including jerseys from all seven teams, specialty-themed jerseys, All-Star Showcase, and Isobel Cup playoff jerseys. Pucks and other items from the All-Star Showcase and playoffs will also be available. Along with jersey auctions, fans will have a chance to bid on equipment through MeiGray's Game-Used Equipment Program. Fans can own gloves, helmets, and sticks from Metropolitan Riveters captain Madison Packer and Toronto Six goaltender Carly Jackson.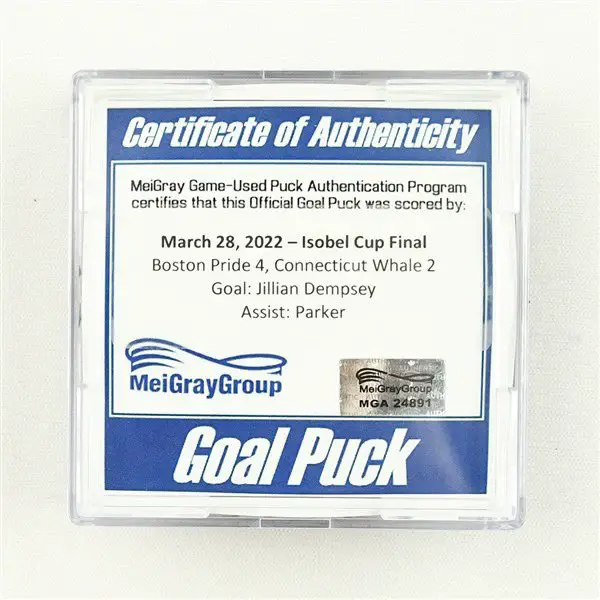 Merchandising is a massive part of fan engagement; everyone wants a piece of their favorite team. Having this access to PHF items and a guarantee of authenticity is great for fans. It's one of a kind experience that makes the PHF unique from other leagues. The PHF is really working on expanding fan engagement and growing the league. The partnership with MeiGray and the merchandise access it gives fans is a great way to do that.
Salary cap raise 1:00All star game 7:44beauts outdoor game 10:10ECHL all star game 12:24 Live fantasy hockey draft 16:00Hockey jerseys reviews 37:36