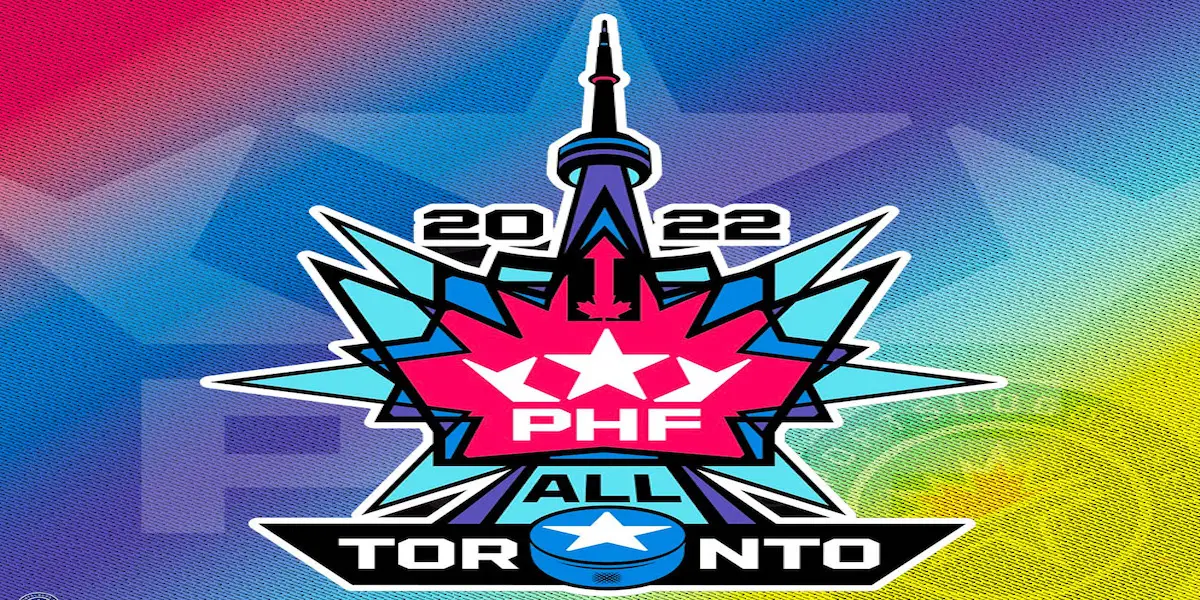 On Thursday afternoon, PHF commissioner Reagan Carey announced that the 2023 All-Star weekend will be in Toronto. This is the first time the event will be held outside of the US, and it will conclude with the big game on January 29th.
The event will take place at the Mattamy Athletic Centre and will be presented by Air Canada and Sailun Tires, who are two major sponsors of the PHF. The format will be a bit different with three teams a Canadian team, an American team, and a Global team.
The three teams will consist of players from the seven franchises in the league and will be aired on ESPN 2 in the states and TSN in Canada. Carey spoke about the amazing opportunity to showcase the league's talent.
" This season we will have the opportunity to showcase the record-breaking depth of our player pool Carey said. " This includes more Canadian and international players than ever before featuring the best of the PHF across three teams with national pride".
She added, " It will demonstrate where we are heading as a league and our vision to be part of the global game in a major way".
" Bringing our new PHF era and foundation to a city like Toronto, a city steeped in hockey tradition, and a venue like the Mattamy Atheltic Centre, formerly known as Maple Leafs Garden is a great opportunity for the league and our athletes and a perfect fit for our Canadian All-Star event".
" The primetime broadcast on ESPN 2 and TSN exposes our game to one of the largest audiences ever and we look forward to putting on a great show for our viewers at home and passionate fans attending in Toronto".
Sami Jo Small, who is the president of the Toronto Six also spoke about the immense opportunity to host an All-Star weekend.
"I can't wait for the fans in Toronto to be able to experience the PHF All-Star game live Small said. " For the players in the PHF, playing this game in one of the most energetic hockey markets in the world will be an incredible showcase for the talent within this league".
The event was originally scheduled to be in Toronto last year but, due to Covid restrictions, was relocated to Buffalo.
Salary cap raise 1:00All star game 7:44beauts outdoor game 10:10ECHL all star game 12:24 Live fantasy hockey draft 16:00Hockey jerseys reviews 37:36