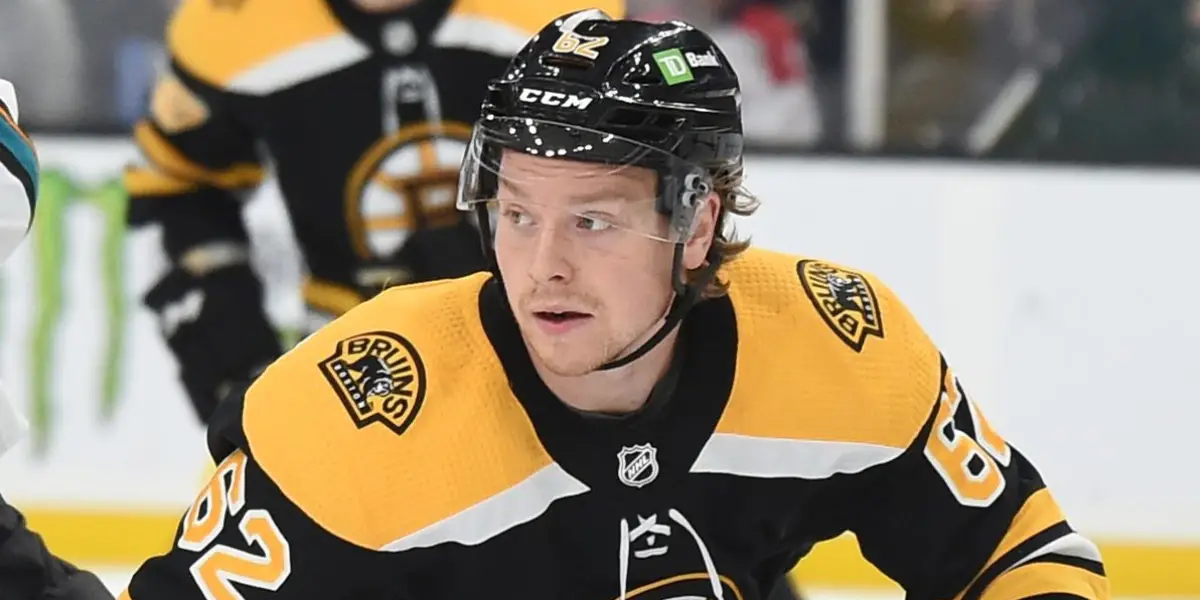 Oskar Steen was born in Karlstad, Sweden in Karlstad, Sweden in Karlstad, Sweden on March 9, 1998. At 14, Steen joined the Farjestad U-16 team, played eight games with four goals, and won the league Gold Medal. The following season, the winger played on the U-16 Farjestad Elite team and scored 15 goals with 12 assists in 17 games, leading to a call-up to the U-18 team for 11 games. Steen impressed again with five goals and three assists. He would move on to the Allsvenskan league for 14 games and continue his solid offensive production with four goals and two assists.
After the eight games in 2014-15, Steen joined the U-20 team as a 16-year-old and participated in 36 games with 13 points. Steen showed excellent face-off ability at a young age by winning the Best Face-Off Percentage in the Junior-18 West Division. The right wing would also win the U-17 World Hockey Championship Bronze Medal with Team Sweden.
In 2015-16, Steen was again the top face-off specialist by winning Best Face-Off Percentage in the Junior-20 SuperElite League. Sweden won the World Junior Championships U-18 Gold Medal, with Steen registering two goals in the tournament. In 208-19, Steen had his best season, with Farjestad totaling 37 points in 46 games.
Oskar Steen Drafted 165th Overall by the Boston Bruins in the 2016 NHL Draft
The Boston Bruins drafted Oskar Steen in the sixth round of the 2016 National Hockey League Draft. Elite Prospects considered Steen "a very shifty player who uses his explosive acceleration in small spaces to create offensive chances." Steen was drafted as a center and was the 44th pivot taken in the draft and is one of only nine players drafted in that sixth round to play an NHL game.
Steen's NHL Debut To Today
Oskar Steen made his NHL debut with Boston in a 2-1 victory over the Pittsburgh Penguins on March 16, 2021. Steen played 9:13 of ice time with 12 shifts. He made the most of his time on the ice by giving out five hits and taking two shots on goal. On January 4, 2022, Steen netted his first NHL goal in a 5-3 win over the New Jersey Devils. Oskar Steen has played 25 NHL games thus far with three goals and four assists. The 5-foot-9, 185-pound forward has played 195 games with the Providence Bruins of the American Hockey League and has registered 41 goals and 59 assists.
Steen's two-year, $1.6 million contract will expire at the end of the 2023-24 season, making him a restricted free agent with arbitration rights.
Season 2. Episode 38. Special Guest Terrence Wallin
–
Bruins Benders Podcast
Maine Mariners Coach Terrence Wallin makes a return visit to recap the season. Should the Bruins make room for Tyler Bertuzzi? Will the Bruins move some core pieces? I guess there is more time for golf and more!