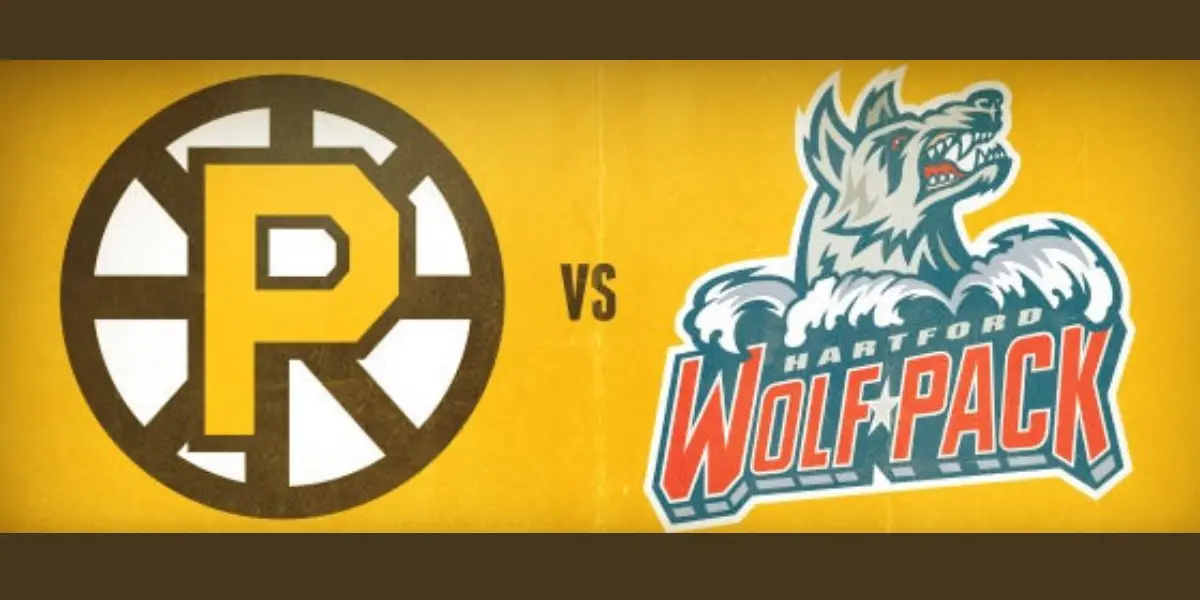 The Providence Bruins (44-18-10) are set to take on the Hartford Wolf Pack (35-26-11) in the Atlantic Division Semifinals series. The schedule for the five-game series is Game 1 Tonight at 7:05 PM and Game 2 Tomorrow at 7:05 PM. Both games are in Providence. Game 3 will be Wednesday, and Game 4, if necessary, will be Friday, May 5th. Both of those are set to start at 7:00 PM in Hartford. Game 5, if necessary, will be Sunday, May 7th, at 7:05 PM.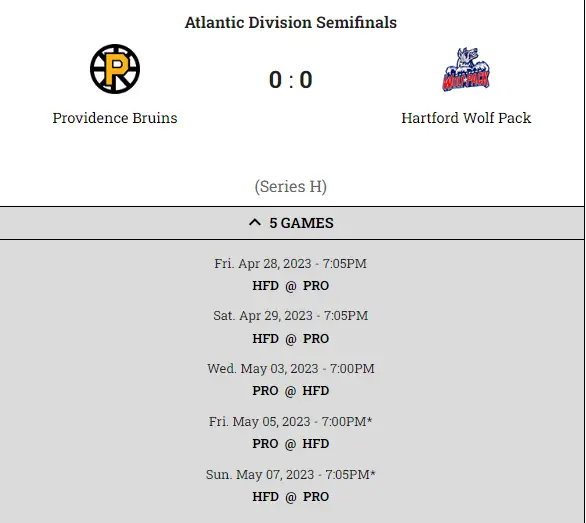 2023 Providence vs. Hartford
The Bruins played the Wolf Pack ten times this season, with Providen finishing 4-3-3 against Hartford. The Wolfpack outscored the Bruins 30 to 25 in the ten games. The leading scorers for Providence against Hartford this season were Jack Ahcan scoring two goals and adding five assists, and Vinni Lettieri, scoring four goals and adding three assists.
Providence 2023 Team Leaders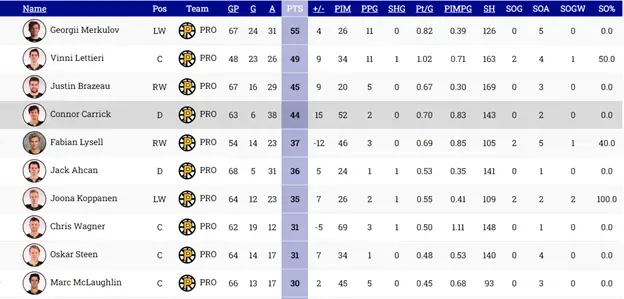 Providence vs. Hartford Goalies
The Providence Bruins goalies on their roster entering this series are Brandon Bussi and Reid Dyck. Bussi will most likely be the goalie Providence goes with to start this series. This season against Hartford, Bussi played in one game, going 0-0-1 and stopping 38 of the 42 shots he faced. Dyck did not face Hartford this season.
The Hartford Wolf Pack will have three goalies on their roster in this series Dylan Garand, Parker Gahagen, and Talyn Boyko. Garand will be the starter for Hartford, and this season against Providence in five games, he went 4-1-0 stopping 131 of 143 shots he faced.
Providence Player To Watch: Vinni Lettieri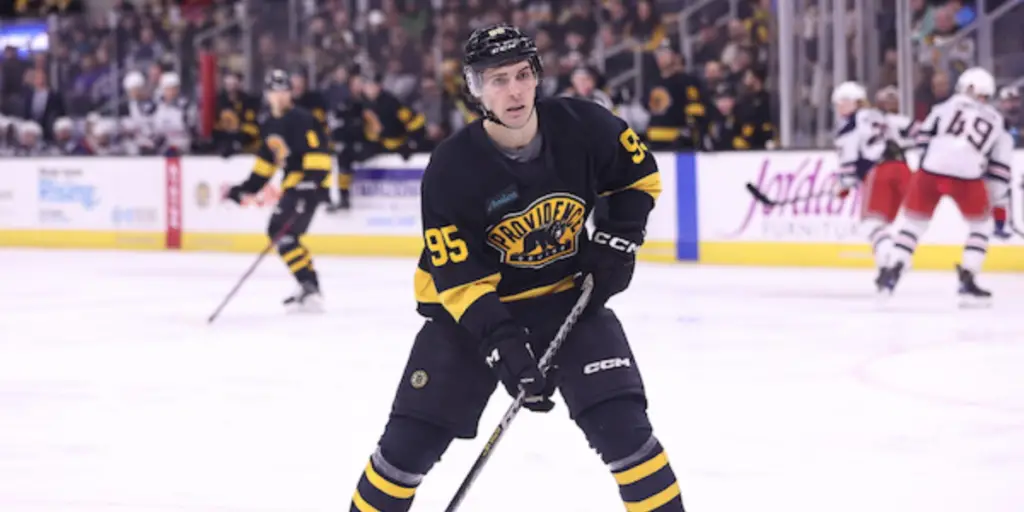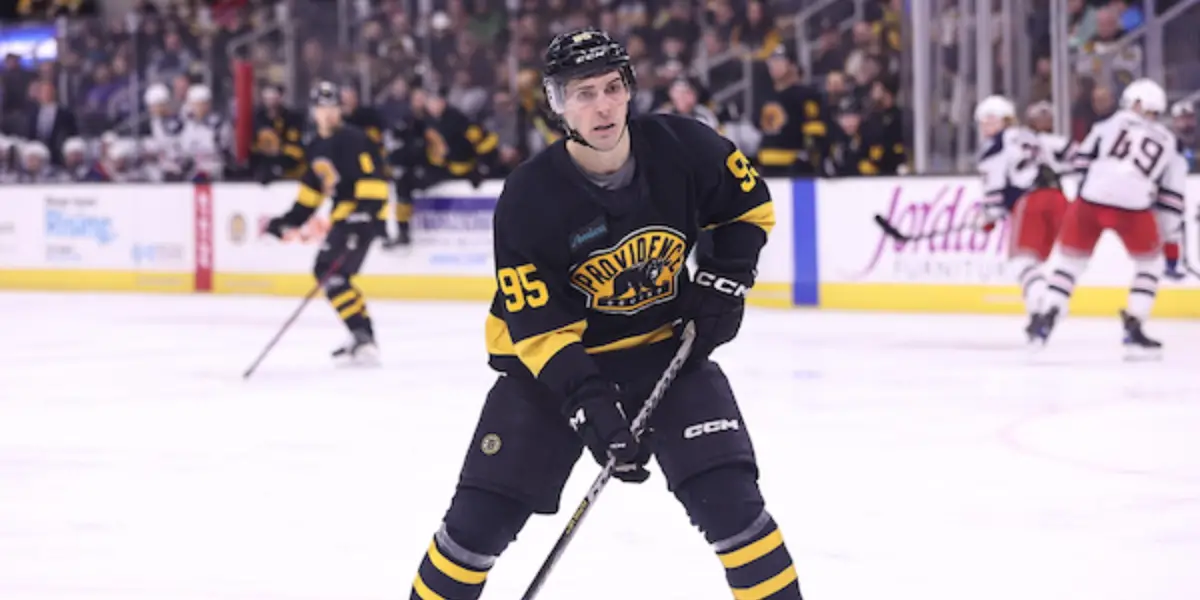 Lettieri this season played in 48 games this season for the Bruins. He scored 23 goals and added 26 assists. He finished the regular season as a plus-nine and had 11 power-play goals as well as one shorthanded goal. Lettieri was averaging 1.02 points per game during the regular season. This season against Hartford, Lettieri scored four goals and added three helpers. Look for him to continue his stellar play against the Wolf Pack as he looks to help Providence move on in the Calder Cup Playoffs.
Wrap Up
This will be a tough series for Providence, who finished the season with the third most points in the whole league and the most points in the Eastern Conference. Hartford seems to have been one of the only teams that have been able to handle this Providence team this season, but if the Bruins can figure out Garand and slow down the Wold Pack forwards, the Bruins should win this series. I think this series is going to go all five games with Providence moving on.
Season 2. Episode 37. It's Going To Be A Long Off-Season
–
Bruins Benders Podcast
The Bruins off-season will be longer than expected. We like some CHL rules changes. The Bruins defense needs to be nastier, not just bigger. Can this core going forward win a Cup? Plus Beauties and Benders and Rod Brind'Amour whines.