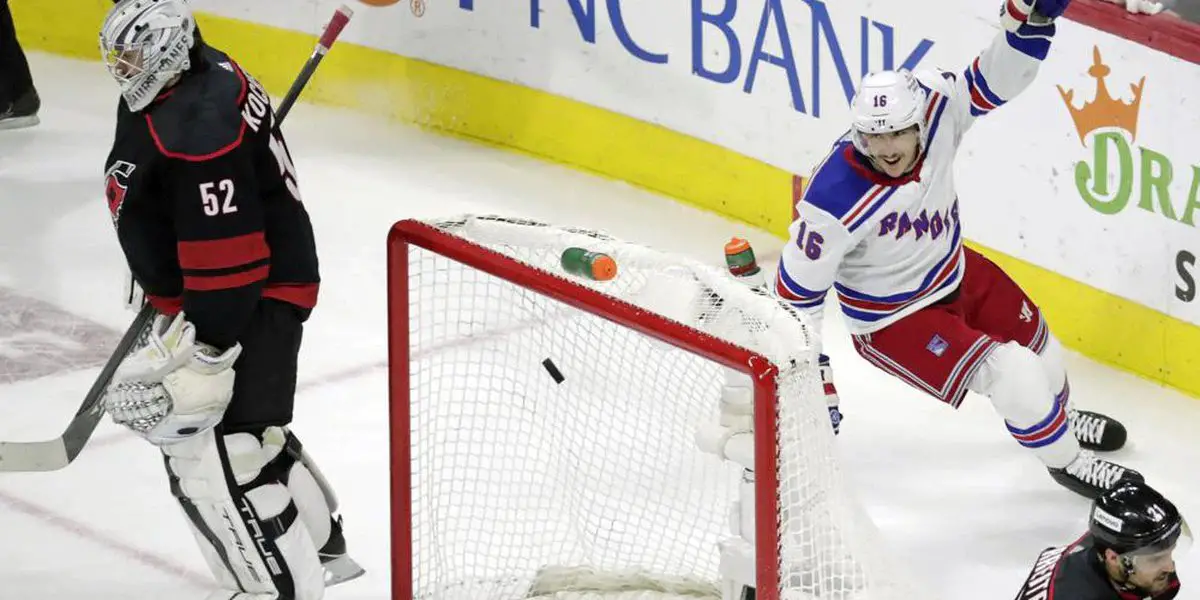 The Rangers were without their second-line center Ryan Strome for most of yesterday's matinee contest against the Tampa Bay Lightning. Strome appeared to sustain his injury on what seemed to be an inconsequential push from a Tampa defender. The 28-year-old, who will be an unrestricted free agent this off-season, was in immediate discomfort and skated right off the ice and into the locker room. He returned for one shift in the second period, but after returning to the bench, he looked at the training staff and shook his head, signifying his night was over. He logged only 7:22 of ice time before retiring to the locker room with what the team designated as a lower-body injury.

Gerard Gallant said yesterday after the game that we would know more tomorrow. According to Gallant, "He should be fine to go tomorrow. We fully expect him to play." This update is good news but should be taken with a big grain of salt. This is the same coach who told us back in September that "I don't know for sure what's going to happen, but if I was a betting man, I think we will have a Captain on day one." Well, it's June, and they still don't have a captain, so approach anything, and everything Turk says with caution.

If Strome does miss any time, keep an eye on either Kevin Rooney or Sammy Blais. Rooney has been out of the lineup since Tyler Motte returned from injury in game five of the Pittsburgh series. However, Sammy Blais is the most intriguing name because he's been rehabbing his torn ACL since early November. Gallant joked during the Carolina series about Blais returning, but he has been skating with the team since before the playoffs, so it's a stretch he could be ready if needed. Regardless of who steps in, expect the lineup to be put into a blender if Strome can't go.