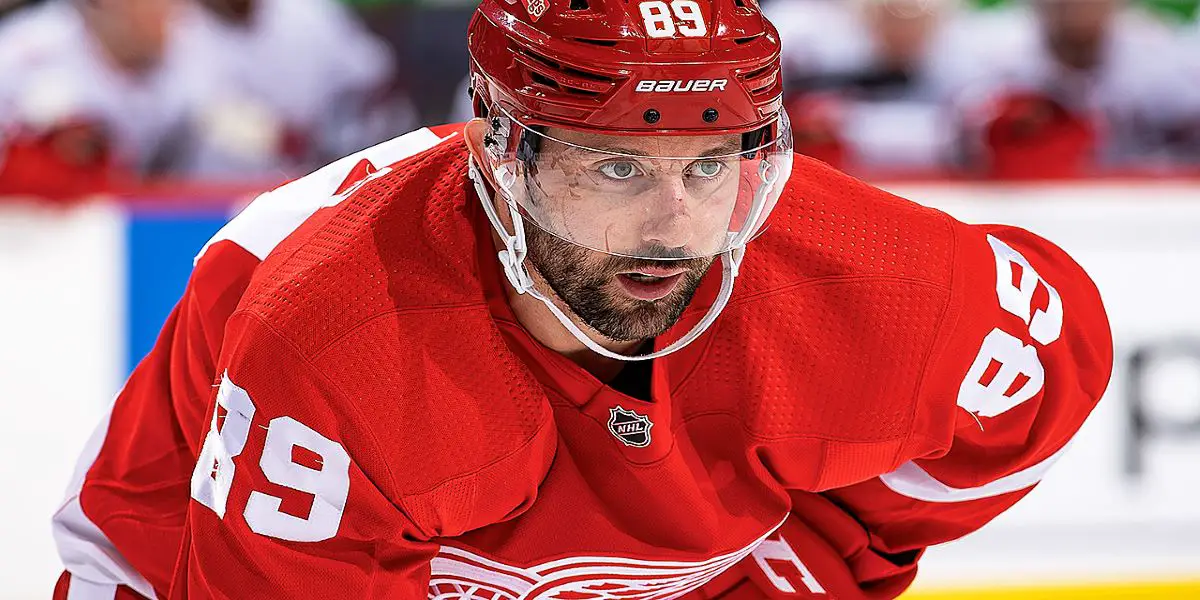 Training camp is less than two months away, and the Detroit Red Wings roster is close to being set.  Currently, the Red Wings have 22 players signed, with Jake Walman and Filip Zadina the only un-signed RFA's.  Once Walman and Zadina get signed, Detroit will have their 23-man roster set going into training camp.  The Red Wings still have almost $10.3 million left in cap space.  Certainly, general manager Steve Yzerman doesn't want to use up all the cap space available.
Are there any UFA's still available that could challenge for a roster spot in Detroit?
Here is a short list of players who could be signed to contracts or training camp tryouts with the Red Wings.
Sam Gagner
Age: 33 in August
Position: C/RW
2021-2022 Salary: $850,000
2021-2022 Team: Detroit (NHL)
GP: 81
G: 13
A: 18
PTS: 31
Sam Gagner played all but one game for the Red Wings last season. Gagner was a dependable and versatile player for Detroit, scoring 31 points while also killing penalties. Gagner was one of the leaders in the Red Wings dressing room and a player who especially took a leadership role by conducting post-game interviews towards the end of the season.
Currently unsigned, Gagner would be a welcome addition to any team for the right price. If Detroit frees up a roster spot through trade, Gagner would likely be the first player signed for next season.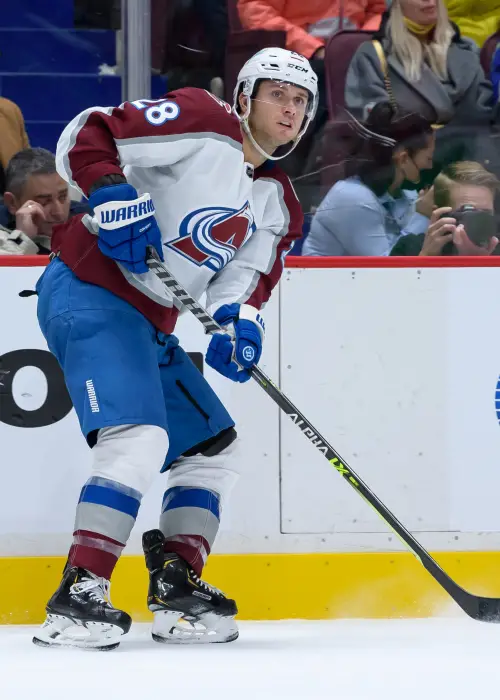 Ryan Murray
Age: 29 in September
Position: LD
2021-2022 Salary: $2,000,000
2021-2022 Team: Colorado (NHL)
GP: 37
G: 0
A: 4
PTS: 4
Ryan Murray finished last season on the IR with an undisclosed upper-body injury. Murray will be ready for training camp in September. Murray was playing on the second defense pairing with Josh Manson when he blocked a shot and was struck in his hand or forearm. Murray is a veteran of nine NHL seasons and over 400 NHL games. He had his best offensive season in 2018-2019, when he scored 29 points in 56 games playing for Columbus.
Currently unsigned, Murray would possibly be an affordable option that would add veteran depth on the left side of the Red Wings blueline.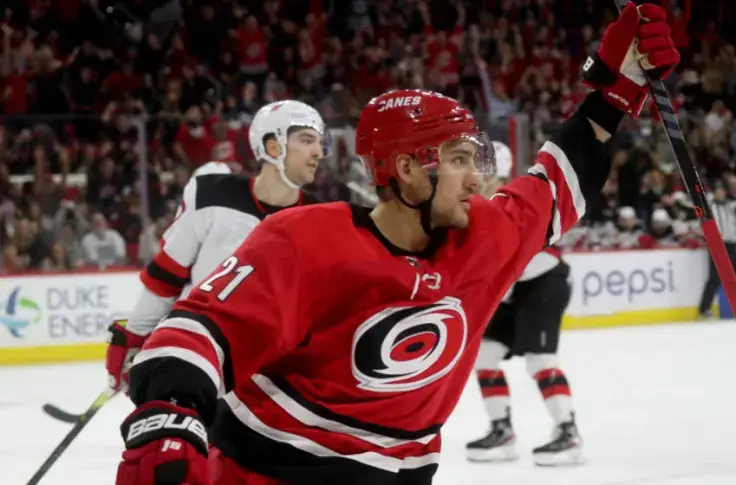 Nino Niederreiter
Age: 30 in September
Position: RW/LW
2021-2022 Salary: $5,250,000
2021-2022 Team: Carolina (NHL)
GP: 75
G: 24
A: 20
PTS: 44
Nino Niederreiter is a versatile player who can play either right or left wing. Niederreiter had a terrific year playing for Carolina last season. He scored 20 goals for the 5th time in his NHL career and also picked up four goals in 14 playoff games. Niederreiter scored four power-play goals and has 43 power-play goals in his career. A veteran of 11 NHL seasons and over 700 games, Niederreiter had his best season in 2016-2017 when he scored 57 points in 82 games playing for Minnesota.
Currently unsigned, Niederreiter would likely be expensive, but he would add experience and depth to the right side of Detroit's forward group.
Final Thoughts
After Day 2 of free agency, Steve Yzerman indicated that he is likely done adding through free agency. With several players expected to become UFA's next year, and some players likely being traded in the next few weeks, the Red Wings might be in search of depth at either the forward or defense position. Adding Gagner, Murray, or Niederreiter would likely be the final piece in a busy off-season for the Detroit Red Wings. Watching the Red Wings push for a playoff spot in the difficult Eastern Conference of the NHL next season should be fun.
In this episode, we recap the World Championships, highlighting Kubalik, Seider, Mazur. Next, we take a long look at the 2023 first round and which players will be available at 9th and 17th.