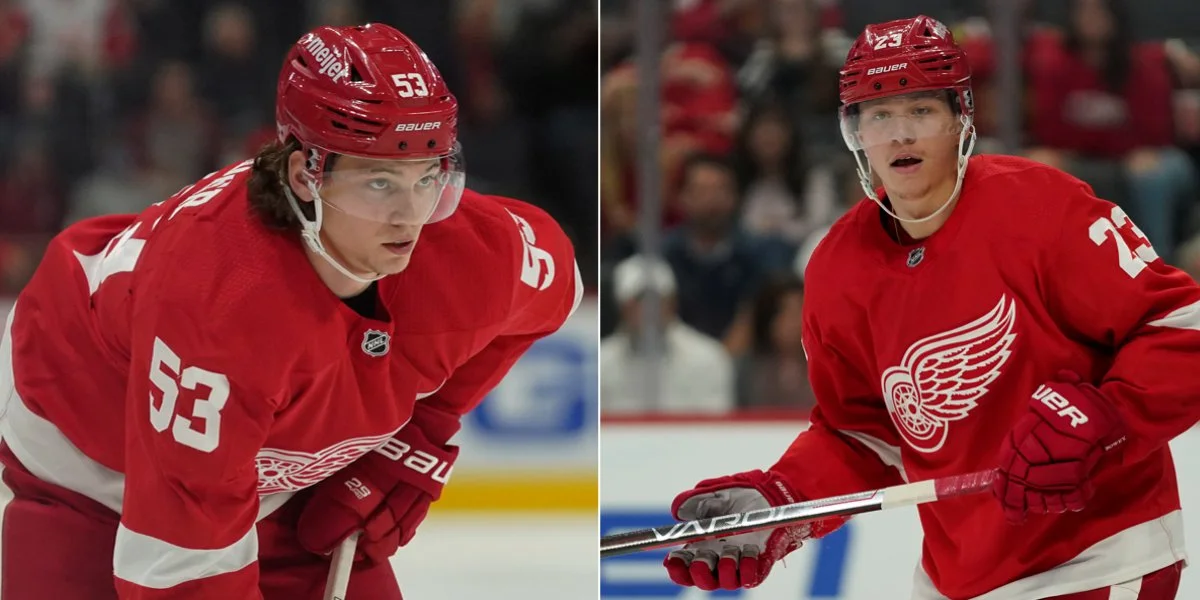 The Detroit Red Wings had a busy offseason revamping their roster with the hope that the playoffs are in the near future. Detroit lost several UFAs to free agency, added players through trades, free agency, and the draft, and changed most of their coaching staff from last year.
Here is a look at all the changes the Red Wings made and how they may propel the team to the next level of their rebuild.
Additions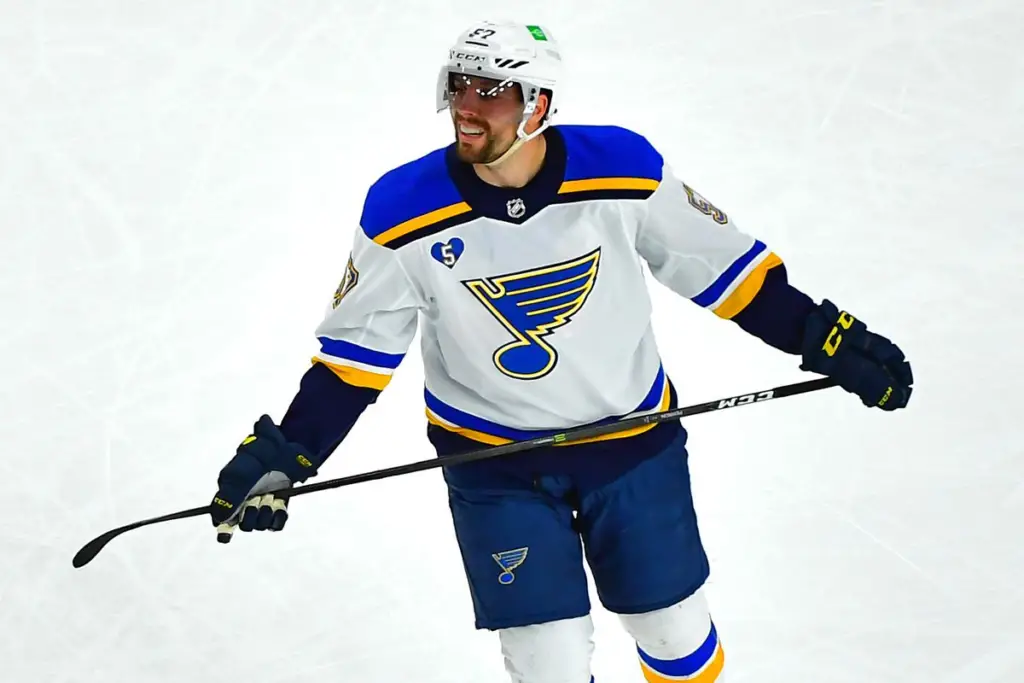 The Red Wings added at least six players that will be in the opening night lineup against Montreal. The first order of business was to trade for and sign impending free agent goaltender Ville Husso. Husso played 40 regular season games for St. Louis a year ago and looks like a solid addition and adds depth to the most important position in hockey. Husso will start the year splitting goaltending duties with the incumbent Alex Nedeljkovic.
Detroit added David Perron, Andrew Copp, and Dominik Kubalik through free agency. The trio will add depth at the forward position. Each will play an important role in the middle-six of the Detroit lineup. Austin Czarnik was added as a depth forward but will likely either be the 13th forward or start the year in the AHL with Grand Rapids.
The Red Wings also added four defensemen through free agency. Ben Chiarot was the only defenseman added on a multi-year deal. He will likely play with Moritz Seider on the top pairing. Olli Maatta was signed for one year and should play in the top-four with Filip Hronek. Mark Pysyk was signed for one year but will start the year on the IR. After Pysyk was deemed to start the year on the injured list, the Red Wings acted fast and signed Robert Hagg to replace him on the active roster.
These signings will allow the young Red Wings prospects to acclimate to the smaller North American ice surface, at least for the first part of the year. Simon Edvinsson leads the list of candidates for mid-season promotion. Albert Johansson and Eemil Viro will also start the year in Grand Rapids and could be additions by the trade deadline.
David Perron, RW (Free Agent Signing, Two-years/$4,750,000 cap hit)
Andrew Copp, C (Free Agent Signing, Five-years/$5,625,000 cap hit)
Ville Husso, G (Trade and sign, Three-years/$4,750,000 cap hit)
Dominik Kubalik, LW (Free Agent Signing, Two-years/$2,500,000 cap hit)
Ben Chiarot, D (Free Agent Signing, Four-years/$4,750,000 cap hit)
Olli Maatta, D (Free Agent Signing, One-year/$2,250,000 cap hit)
Mark Pysyk, D (Free Agent Signing, One-year/$850,000 cap hit)
Robert Hagg, D (Free Agent Signing, One-year/$800,000 cap hit)
Austin Czarnik, RW (Free Agent Signing, Two-years/$762,500 cap hit)
Matt Luff, RW (Free Agent Signing, One-year/ $750,000 cap hit)
Subtractions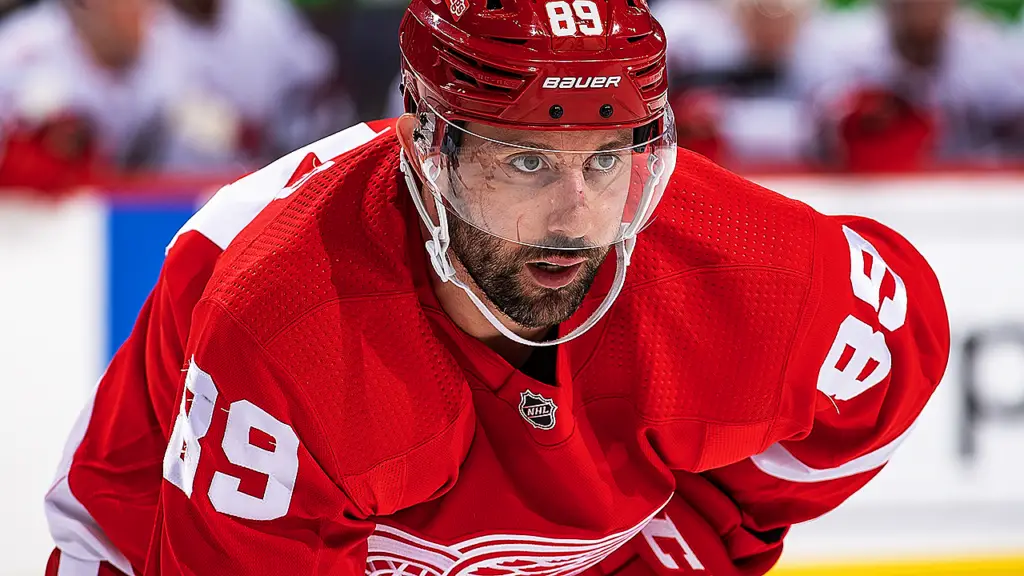 The most significant loss to free agency is Sam Gagner. Gagner recently signed with Winnipeg and leaves a hole not only in the roster but also in the dressing room. The veteran was regularly available to the press after games when Dylan Larkin was unavailable. Gagner also contributed offensively and killed penalties during his 129 games in a Red Wings uniform.
Marc Staal and Danny DeKeyser will also be missed due to their veteran leadership.
Thomas Greiss was inconsistent during his two years in Detroit, and the addition of Husso strengthens the position in goal for Detroit.
Mitchell Stephens and Carter Rowney battled injuries during their single season in Detroit. Stephens will attempt to extend his NHL career with Montreal while Rowney has decided to play in Germany this year.
Magnus Hellberg indicated that he enjoyed his two weeks in Detroit at the end of last year, but decided to sign with Seattle because he will have more opportunities with the NHL's most recent addition.
Sam Gagner, C (UFA Signing by Winnipeg)
Marc Staal, D (UFA Signing by Florida)
Thomas Greiss, G (UFA Signing by St. Louis)
Mitchell Stephens, C (UFA Signing by Montreal)
Danny DeKeyser, D (UFA Tryout with Vancouver)
Carter Rowney, C (UFA Signing by Lowen Frankfurt, DEL)
Olli Juolevi, D (UFA Signing by Anaheim)
Magnus Hellberg, G (UFA Signing by Seattle)
Coaching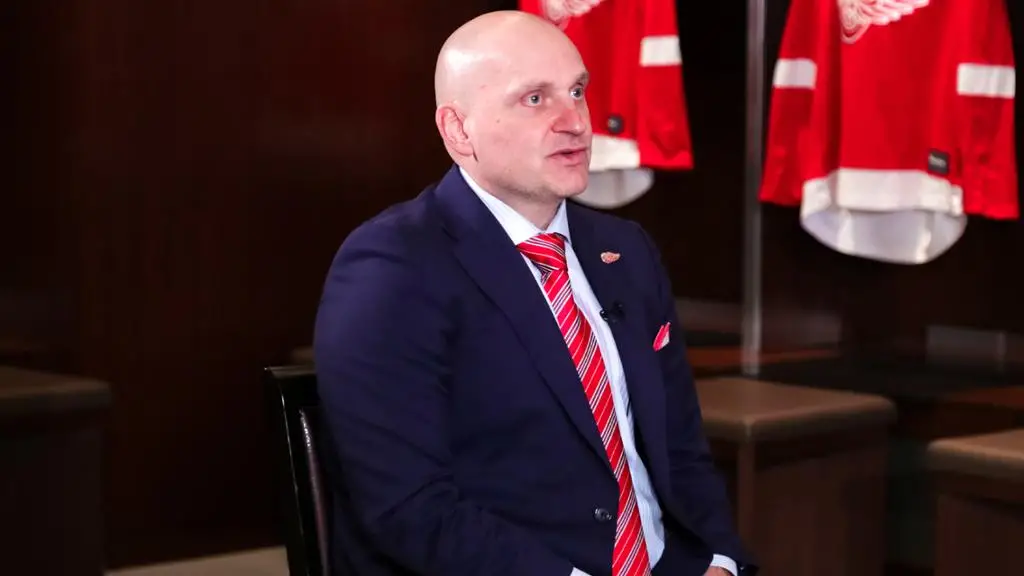 Derek Lalonde was hired to replace Jeff Blashill as head coach. Lalonde will bring a winning tradition to Hockeytown. As an assistant coach, Lalonde recently helped guide Tampa Bay to three consecutive Stanley Cup Finals appearances. He will be joined by Alex Tanguay, the only returning coach from last year. Bob Boughner was brought in from San Jose, as was Jay Varady, who coached in the Arizona organization for the past four years. Detroit will also have Alex Westlund as the new goalie coach. Westlund recently coached the goaltenders in Hershey in the AHL.
Predictions
The Detroit lineup will have several new faces that should make the team more competitive and more enjoyable to watch. The depth at forward is improved, which should translate to more goals scored. Until the youngsters from Grand Rapids are ready for NHL action, the defense will continue to be a weakness. Until Edvinsson and Johansson emerge as legitimate NHL regulars, the Red Wings will struggle in the defensive zone and give up too many offensive opportunities for their opposition. The goaltending will be better, but with poor defensive zone coverage, the Red Wings will give up too many goals again this year. This team is getting closer to being a playoff contender. Red Wings fans will need to be patient for another year as the team will likely miss the playoffs for the seventh consecutive season.