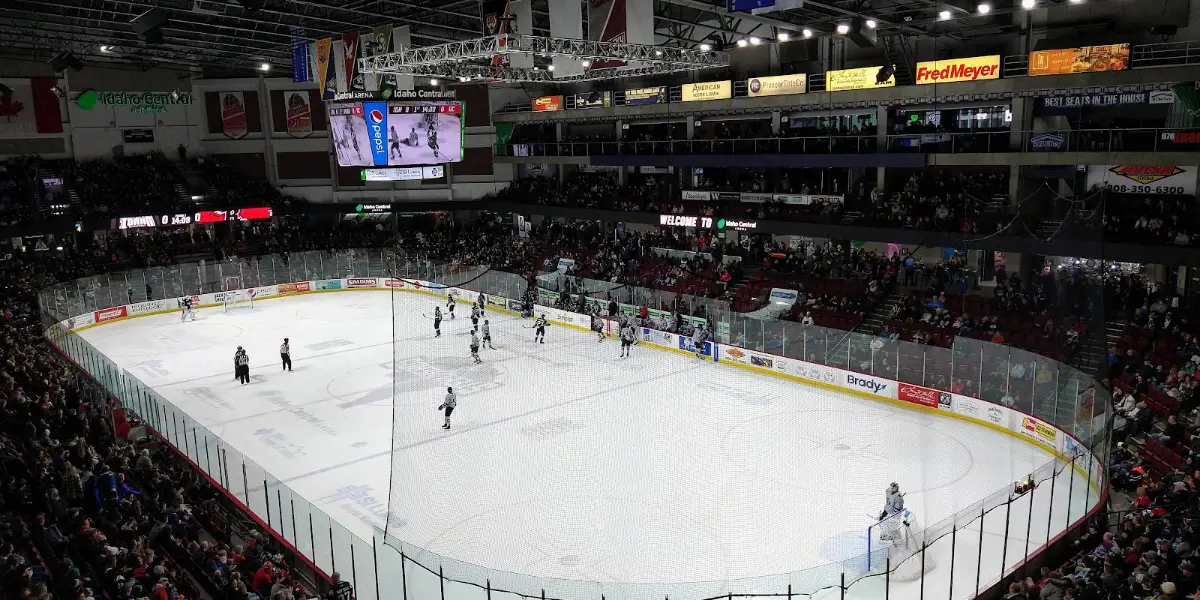 The Toledo Walleye have dropped their first two games on the road to the Idaho Steelheads in the Western Conference Finals, the Steelheads have been playing some good hockey, and Adam Scheel has been a brick wall the last three games.
However, it was discovered yesterday that the Walleye had less than ideal sleeping situations while in Boise. According to Justin Cohn of The Journal Gazette, the Walleye had two separate hotels booked, one for Thursday and Friday, which they didn't have any issues with; however, the one on Saturday, the conditions were less than ideal, and the team ended up sleeping at the arena between Games 1 and 2. Rollout beds were given to all players, and there were as many as five players staying in a suite. The Idaho Steelheads were responsible for making the hotel accommodations for the Walleye, and according to Toledo officials, the Steelheads did everything they could to try and accommodate the Walleye during their stay in Idaho.
Toledo will be happy to be back home for the next three games and will look to push the series back to Idaho for games six and seven if necessary. We have reached out for comment to the Toledo Walleye organization for comment on the matter, and we have yet to get a response; if we do, this story will be updated.