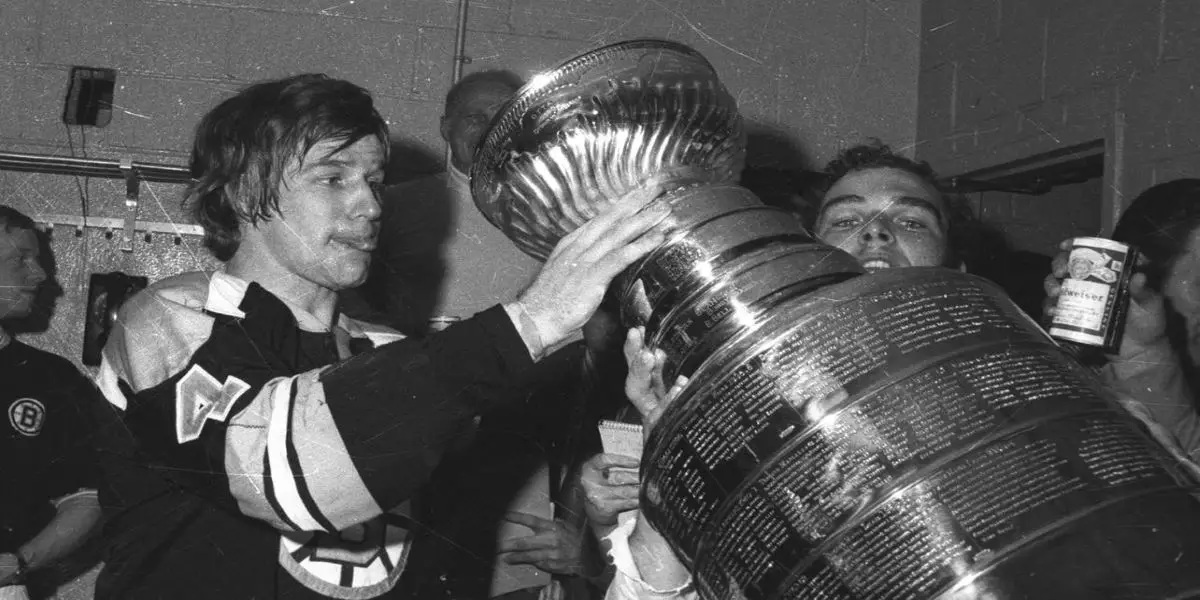 The Boston Bruins will celebrate the 1972 Stanley Cup winning team on April 14, before their 7 pm game against the Ottawa Senators at TD Garden.
This is the 50th anniversary of the '72 team that beat the New York Rangers in six games on May 11th 1972, to win their second Cup in three years. The Bruins were led by Phil Esposito, who led the league in scoring with 133 points. Bobby Orr won his second Conn Smythe Trophy as postseason Most Valuable Player.
Fans attending the April 14h game can receive a commemorative 1972 poster upon entering the arena. A video about the 1972 season will be shown prior to the game.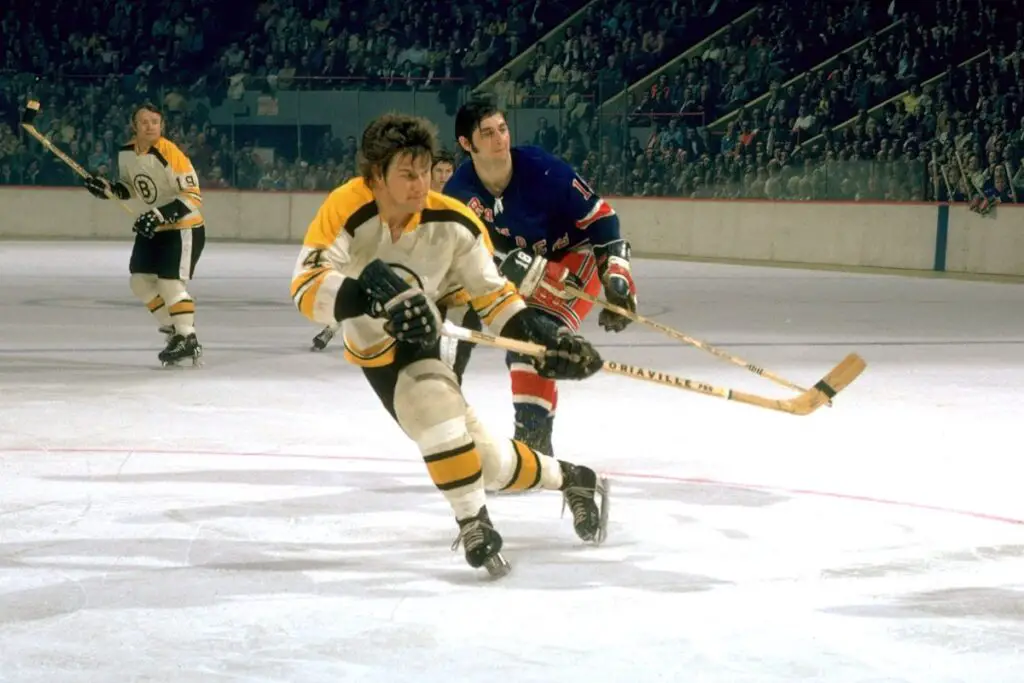 The Bruins rebound after a 3-game skid. NHL ratings are down on ESPN and Turner. Don't mess with the chemistry. Concerns about the Bruins veterans wearing down. Plus Beauties and Benders.