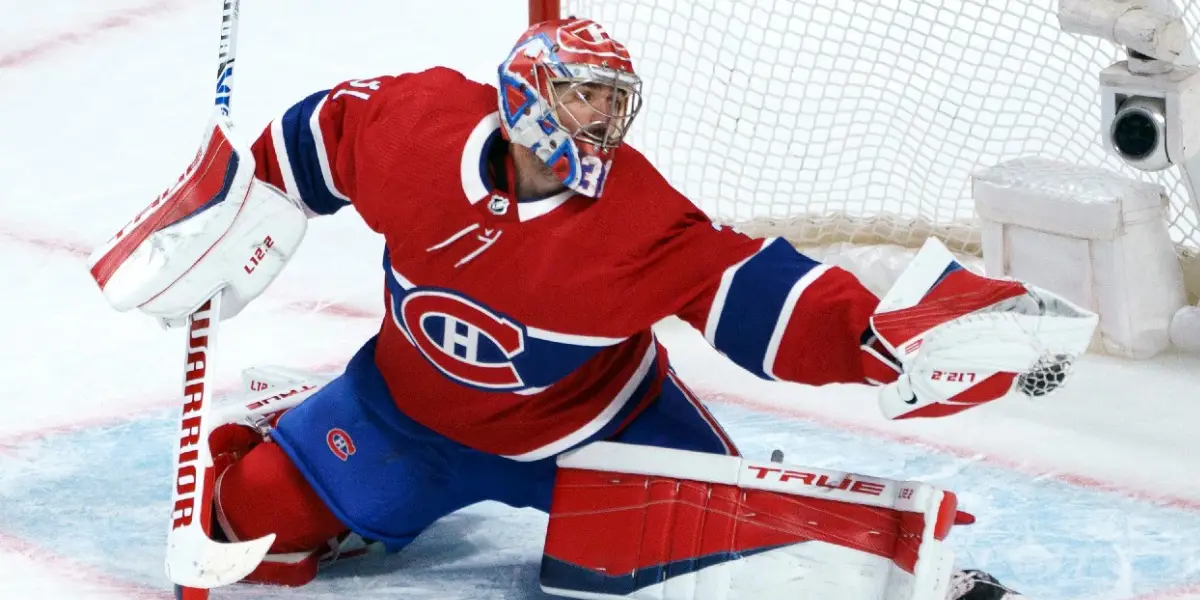 Montreal Canadiens beat reporter Eric Engels tweeted out Thursday night that he would be very surprised if Carey Price does not start against the New York Islanders Friday night at the Bell Centre.
It's been publicly known that Price would play once he felt comfortable. He recently accompanied the team throughout their road trips and practiced with them but wasn't playing. One can assume that Price wanted to make his debut in front of the fans on home ice.
If there was one word to describe Price's journey to where he is now, it is perseverance. Price has been through a lot in the last 13 months, starting with being exposed to Seattle in the expansion draft and then Seattle not picking him and then his surgery, entering the NHLPA Assistance Program, and then suffering a setback on his injury. He has battled and continued to strive to play this season, and it looks like he will be starting.
For a goalie who has made himself known as "Mr. Saturday Night," given his outstanding play and success of playing on Saturday night, you might have thought he would've started against Washington on Saturday, but that may not be the case.
Whether Price is starting on Friday or Saturday, the Bell Centre faithful are ready for his return and will be sure to give him a loud ovation.